In September and October, in the Armed Forces of the Russian Federation, the intensity of combat training has traditionally increased and maneuvers of various sizes are conducted in all military units and formations, the press service and information department of the Russian Defense Ministry reports.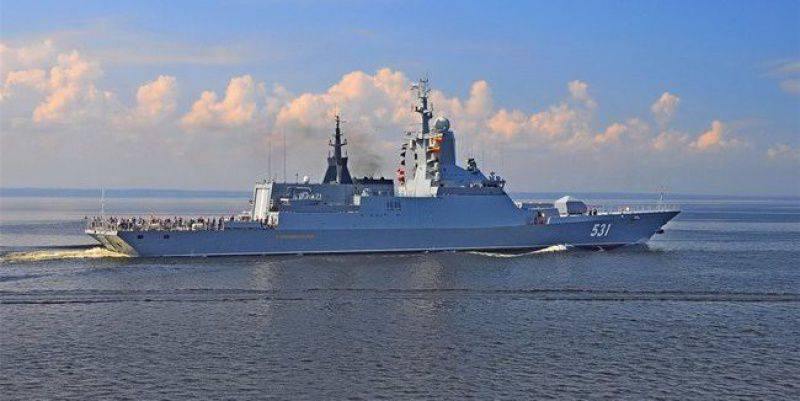 "In accordance with the plan for training troops approved at the end of 2014, in the eastern part of the Mediterranean Sea, the Russian naval formation was planned for this period as part of the Moscow guards missile cruiser, Smetlivy patrol ship, Saratov large landing ship and support ships "- leads the press service
"Military Industrial Courier"
.
It is emphasized that the crews of the Russian ships will work out the actions of organizing air defense, anti-submarine and anti-ship defense, search and rescue actions, as well as training in communication and assisting the ship in distress.
"It is planned to perform more than 40 various combat exercises, including control rocket and artillery firing at surface and air targets," - said the Russian Defense Ministry.
To ensure safety, the area where naval maneuvers of the Russian Navy are maneuvered has been declared a danger to flights in advance
aviation
and shipping in accordance with the requirements of international law of the sea. According to the Ministry of Defense, the first after a long break, the exercises of Russian military sailors in the Mediterranean took place in January 2013.