Russia is not interested in negotiations to reduce non-strategic nuclear weapons, US Defense Secretary Joe Sawers told Sputnik.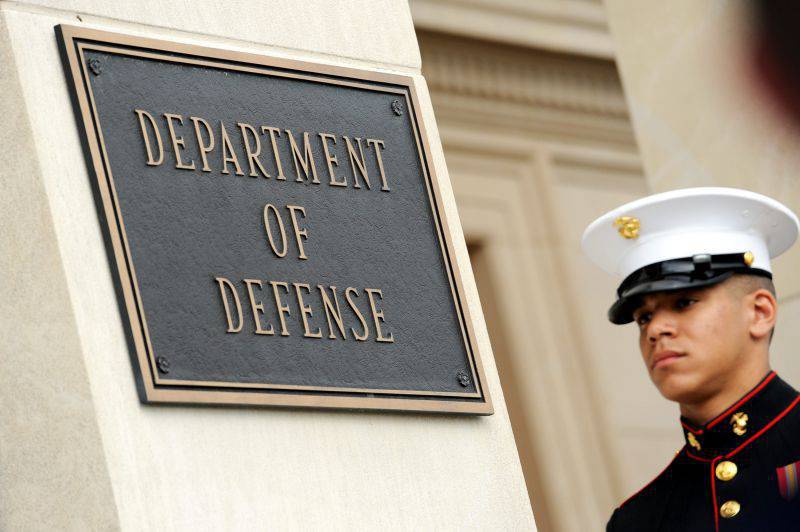 "The United States reduced its non-strategic nuclear
weapon
by about 90% since the end of the Cold War. The remaining weapons of Russia far surpasses in numbers the rest of the United States. We still want to conclude an agreement with Russia that would respond to the gap in non-strategic nuclear weapons between the Russian Federation and the United States in an attempt to preserve and reduce the number of such weapons in a verifiable way, "Souers quotes
RIA News
.
"Unfortunately, we do not have an active partner in these negotiations now," he added.
Earlier, Russian Foreign Ministry spokeswoman Maria Zakharova drew attention to the fact that, in the 90s, "Russia cut its arsenal of non-strategic nuclear weapons four times." She also noted that in Europe "deployed tactical US nuclear weapons remain not only in Germany, but also in Belgium, the Netherlands, Italy and Turkey". In addition, according to her, "the US is upgrading its nuclear bombs, and NATO members in Europe are aircraft carrying such weapons."
"As the Russian Federation understands, the capabilities of our nuclear forces were and remain fully consistent with our obligations under the treaties, not only with the Non-Proliferation Treaty," commented Souers to Zakharova's statement on the modernization of American nuclear weapons in Europe.
Earlier, the ZDF channel, citing information from the US budget department, said that "preparations for the deployment of new US nuclear bombs of the B61-12 type are currently beginning at the Büchel air base in Rhineland-Palatinate".