The Indian Defense Ministry is adopting the Excalibur assault rifle (Excalibur) chambered for 5.56 x 45 mm, conveys
ВПК.name
the message of the Indian Defense & Aerospace News.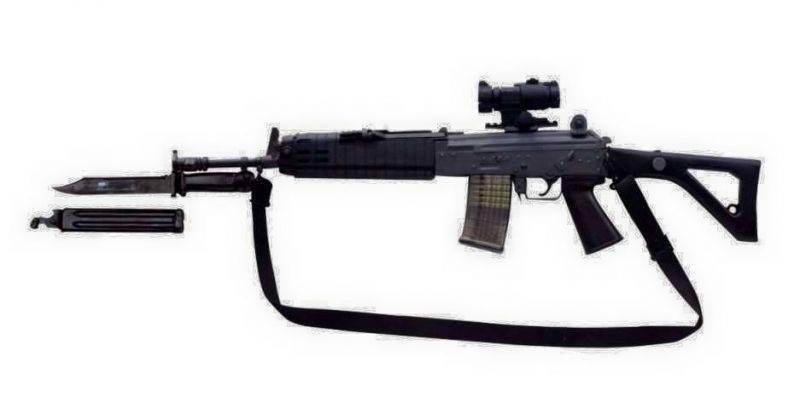 After the purchasing decision is approved, the Ministry of Defense will sign a contract for the supply of over 600 thousand units of the new
weapons
.
As noted by the "MIC", "the naked eye can see from what kind of family counts the pedigree of the Indian sample."
The military chose Excalibur during a tender announced in 2011 for the purchase of an 660 thousand assault rifles.
The Indian publication notes that "none of the four samples of foreign weapons could not meet the requirements of the ground forces."
According to material from
Wikipedia
, "Excalibur (born Excálibur, also Escalibur) is the legendary sword of King Arthur, to which mystical and magical properties are often attributed."