"Center-2015" - this exercise, in which the military demonstrated their ability to manage with complex modern
weapons
transmits
RIA News
statement of Dmitry Rogozin.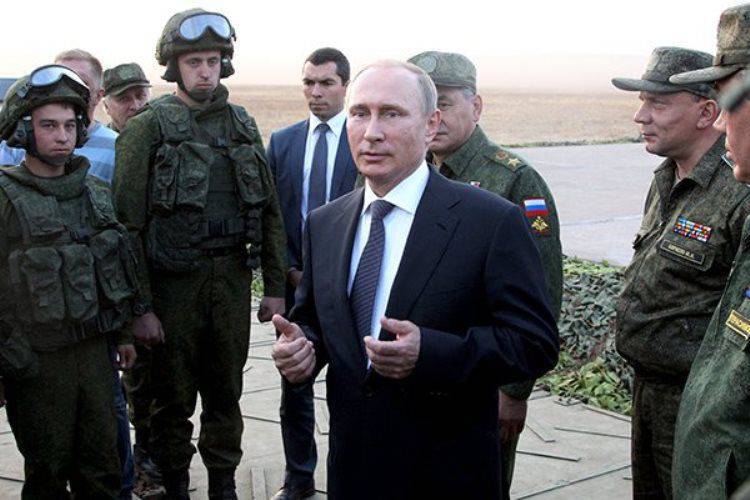 "It was important for us to see how the army, into which weapons have now poured, the new equipment, copes with these weapons, whether our military man lacks the qualities of a sophisticated weapon operator. Because the weapon that we see today is not just a technique that, as before, could be controlled by people without special education. This is a technique that - especially in the future it will appear - it requires, in fact, special training and deep knowledge, and here we are extremely interested in the industry having to attend the exercises ",
said the vice premier.
"The contact between the developer of the equipment and the operator is an algorithm that was put into operation three years ago and is useful," Rogozin added.
"I want to say that we made the spurt that we made today only because we removed the middlemen between the serviceman and the scientists," he noted.
"This kind of teaching is not just a beautiful picture that pleases everyone, and we all feel proud of our army, of the armed forces as a whole. But this is a synchronous and very well-coordinated work that demanded serious training, "said Rogozin.