During a recent meeting, the defense ministers of Saudi Arabia and the UAE expressed confidence in the victory over the rebellious Hussites and distributed the zones of future influence in Yemen, the blog
bmpd
with reference to the French resource Intelligence online.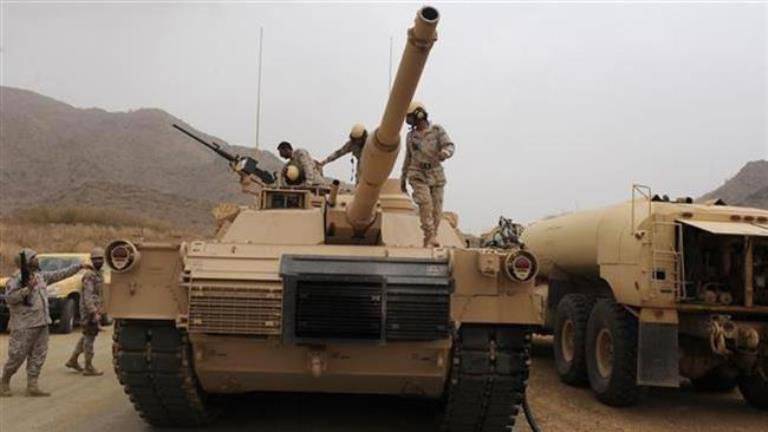 At the meeting, "the parties agreed that after the end of the conflict, North Yemen would fall under the influence of Saudi Arabia, the east of the country would be ruled by the Emirates, and the center of the country, especially the Marib region, where the main oil production facilities are concentrated, will be under joint control" competent sources.
But first you need to win. Saudi Minister Sadman made it clear that "the purpose of Riyadh is only the unconditional surrender of Yemen's Hussites and their allies - supporters of former President Ali Abdullah Saleh." In other words, the Gulf States showed a complete lack of interest in the Geneva peace talks.
Sadman spoke in detail about the plans to capture the city of Taiz in the south of the country, which he said "is the key to Sana'a."
"This operation should be carried out with the participation of Yemeni soldiers currently training in camps in southern Saudi Arabia, with air support from
aviation
coalition forces. The UAE, in turn, will be responsible for the conduct of hostilities in the Mahra and Hadramut regions in eastern Yemen, "the source said.
Meanwhile, the fighting in Yemen continues. Having recovered from the missile attack, the Saudis launched an expected offensive in the province of Marib.
Raid on Saudi border town of Ar-Rabou in the province of Asher
Fighting near Mariba