The Ministry of Internal Affairs of Ukraine announced the start of recruitment to the new elite police special forces of rapid response, known as the rapid-surprise response corps (CARP), reports RIA
"News"
.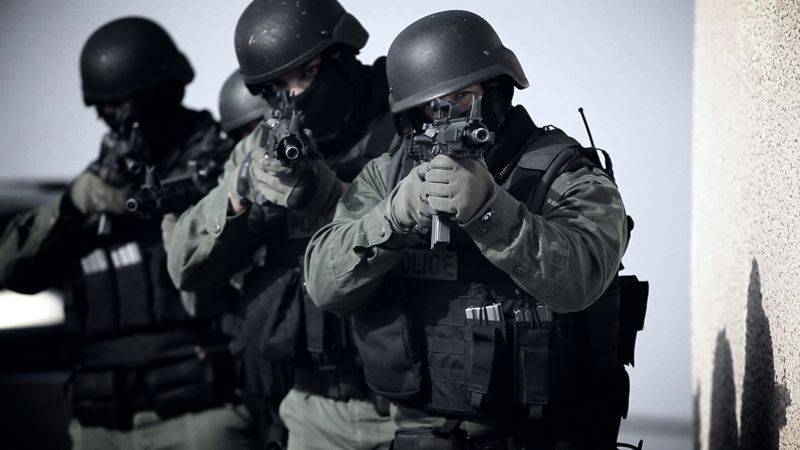 It is planned that the first units of the special forces being created, which will replace the existing special forces of the Ministry of Internal Affairs of Ukraine, will begin to carry out tasks at the end of this year.
The creation of a new special forces is being carried out as part of the reform of the system of internal affairs bodies carried out by the Kiev authorities. The first stage of the reform program involved the creation of a patrol police. To date, patrol police work in Lviv, Kiev and Odessa, and by the end of the year it is planned to create patrol police in seven more Ukrainian cities - Nikolaev, Kharkov, Uzhgorod, Dnepropetrovsk, Mukachevo, Khmelnitsky and Lutsk.
The Ukrainian KOVR will be an analogue of the SWAT American special forces, whose fighters use army-type light weapons and special tactics when performing high-risk operations. The experience of the Israeli special forces will also be taken into account.
There is evidence that Ukrainian instructors will train Ukrainian special forces. In addition, the Secretary of the National Security and Defense Council of Ukraine Oleksandr Turchinov said that the new special forces would be given the best
weapon
and modern technology.
It is also known that during the recruitment priority will be given to participants in the hostilities in the Donbas.