Last Saturday, a telephone conversation took place between Russian Foreign Minister Sergei Lavrov and US Secretary of State John Kerry. As it turned out, during the conversation Kerry said that if "rumors" about Russian deliveries
weapons
Syria will be confirmed, it will be "a new factor of destabilization in the region." The Foreign Ministry decided to comment on the statement Kerry.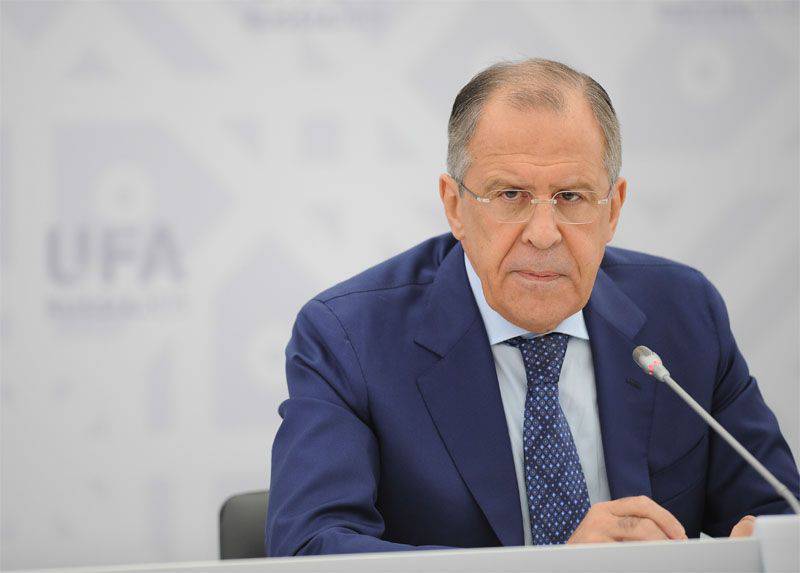 According to the official representative of the main foreign affairs agency of the Russian Federation, Maria Zakharova, Russia has never concealed that it supplies military equipment to the Syrian government army in order to fight international terrorism. Reports about it
RIA News
.
In addition, Maria Zakharova noted that the Russian side has always called on the "international coalition" to achieve results in the fight against the so-called "Islamic state" to cooperate with the Syrian authorities, using the possibilities of negotiations through the United Nations.
As is known, the "coalition", which claims that it is fighting ISIS, refuses the proposal of Russia, declaring that Syrian President Bashar Asad "is not legitimate." Is not a legitimate politician for whom almost 2014% of Syrians (more than 89 million of the country's citizens) voted in the 10 elections? .. And the representatives of the so-called "moderate opposition" armed by the West, from which ISIS grew, are legitimate? ..