The Border Department of the Federal Security Service of the Russian Federation placed an order for the construction of a two-meter-long fence more than 3 kilometers in the area of ​​the Russian city of Donetsk on the public procurement website, reports
"Reedus"
.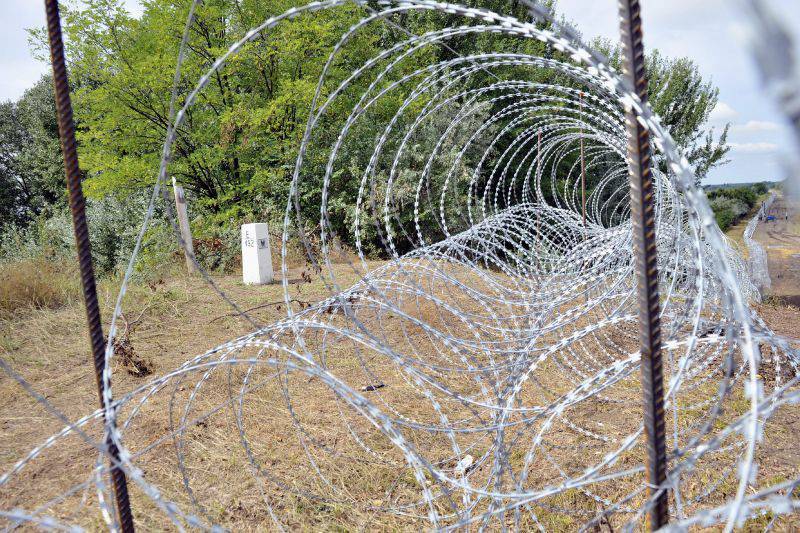 The ministry noted that "construction will be carried out to prevent illegal activities at the state border."
According to the contract, the facility should be constructed of 2 welded sections on 2.5 meters with V-shaped tips and reinforced barbed tape. The total cost of construction - 9.9 million rubles.
In the spring of 2015, there were reports that in the Rostov region about 140 kilometers of various engineering structures were built: more than 40 kilometers of fences and 100 kilometers of moats. It was noted that the increase in the number of cases of smuggling of ammunition and
weapons
as well as illegal border crossing by Ukrainian cars.
In addition, at the beginning of the year, a tender was held for the construction of anti-tank ditches on the Bryansk sector of the Russian-Ukrainian border. At the same time, border guards stressed that their creation was planned as early as 2012, and is not related to the exacerbation of the situation on the territory of Ukraine.