The Kurds have accused the "Islamic State" of using chemical weapons in Iraq, reports
Lenta.ru report
Reuters message.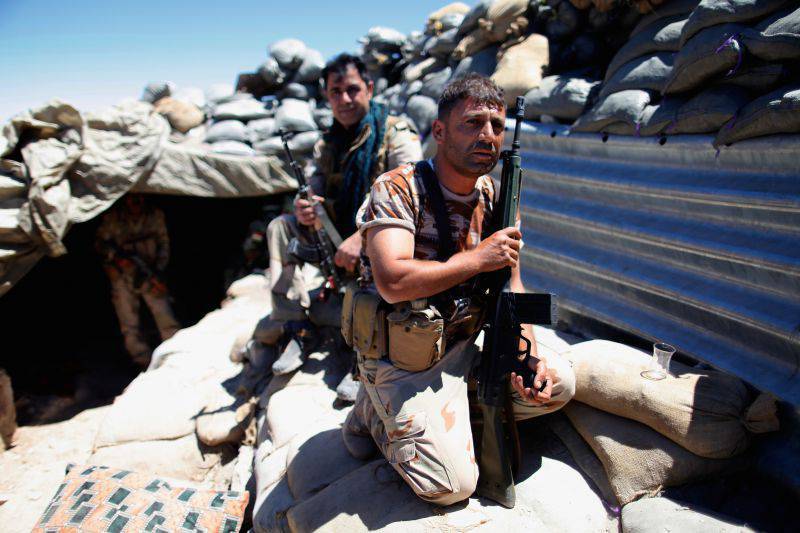 «По данным командования пешмерга (ополчение Иракского Курдистана), исламисты обстреляли позиции курдских бойцов к северу от Мосула ракетами, содержащими неизвестное химическое вещество. В результате один из курдов получил отравление, сейчас с ним работают медики», – сообщило агентство.
This is not the first accusation of the Islamists in the use of chemical
weapons
. In August, this was stated by the official publications of Syria. Then it was said about the shelling by shells (mines) with toxic substances in residential areas of the city of Mari. As a result, the victims showed asphyxia.
It was also reported that the US has already received preliminary evidence of the use of toxic substances by militants, which were discovered during the study of fragments of exploded mines.