Former US Vice President Dick Cheney said that the Islamic State terrorist group (IG) could launch a terrorist attack in the United States that outweighed Al-Qaida's attacks in September 2001.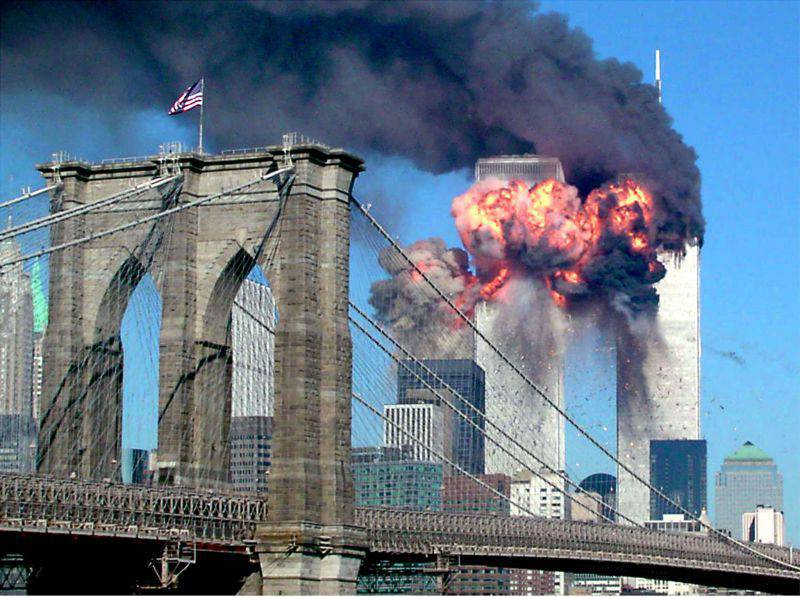 "I think we may face another attack similar to (the terrorist attack) of September 11 (2001 of the year), however using a much more deadly
weapons
"- quotes his words newspaper
"Sight"
.
The politician stressed that in the course of the terrorist attack by the IS, "chemical or biological weapons" could be used.
"The IS grouping is extremely dangerous, especially given the likelihood of developing nuclear weapons in the Middle East," said the ex-vice president.
According to him, the Islamic State "has the ability to recruit American citizens so that they go to Syria and Iraq," and returning to their homeland these people can carry out terrorist attacks, as well as recruit ordinary Americans to join the grouping.
In addition, Cheney said that the administration of Barack Obama hastened the withdrawal of the US military from Iraq, as this allowed the "Islamic state" to become more active in the region. According to him, at the time of the end of Bush's office, the situation in this country was stable, but the democrats who came to power, led by Obama, "could not bring the matter to the end."
"Having withdrawn the troops from Iraq as quickly as possible, and without leaving a contingent there, they created a vacuum, which was subsequently filled by the IG," the politician emphasized.