Marine
aviation
The Russian Navy will receive 25 new and 5 improved aircraft by the end of this year, reports
RIA News
The message of the Minister of Defense Sergey Shoigu.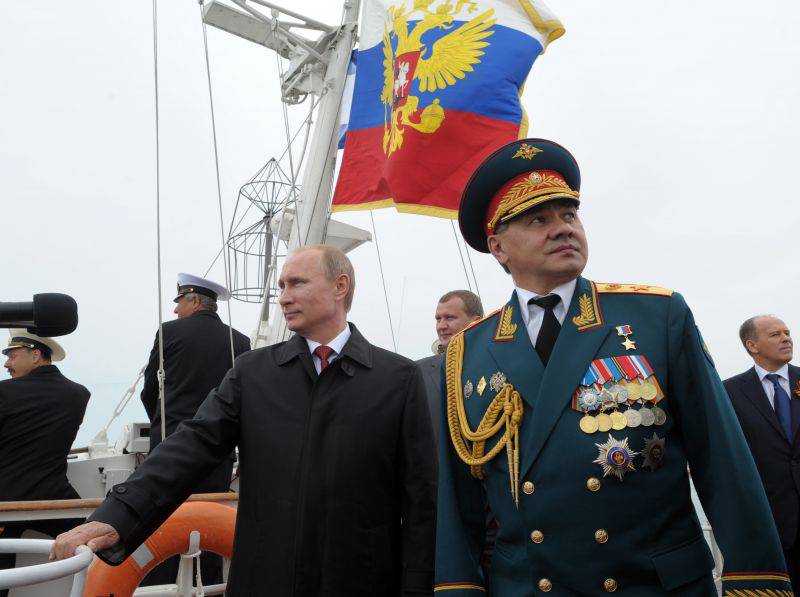 "The complexity of the tasks to be solved requires constant modernization and renewal of the naval aviation fleet," said Shoigu at a conference call on Monday.
He stressed that "Russian naval aviation is serving in all areas of the world's ocean, taking an active part in the fight against pirates, as well as in search and rescue operations."
According to the minister, "anti-submarine aircraft regularly fly to the sea and ocean zones, ensuring the security of Russia in the underwater environment."
He noted that "in connection with the renewal of the fleet of vehicles, a number of sailor and foreman positions need to recruit only contract servicemen, since complex and expensive ship equipment and armament should be operated and maintained only by military personnel who have undergone special training." The conscripts, according to Shoigu, "simply do not have time to master the specialty during their service, and those who succeed in doing so soon leave for the reserve."