Hungarian pilots took over the 4-month duty to patrol the airspace of the Baltic countries, reports
MIC
with reference to tass. The mission transfer ceremony took place at the Lithuanian air base Zokniai.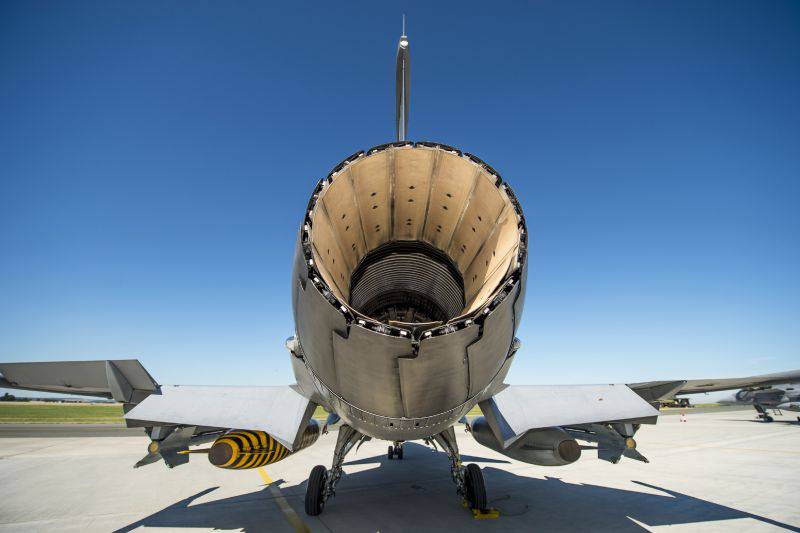 "Hungary's decision to participate (in the so-called air police) is another demonstration of the unity and solidarity of the countries of the North Atlantic Alliance," said Lithuanian Defense Minister Juozas Olekas. - We are pleased to see the Hungarian contingent in Lithuania. We have productive and diverse ties with the military in this country. "
Patrols will take place on the 4-x fighter JAS-39 Gripen. The Hungarians changed the doubled patrol, which included pilots from Norway and Italy.
"The Baltic countries do not have the necessary
aviation
to control your airspace. Since 2004, it has been provided, replaced every four months, by their NATO partners. Until last spring, aircraft were based only in Lithuania. Since April 2014, NATO aircraft have also been deployed in Estonia at Emari's base, "the newspaper explains.
From 2010, Riga, Vilnius and Tallinn pay, on a parity basis, the living expenses of the detached air force contingent from NATO countries. In addition, they pay for the transportation of staff and necessary equipment. All together - this is about € 15 million per year.