"Islamic State" announced the beginning of the fight against the "hegemony of the dollar and the US Federal Reserve". Leaders of the organization said they would destroy this vicious system by creating their own currency, reports
Kommersant
.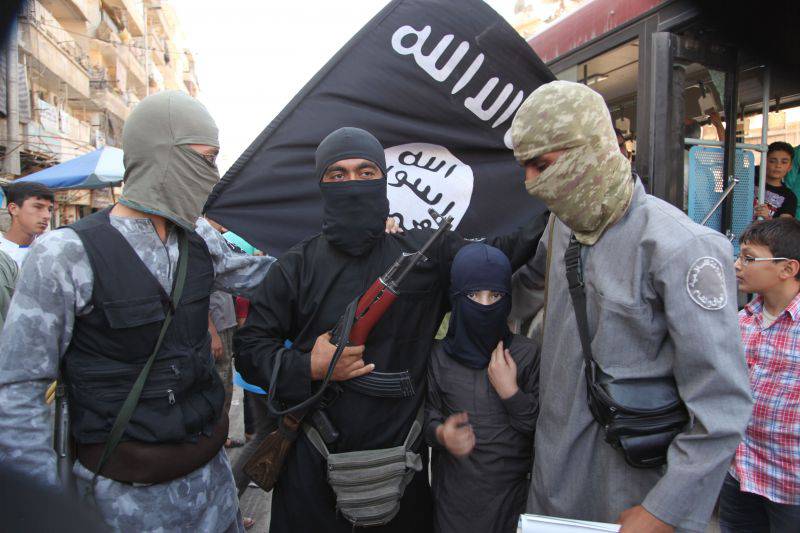 "The world was enslaved by the US Federal Reserve, where Jews are in charge," says a special video in English with Arabic subtitles. "The capitalist enslavement financial system is backed up by a piece of paper called the dollar."
The authors argue that "the value of the dollar is fictitious, and America itself is on the verge of collapse, inflating its budget deficit."
In this connection, the IG declares that it will "struggle against this state of affairs not only by force
weapons
but also creating your own currency based on the gold standard. "
The video announced the release of "gold dinars, silver dirhams and copper fils (analog penny)" in several virtues.
The Islamic State reported plans to issue its own currency last year. This instruction was given to the Ministry of Finance by the legislature - the Shura Council.
To date, the video from the Internet has been deleted.