Create and use globally climatic
weapon
impossible, said Vladimir Udrish, head of the hydrometeorological service of the Russian Armed Forces. He writes about it
Rossiyskaya Gazeta
.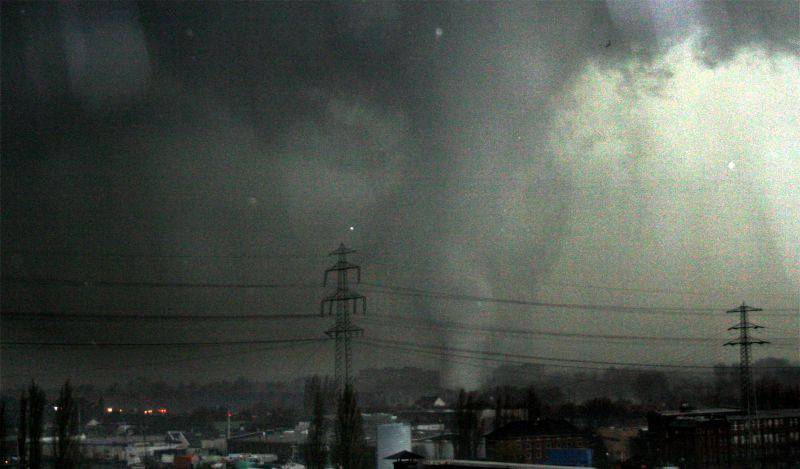 "World experience shows that the global nature of the impact is impossible, since it requires very high energy and costs." On a global scale, this is impossible. "
- said Udrish.
But a local effect on the weather is possible. In particular, military meteorologists "are capable of causing hail or avalanches," he noted.
"We actively used this while ensuring security during the Olympic Games in Sochi. There, for example, avalanches were made, "the head of the service said.
"Talk about the fact that Russia has and is actively using climate weapons, has been going on for a long time. For example, when in February this year, unprecedented snowfalls and severe frosts fell on the northeastern states of the United States three times, the CIA hurried to suspect Russia that it brought down bad weather on America, using the "secret climate weapon", the newspaper writes.
Meanwhile, the CIA itself is engaged in such developments, although the amount of funding is kept secret. According to Russian experts, the work of the CIA and the Pentagon in this direction is carried out according to closed budget items.
"The project involves the National Academy of Sciences of the USA, the Oceanic and Atmospheric Administration, and NASA. In particular, we are talking about limiting the flow of sunlight to the Earth by spraying special particles in the stratosphere, managing solar radiation and moving clouds, "explains the publication.
"In case of successful completion of these research works and the creation of climate weapons, the main tasks for it can be the economic destabilization of certain countries through provoking large-scale droughts or monsoon rains and tornadoes. Such natural disasters can cause anti-government protests and even regime change. "
, - says famous Russian expert Igor Korotchenko.
The WG recalls that the UN resolution of 1977 prohibits "the use of environmental change technologies for hostile purposes." The United States ratified the relevant international treaty in 1978.