A spokesman for the South Korean Ministry of National Defense said that the South Korean and US authorities approved a new rapid response plan in the event of a conflict with North Korea, reports
TASS
.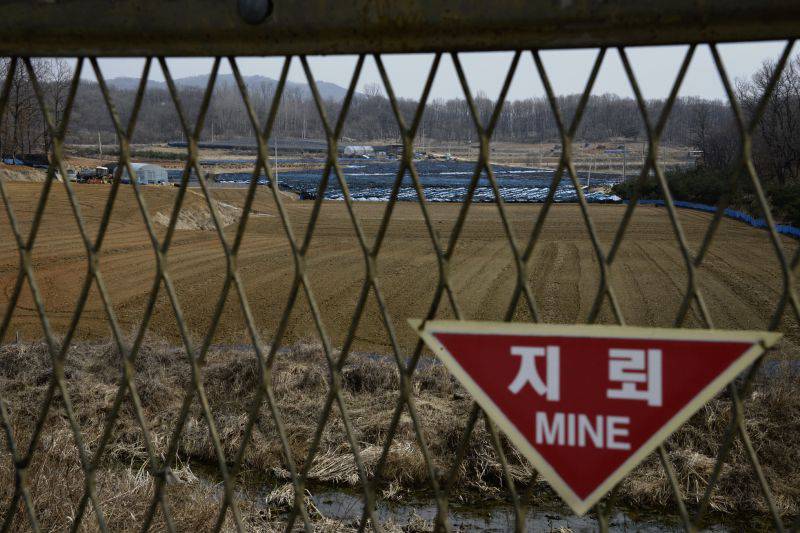 A spokesman for the defense department noted that "the updated OPLAN 2015 plan includes emergency suppression of the North Korean
weapons
mass destruction, including nuclear, chemical and biological. " In particular, preventive strikes against warehouses with these types of weapons are envisaged. The plan will take effect if the situation on the Korean peninsula aggravates, with the threat of the start of a full-scale armed conflict.
Currently, South Korean and US military personnel are working on individual elements of OPLAN 2015 in the course of the Ulchi Freedom Guardian joint exercises, the main task of which is to work out actions in case the DPRK starts using biological and chemical weapons.
It is worth recalling that this document was adopted against the background of the aggravation of relations between South and North Korea, which was resolved a few days ago during the talks of high-ranking representatives of both countries held in the border Panmunmunjom.