Barack Obama gave the go-ahead to use
aviation
to protect armed groups trained by the Americans, if they are attacked by government forces or other groups, reports
RIA News
a message published in the wall street journal.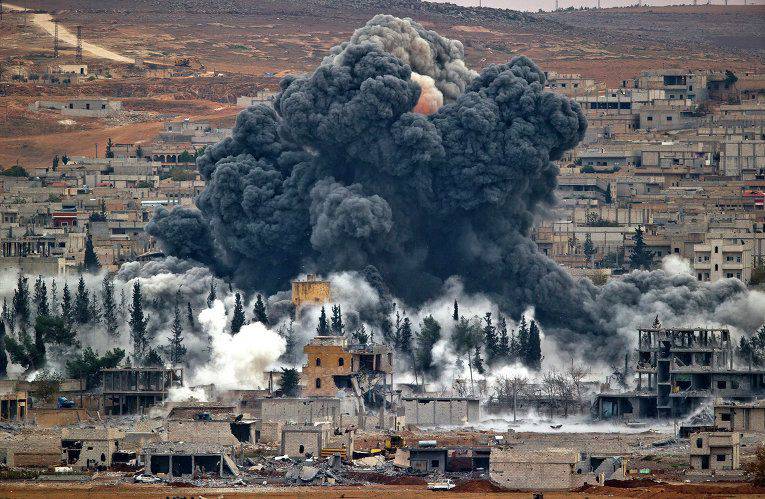 According to Pentagon officials, this "decision put an end to the disputes over the course of several months about the role the US military should play to support its few allies on the battlefield in Syria."
Now the "rules of conduct" allow us to strike at the Assad army, only the likelihood of such clashes, according to the military, is very low.
"The recently trained troops are aimed at fighting the radical Islamic State group, rather than against the regime, so they will not be placed in areas under its control," the newspaper informs.
The representative of the US Security Council Alistair Basky did not comment on the new rules. However, he noted that "the US administration has made it clear that it will take the necessary measures so that these troops could successfully carry out their mission."