In Ukraine, the commander of one of the Nazi battalions - "Kiev-1" - Yevgeny Deydey announced the formation of the so-called "National Liberation Corps". Dadey writes about his undertaking in
Facebook
:
Information wars, political provocations, corruption, totalitarian regime and betrayal ... Enough! We do not want to be slaves in our land! The national liberation corps is those who are not indifferent to the future of the Ukrainian nation.
The national liberation corps are those who do not want to endure pro-imposing chaos.
The national liberation corps are those who defend Ukraine and are ready to fight to the last breath on the front and in the rear. Today we have thousands, tomorrow - millions ...
"In their own house, their own truth, power, and will." (...) There are no parties, politics, or compromises! There is a goal and there are methods! We want order in our country !!!

The emblem that says a lot is ready: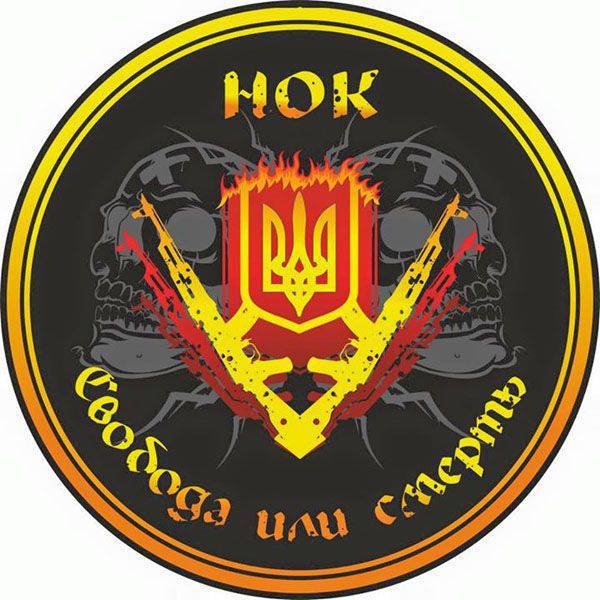 As you can see, the formation of new and new variegated criminal gangs with
weapons
in the hands of Ukraine, it repeats the path of the "walk-field", when in each village and farm there were their own "chieftains, hetmans" and other leaders who declared a struggle for the truth, but in reality did not shun to rob and kill their own countrymen.