Estonian television reported that last week the authorities sent a party to Iraq
weapons
and ammunition to combat the "Islamic State".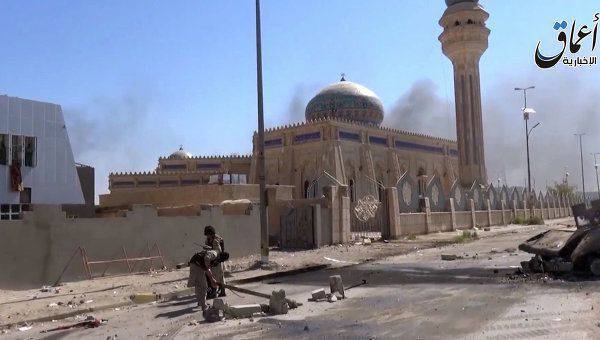 "In this way, the government responded to Iraq's request for help. Estonia sent old weapons and Soviet-made ammunition that were not in compliance with NATO and the Estonian Defense Forces standards to Iraq, which are in the warehouses of the Defense Forces, "quotes a message from the RIA message
"News"
.
At the request of the Iraqi authorities, Estonia handed over 12 Soviet 120-mm mortars, 140 machine guns to the RPD, 66 Chinese AK-56, 44 Romanian AKMS and 230 TT pistols, and 21 to a thousand rounds.
The decision of the Estonian government to support Iraq is dictated by a resolution of the EU Foreign Affairs Council of 15 in August 2014, which allowed the supply of weapons along with humanitarian assistance to stabilize the security situation and strengthen the capabilities of the Iraqi security forces in the fight against the Islamic State militants.