Tehran stated the need for the complete elimination of nuclear
weapons
all over the world newspaper reports
Look
with reference to a document published by the Iranian government.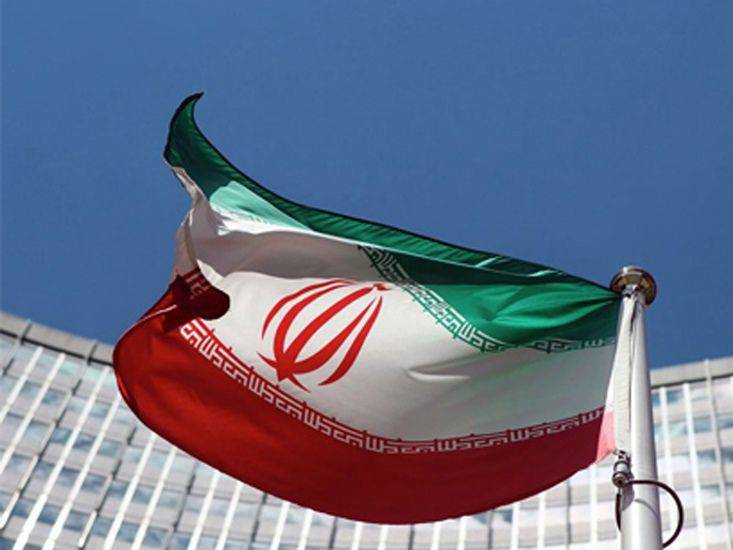 "Iran stresses the need for the complete elimination of nuclear weapons as a requirement of international security and an obligation under the Treaty on the Non-Proliferation of Nuclear Weapons (NPT). Iran has a firm intention to actively participate in all international diplomatic and legal efforts to save humanity from the threat of nuclear weapons and their proliferation, including through the creation of nuclear-free zones, especially in the Middle East ",
- said in a statement.
The newspaper recalls that on July 14 with the participation of the "six" international mediators was reached
historical
agreement on the Iranian nuclear program.
"Iran will get rid of 98% enriched uranium, any ways to nuclear weapons for Tehran will be closed," Barack Obama said recently, expressing confidence that the agreement on the Iranian atom "stopped the spread of nuclear weapons in the region."