Yesterday, the sabotage subunit of the Ukrainian Armed Forces under the cover of armored vehicles attempted to seize the settlement Marinka, the channel said
LifeNews
.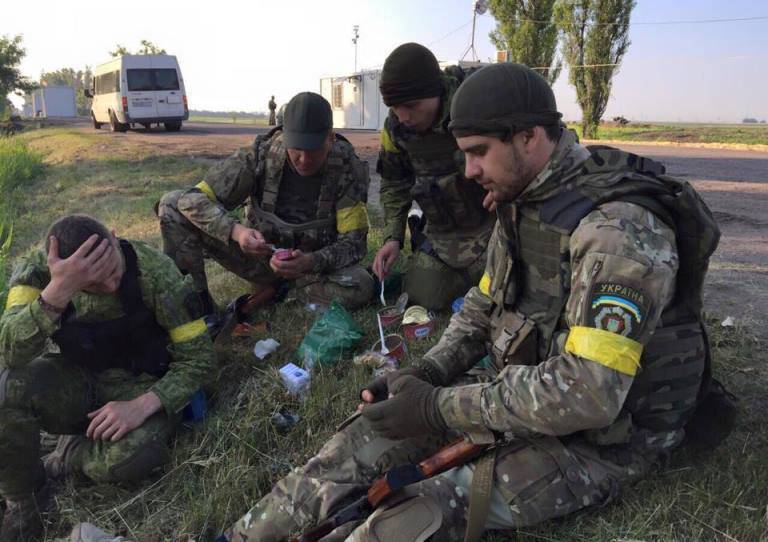 The presence of the enemy group in the territory controlled by the militia was calculated by scanning the radio frequencies used by the Ukrainian Armed Forces. I heard on air the Ukrainian language commander of the brigade "Pyatnashka" Azra Avitzba.
Prior to this, the militia took away from the contact line weapons in a caliber less than 100 mm. From the enemy, which was covered 2 BMP, I had to fight back with the help of small
weapons
and rocket launchers.
The battle lasted 2 hours. During this time, the militia destroyed one infantry fighting vehicle together with the crew and up to 50% of the personnel of the combat group. The surviving security forces retreated deep into their territory.
Among the militia there are no dead, several people were injured.