Washington does not want to negotiate with Pyongyang and acts from a position of strength, so North Korea must have a nuclear
weapon
, which is a deterrent in this case, the country's Foreign Ministry said in a statement. He writes about it
Rossiyskaya Gazeta
.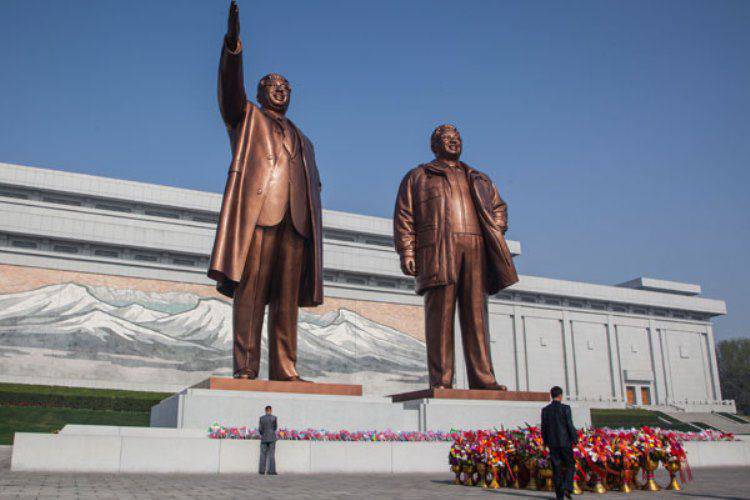 "The DPRK nuclear weapon is a defensive deterrent to countering the US nuclear threat and the threat of military aggression, which we are constantly experiencing," the statement said.
The Office stresses that "the United States is preparing for war against the Juche Country, for which they intend to deploy THAAD anti-missile systems on the territory of neighboring South Korea."
Pyongyang also blamed Washington for its reluctance to negotiate on the nuclear issue: "The US sabotage all attempts to organize consultations, putting forward impossible preconditions."
In addition, the Foreign Ministry pointed out that "Washington does not have the right to criticize Pyongyang for strengthening military capabilities in self-defense."
"The time for negotiations has already been lost," the ministry noted. "Only one thing remains - to increase our own military power, since there is no trust in the United States," and it is not expected even in the distant future.