Bulgarian Defense Minister Nikolai Nenchev opened his eyes to the inhabitants of the fact that in Bulgaria, it turns out, a "hybrid war" is under way. Moreover, according to Nenchev, Bulgaria was embroiled in a conflict as a result of the confrontation between Ukraine and Russia. About who exactly pulled Bulgaria to the "hybrid war", - Nenchev during the conference "Are we ready to defend our values?" The world between diplomacy and
weapons
"Did not specify.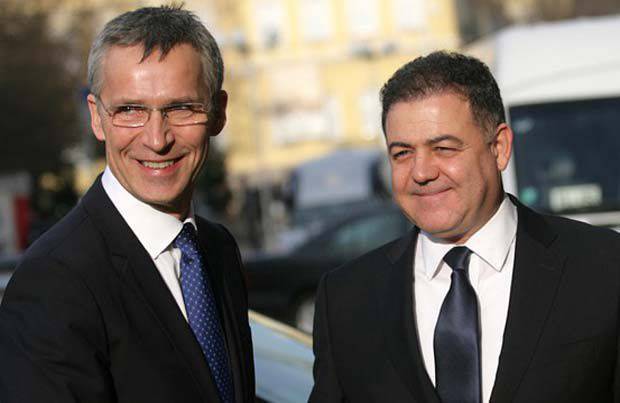 At the same time, the main Bulgarian military declared that Bulgaria needed to increase defense spending, since it was the efficient Bulgarian army that could ensure the security of the country and its people.
Informational portal
Regnum
quotes Nenchev about what steps official Sofia should take in the near future. Considering what these words are, one can express a substantial doubt about the fact that Nenchev invented them himself.
Nenchev:
We need to increase the military budget to the volumes recommended by NATO, and also to abandon the dependence in terms of armaments on states that are not part of the North Atlantic Alliance and the European Union.
The conference, during which Mr. Nenchev spoke about Napoleon's plans for Bulgaria, was held in Sofia the day before. It was attended not only by the Bulgarian military, but also by representatives of other NATO countries.