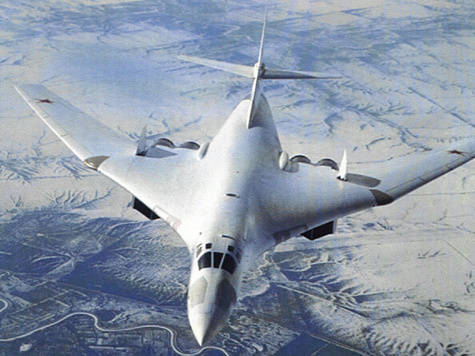 The Russian Air Force will soon cease to exist as an independent form of the Armed Forces. According to sources "MK", ​​the Main Command of the Air Force has already begun to disband.
As predicted at one time by "MK" (the military then fiercely denied it), this process is connected with the appearance of the Air and Space Defense Forces (WKO). Now the Ministry of Defense has already decided that the aerospace defense will be created on the basis of the Space Forces.
The issue of creating an aerospace defense is now in its final stages This was announced by the Commander-in-Chief of the Space Forces of the Russian Federation, Oleg Ostapenko. According to him, by December 1, according to the decree of the Supreme Commander, VKO will be created. "Today, management actions are being worked out, all organizational decisions have already been made," he said.
According to our source, now officers of the Air Force Commander-in-Chief go to the Space Forces, where they decide organizational questions - who will do what and in what position. Naturally, not without dismissals.
The disbanded Air Force Commander-in-Chief is likely to receive control status in the East Kazakhstan region. However, he began to lose his influence earlier, when the Air Force bases were transferred to the subordination of the military districts. So far, by the way, the issue with the far
aviation
. Since it is part of the nuclear triad, it is now determined to whom it will obey.
The headquarters of the East Kazakhstan Region, according to Ostapenko, is planned to leave for today in Moscow at Profsoyuznaya Street. However, if necessary, then, as stated by the Commander-in-Chief of the Space Forces, this issue will be resolved. Recall that there were plans to deploy the headquarters in other regions of Russia, including at the Plesetsk cosmodrome in the Arkhangelsk region.