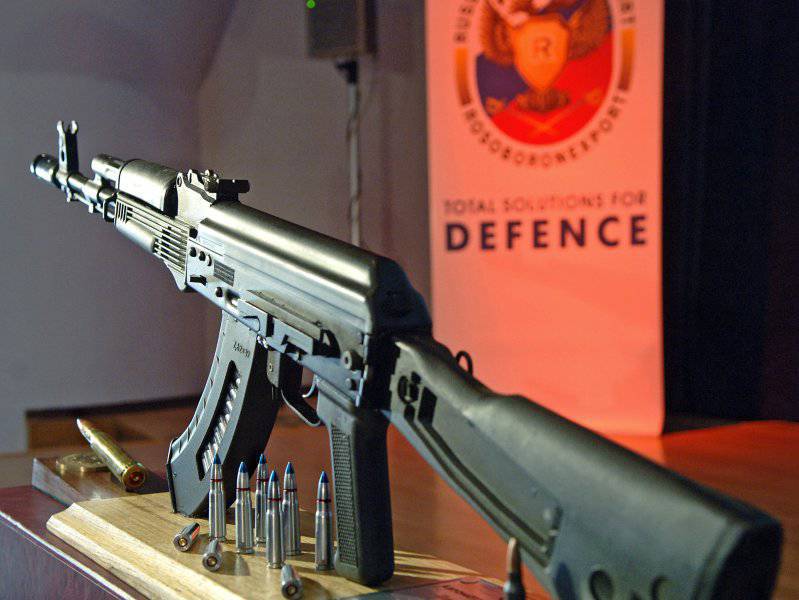 Izhevsk Machine Building OJSC develops fifth-generation Kalashnikov assault rifles at the request of the Ministry of Defense of the Russian Federation.
The Russian military department has formulated new requirements for the characteristics of the models of small arms required by the army in modern conditions. Company management before design
weapons
By the end of 2011 the center has set the task to proactively develop prototypes of products for these requirements in accordance with the best world standards. In the new fifth generation, the performance characteristics and ergonomics should be significantly improved, and the reliability of the AK should be maintained. In 2012, it is necessary to prepare them for participation in state trials, according to the results of which Izhmash expects to receive a positive opinion and return to supplies to the Russian army.
In response to statements by a number of media outlets on the withdrawal of Kalashnikov's assault rifle in connection with the refusal of the Russian Ministry of Defense to purchase this type of weapon, the enterprise's press service stated the following: "Izhmash is the only developer and manufacturer of the automatic weapons system of M. T. Kalashnikov and manufactured on its basis a wide range of civilian weapons. Kalashnikov assault rifle today - the most common, most reliable small arms in the world. At present, the plant produces fourth-generation AK assault rifles of the 100 series, which, under the order of the power structures and special forces of the Russian Federation, is fulfilling large-scale contracts for military-technical cooperation. An extensive portfolio of orders has been formed in the field of civil, hunting and sporting weapons. "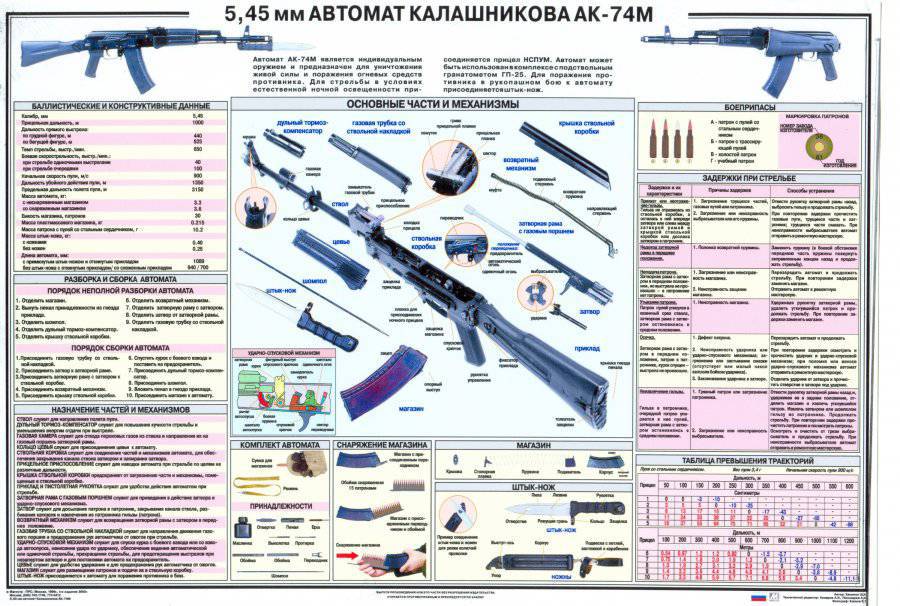 The report notes that Izhmash constantly carries out work to modernize and update the characteristics of the weapons produced. The AK-74 machine gun, which became the next modification of the AK family, was put into service in the 1974 year and was produced for the needs of the army before the 1991. In 1991, the modification of AK-74М was adopted. Currently, it is the main sample of small arms in the Russian army. In the course of further work on improving it on Izhmash, the "hundredth" series of Kalashnikov assault rifles was developed and put into service in 2001. Today, these samples are made by Izhevsk Machinery for the security forces of the Russian Federation, and are also the main ones for deliveries through the VTS line.