American edition
The Los Angeles Times
writes about the increasing incidence of Russian military aircraft "off the coast of the United States." The newspaper, referring to the US military, reports that representatives of the Pentagon are "concerned" with the fact that Russian aircraft do not communicate with American control centers and turn off radio transmitting devices that allow them to quickly identify the type of aircraft. Based on this, the Pentagon concludes that "the cold war is warming again."
LA Times
quotes a representative of the US military department Colonel of the US Air Force Frank Flores:
They (Russians) explicitly send us signals. And we do not yet know their true intentions.
Colonel Flores serves in Alaska - on the coastal radar of Tin City, which records the activity of the Russian military
aviation
"Off the coast of the United States."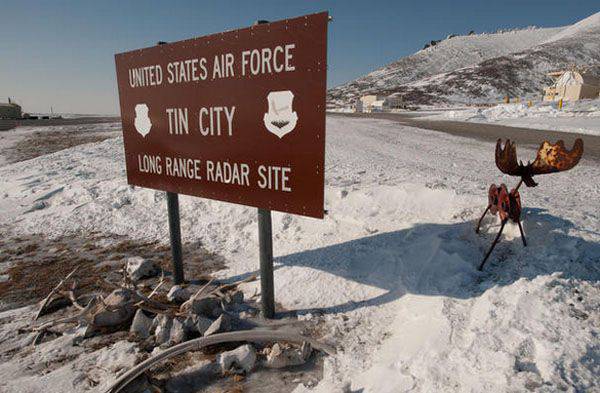 Other US military, referred to by the newspaper, directly say that the flights of Russian aviation - "this is a clear provocation."
At the same time, the US military does not argue about what "signals" and to whom the Pentagon is sending, deploying missile defense elements in Eastern Europe, developing the 800 of their bases around the world. He does not argue about whether the entry of American warships into the Black Sea or exercises with the Baltic military at 10 km from the Russian border is not a provocation ...
The Russian Ministry of Defense on the claims of the United States and other foreign countries about flying Russian aircraft has repeatedly responded that the aircraft of the Russian Air Force do not violate the air borders of foreign countries and operate in full compliance with international standards.