NASA has begun testing its new product, the Leading Edge Asynchronous Propeller Technology (LEAPTech) electric wing. This unit is significantly different from traditional aircraft wings, as it is equipped with 18-th miniature electric motors, according to the portal
Gearmix
with reference to Slashgear.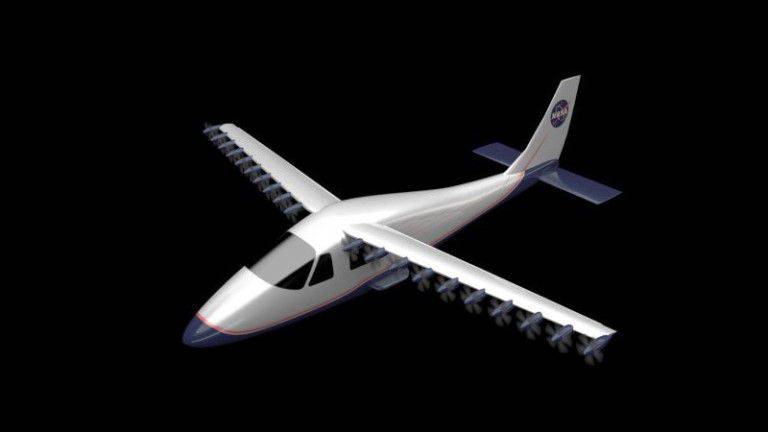 "The wing uses a battery based on lithium-iron phosphate to power its engines, and each engine can be controlled independently, which allows the flight engineers to optimize their speed for maximum performance," writes the publication.
According to the resource, the wing does not imply the development of high speeds, "but it will be three times faster than the solar" Solar Impulse 2 ", which bends around the Earth at a speed of 40 kilometers per hour."
The device is developed by two private companies ESAero and Joby Aviation. NASA hopes electric motors will become "an essential part
aviation
industry ", because, according to experts, they are safe, environmentally friendly and effective.