Russian-Belarusian military exercises "Union Shield - 2011" started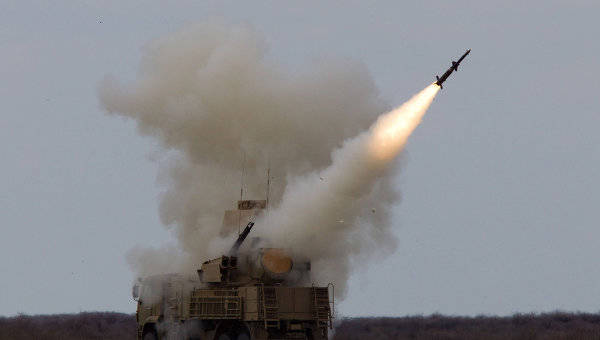 Over 12 thousands of servicemen, more than 100 tanks, more than 100 airplanes and helicopters will take part in the joint Russian-Belarusian exercises "Union Shield - 16" that started on 2011 this September.
Exercises will be held at Russian training grounds and will complete 22 September 2011.
The purpose of the exercise is to improve the interaction of the Russian and Belarusian soldiers in the regional group of forces in solving the tasks of ensuring the security of the Union State.
In the Western Military District, the Russian and Belarusian air defense units at the Gorohovetsky training ground, which are armed with the Tunguska, Strela-10, and Igla MANPADS, will fire at targets simulating helicopters and low-flying aircraft.
The air defense units of the Western Military District and the Belarusian military will also conduct military firing at the Ashuluk and Kapustin Yar ranges in the Astrakhan region. In particular, at the Kapustin Yar test site, military personnel will carry out live firing at small-sized high-altitude and low-flying air targets from the Buk-M2 and C-300 anti-aircraft missile systems. The conditions for firing at air targets will be as close to combat as possible.
In addition, the official representative of the Ministry of Defense of the Russian Federation, Colonel Vladimir Drik said that during the exercise will use the latest anti-aircraft missile system C-400.
"Against the background of a single operational situation, military units and subunits of the ground forces, aviation, anti-aircraft missile forces of the two countries will operate, including those equipped with the latest C-400 and Pantsir-S complexes," said Drik.
Ctrl Enter
Noticed a mistake Highlight text and press. Ctrl + Enter