One person died and two were injured - this is the result of the shooting that a policeman in the American city of St. Louis opened yesterday, reports
RIA News
with reference to the local press.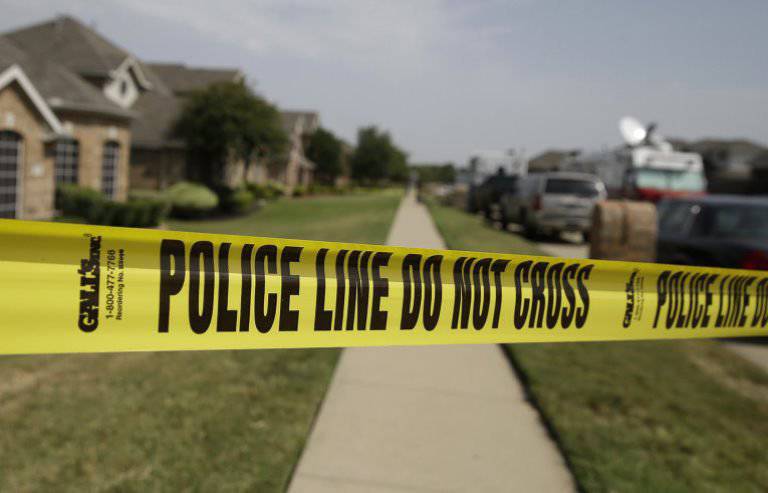 According to city media, "the incident occurred near a 24-hour store near the business center of the city, nearby roads were blocked, and detectives investigating the killings arrived at the scene."
Shot black 18-year-old boy, whose name was Antonio Martin. The police department stated that the patrol officer "acted in the interests of self-defense after an African American sent a law enforcement officer
weapon
».
Local site "
News
revolution "writes:" Of course, this is not so: Antonio did not have a weapon. "
The publication reminds that in November in St. Louis, a jury acquitted a policeman who had shot dead in an unarmed 19-year-old African American, Michael Brown, in Ferguson (a suburb of St. Louis) in the summer. After that, a wave of mass protests swept through US cities.
A new wave is rising now while on the Internet, but it is quite possible that soon it will spill out onto the streets.