The Security Service of Ukraine has decided that it's time to take on the Ukrainian
history
. This time, the head of the SBU Valentin Nalyvaychenko is going to propose to the deputies of the Verkhovna Rada a new convocation the idea of ​​adopting a law on the denial of the so-called "famine." In Ukraine, in 2006, the then Rada adopted a law recognizing the "famine" as genocide of the Ukrainian population, without saying a word that 1932-1933 famine was a mass phenomenon in a number of regions of the USSR (Ukraine, Volga region, Kazakhstan).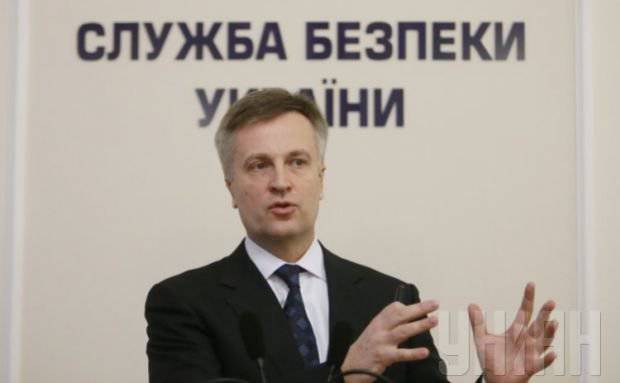 The SBU believes that the denial of the "famine" (that is, the denial of the fact that the famine was deliberately caused by the USSR authorities in respect of Ukrainians) citizens will be subject to criminal liability. If the "Nalyvaychenko law" is adopted, then in Ukrainian textbooks there will be no truth at all about the famine in the USSR. Among young people, they will more actively continue to implant the false idea that during the famine of the 30's, only Ukrainians died in the Soviet Union.
At this legislative initiatives Nalyvaychenko not end. The official - a puppet of the CIA is trying to consolidate the legislative ban of the Communist Party. This is done not only to eliminate the opposition in Ukraine, but also so that the younger generation does not know about the real history of the country.
Mr. Nalyvaichenko quotes
UE
:
We will offer this, and I am sure that criminal liability is necessary. Young people came to the parliament, convinced that they will be more united and able to make the necessary changes to the country.
"To the heap" Nalyvaichenko said on the supply
weapons
from Russia to disperse the Maidan (these are rubber truncheons, or what? ..) and proposed to create a National Tribunal. Here the tribunal is right: the time will come when Nalyvaychenko will be one of the first to appear in the dock.