Syrian Foreign Minister Walid Moallem said that in the near future, Syria will receive from Russia anti-aircraft missile systems C-300.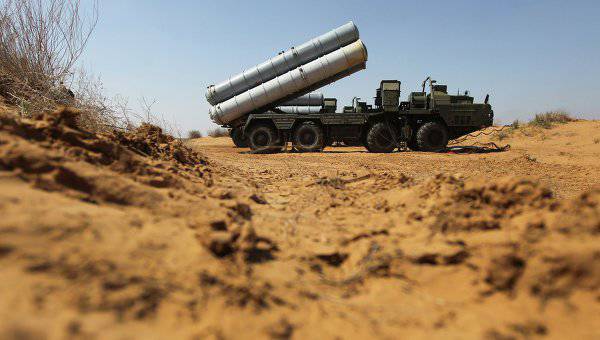 "We will get them (complexes) and other quality
weapon
within a reasonable time, "RIA quotes him.
"News"
.
The Foreign Minister noted that the deliveries were delayed a bit because of a number of bureaucratic formalities. He also stressed that the decision to purchase C-300 was made in connection with the fears of the Syrian authorities about the plans of the American President Barack Obama.
"We realize that Obama, because of internal reasons, wants to avoid a war with Syria and is limited to air strikes against the Islamic State. We do not know how Obama will behave under increasing pressure, so we need to prepare. (...) We asked them (the Russian Federation) ... to supply us with high-quality weapons, "he said.
Earlier, Russia said that shipments of C-300 to Damascus were suspended.
23 September The United States and the Allied countries began to inflict airstrikes on the positions of militants "Islamic State" in Syria, a similar operation in Iraq takes place in August. At the same time, the United States does not have permission from the Syrian authorities.