Ukraine intends to modernize the fleet and equip it with modern weapons. The cost of this is in the state defense order for 2015.
RIA News
with reference to the site of the head of state.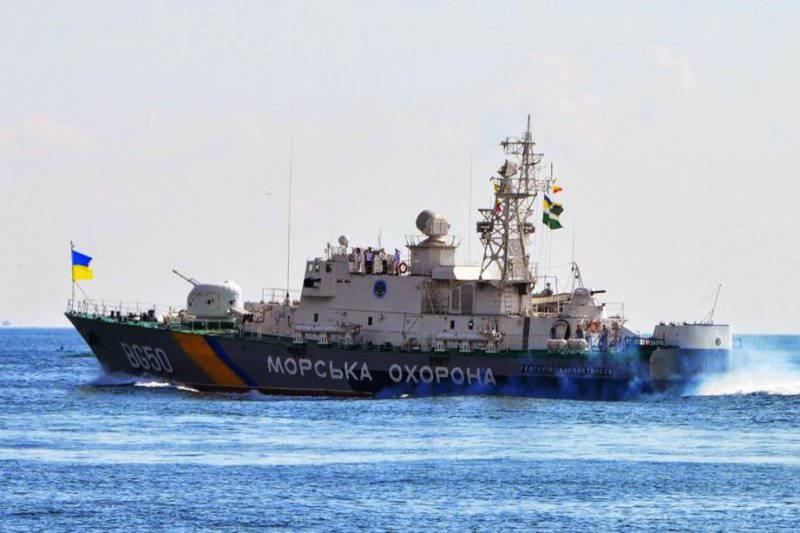 "Today there are developments on the modernization of ships, equipping them with high-precision weapons, new electronic warfare means that will make these ships more efficient ... Now enough funds are allocated in the state defense order for modernization fleet»
- leads the glory of the President of Ukraine press service
Poroshenko also noted that for the country "now the modernization of ships has become more appropriate and effective than the construction of new ships."
Earlier, the Ukrainian president said that "the state will increase support for the defense complex and the army." In his words, "the state has transferred the economy to a war footing."