The General Prosecutor's Office of Ukraine has spread information about the initiation of more than a thousand criminal cases against Ukrainian security officials for desertion and evasion of military duty. Among those against whom in Ukraine brought criminal cases, and the Ukrainian military, who were forced to leave the territory of the Russian Federation. This is reported
RIA News
.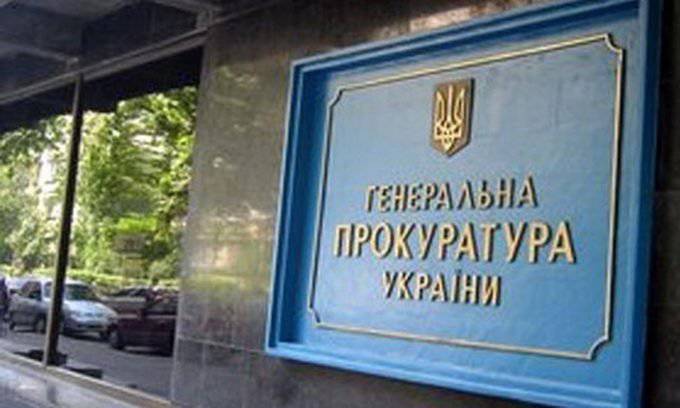 From the message of the Ukrainian Prosecutor General's Office:
1083 started criminal proceedings for committing crimes in the military sphere - disobedience, unauthorized abandonment of a military unit or duty station, desertion, evasion of military service in another way, and so on.
The day before, representatives of the DPR declared that 130 had surrendered to the Ukrainian military in captivity. Today it was reported that they were laying
weapon
More 89 ukrosilovikov. Most of them surrendered in the area of ​​Petrovskoye and Ulyanovskoye settlements.
Dozens of Ukrainian punishers who did not want to lay down their arms and voluntarily leave the boilers, the militia of Novorossia prepared a "gift" in the form of massive attacks. During one of these attacks, the 51 Brigade, made up of soldiers from the western Ukrainian regions, was almost completely destroyed in a boiler near Ilovaysk. Reports about it
Volyn Internet portal
.