Over the last century ability
weapons
piercing armor developed faster than the ability of armor to provide reliable protection, according to the release of the American defense agency DARPA. Now, the agency has taken up the development of new types of military equipment, which will lose weight and become faster, which will allow it to evade enemy attacks and not test its armor. It is reported online edition
Gearmix
.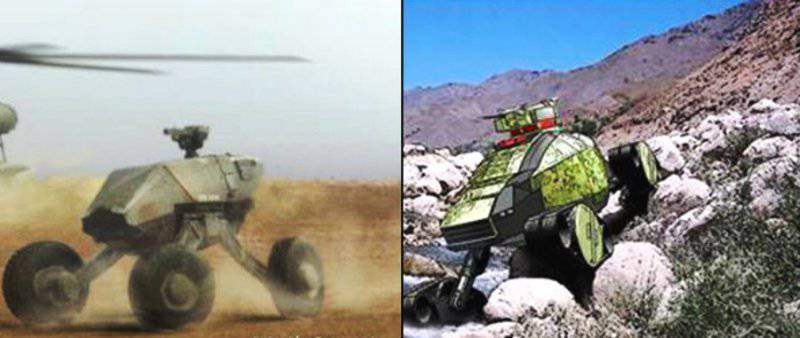 To this end, the agency launched the program "Ground X-Vehicle Technology", through which the following tasks should be solved:
"Reduce the size and weight of modern tanks half; double the speed of their movement; and halve the number of crew they need to operate. "
. In addition, the developers want to ensure that "the armored vehicles created can overcome 95 percent of any landscapes they encounter, including various hills and elevations".
DARPA claims that it will take 2 of the year to develop such technologies. After that, the agency will be able to conclude a contract for the creation of radically new cars.