On June 28, in Alabino near Moscow, the final stage of the All-Army Tank Biathlon competition among the crews of military vehicles of the military districts of the Armed Forces of Russia ended. The Russian stage of the competition is preceded by the International Tank Biathlon Championship, which will be held in Alabino in early August 2014. The competitions were attended by crews
tanks
T-72B and BMP-2 combat vehicles. The first places in the team and individual standings were taken by the crews of air defense and air defense.
The competition itself, to me personally, seems not very spectacular, without the announcer's prompts it is difficult to understand what is happening. Therefore, I logically concentrated more on various military equipment and small arms
weapons
demonstrated to guests of the holiday. Quite interesting cars and some samples of small arms were exhibited at the static exposition site. And quite far from the stands, where no one walks, on a small platform near the T-90A (obviously for comparison) stood the T-72B3M / B4 already in combat biathlon coloring.
There are a lot of photos, the report was divided into three parts, in the first there will be some biathlon and T-72Б3М with T-90А, in the second part there are almost 70 static photos (BREM-K, BREM-L, Tunguska, Strela-10, Tornado-G, BMP-3, T-90A, BTR-82, etc.), and the third - small arms.
The Russian stage took place on the tanks T-72B (T-72B)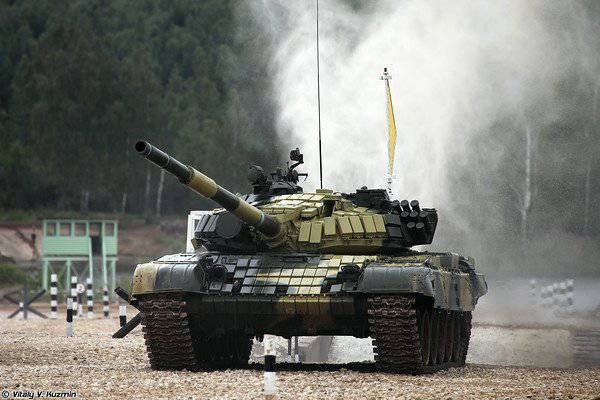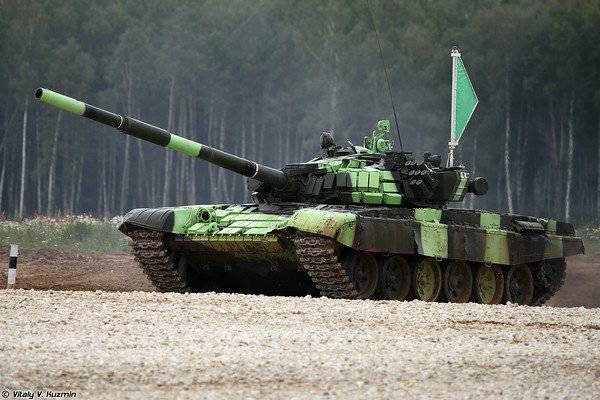 This year, we chose normal tank painting schemes, much better than last year's.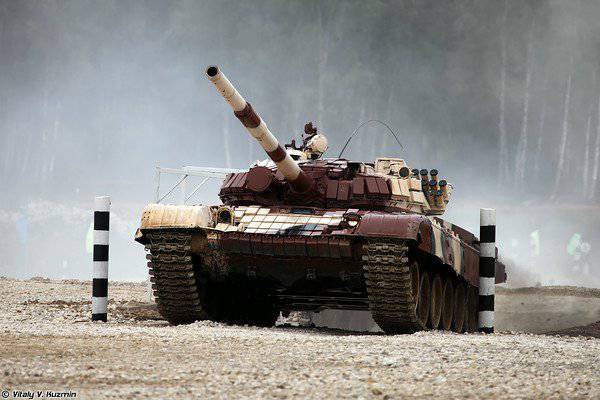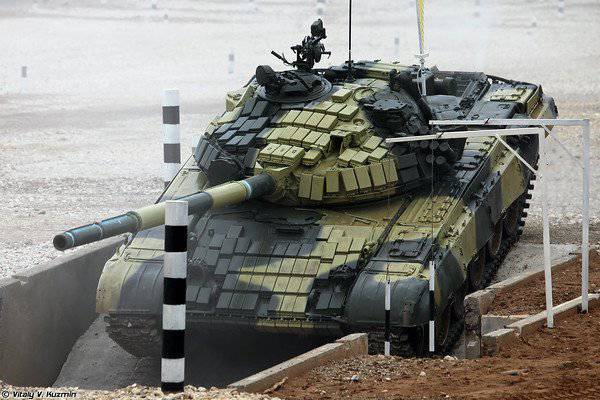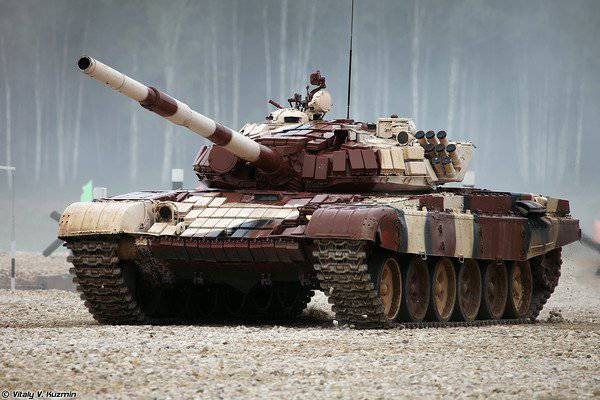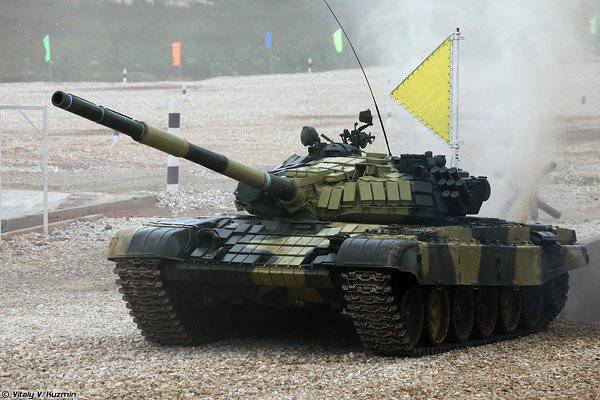 This year also added offset BMP-2, which are the same distance.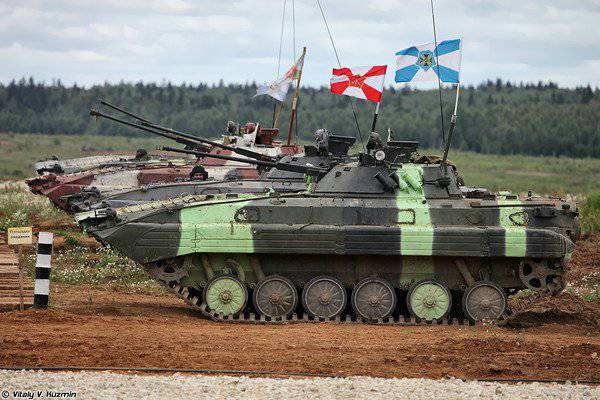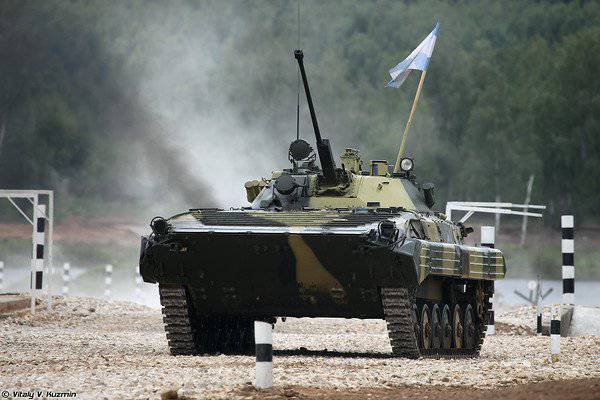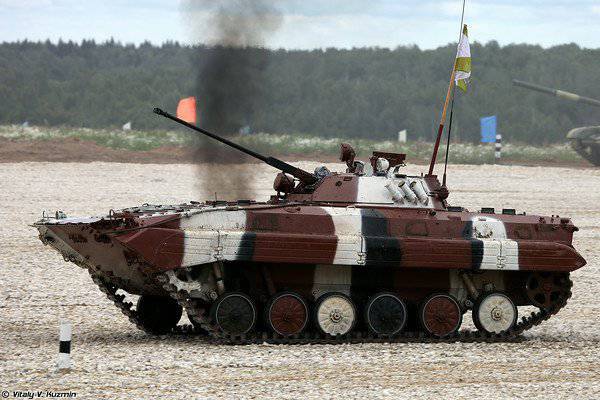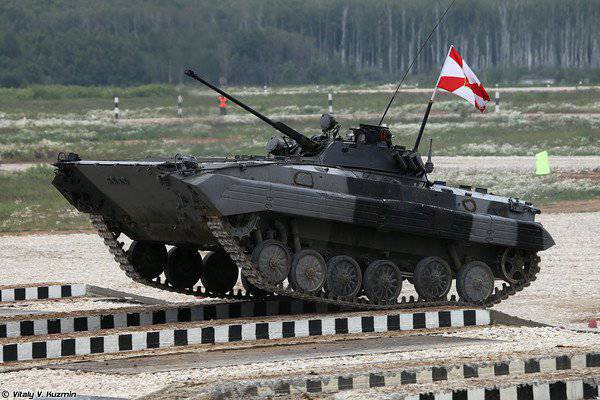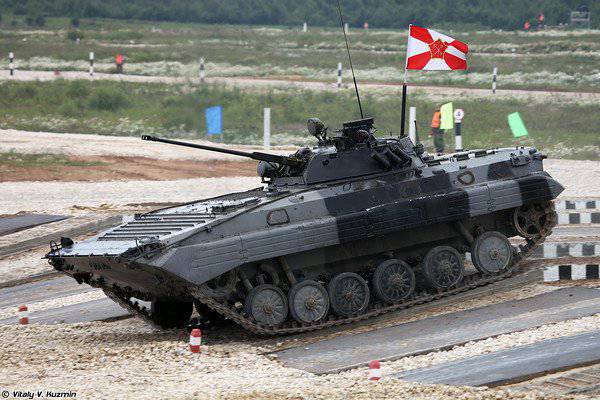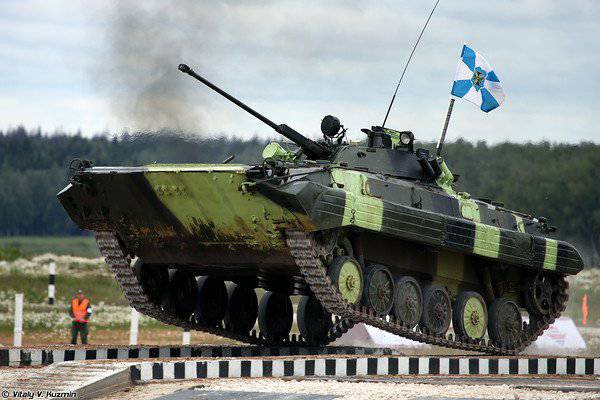 Medals and cups for the winners of the Russian stage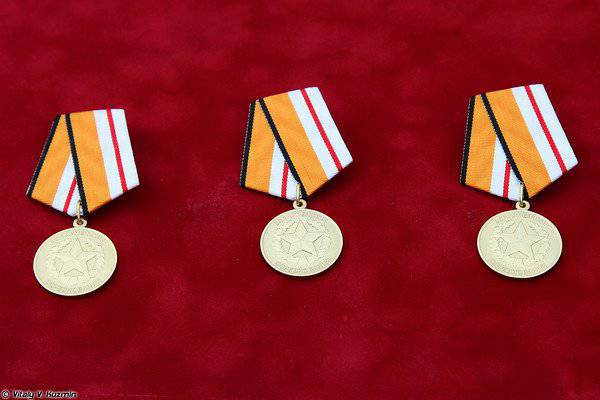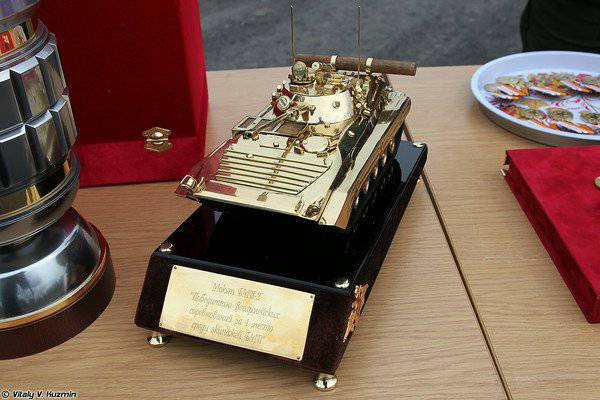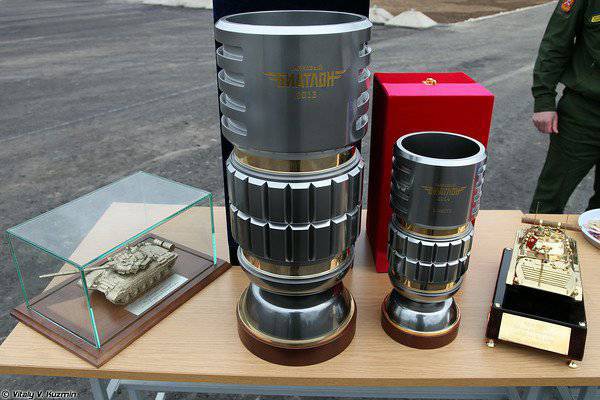 Photos of the T-72B3M tank (in some sources it appears as T-72B4) in a coloring for a tank biathlon. T-72B3М / Б4 is an option to upgrade T-72B3 specifically for tank biathlon. It is distinguished by the presence of a panoramic thermal imaging device of the commander, increased engine power, automatic gear shifting and motion control system with a speech informant of critical operating modes of the nodes.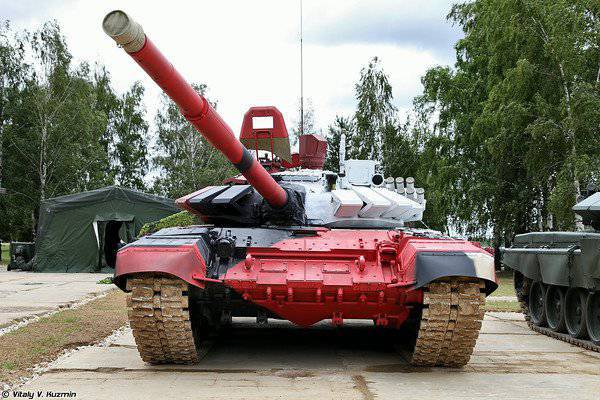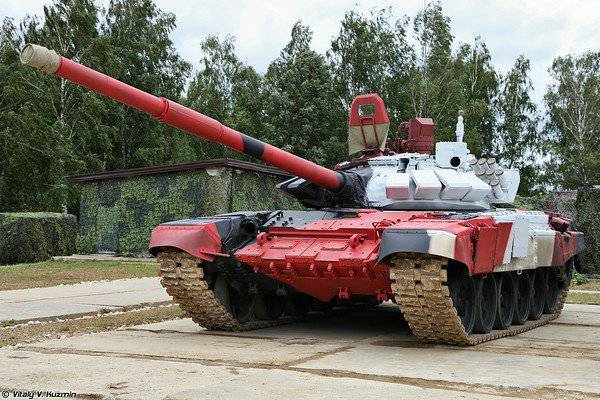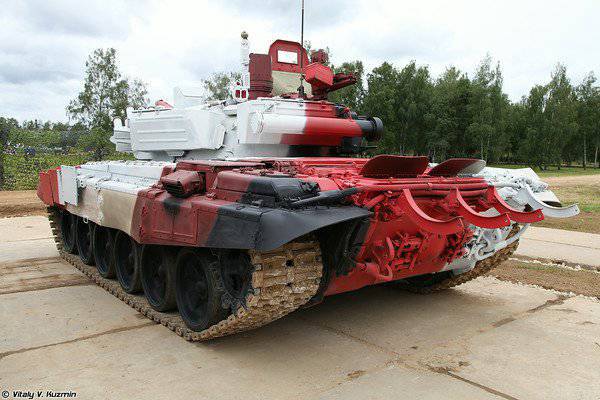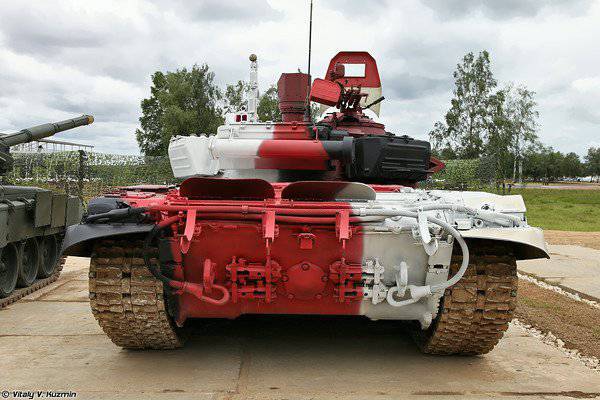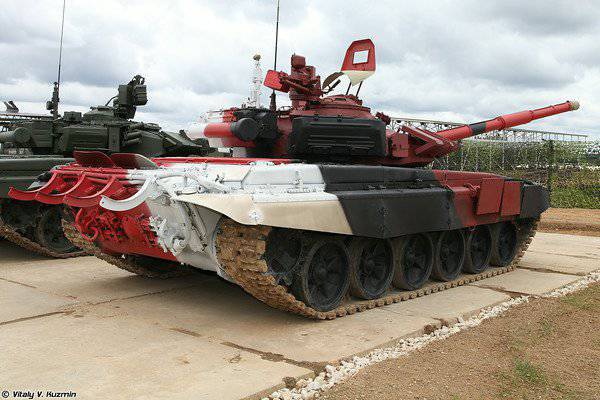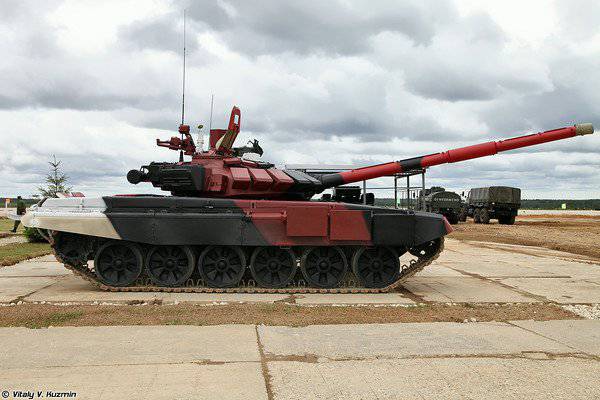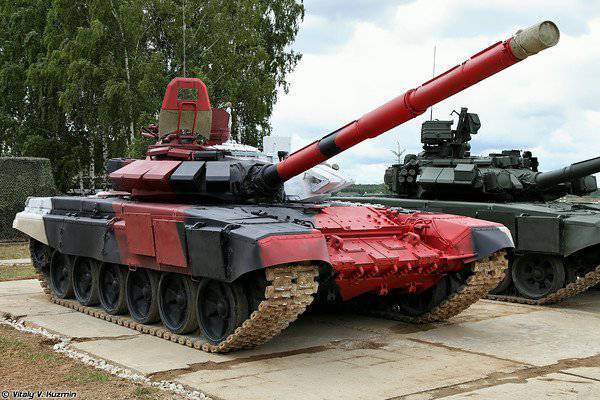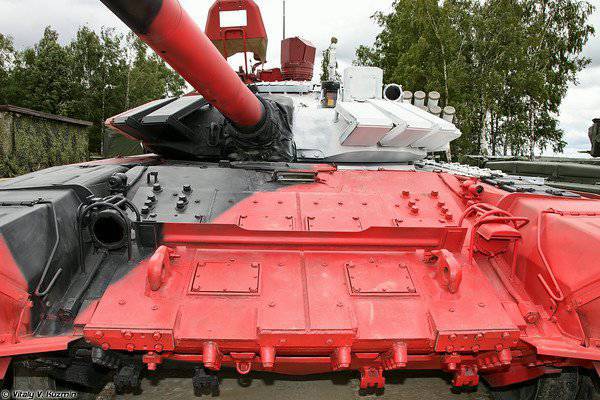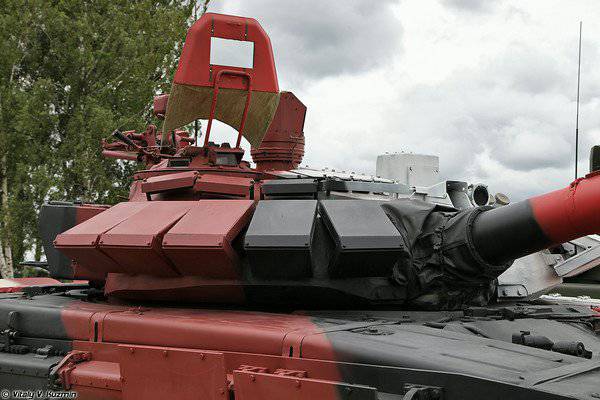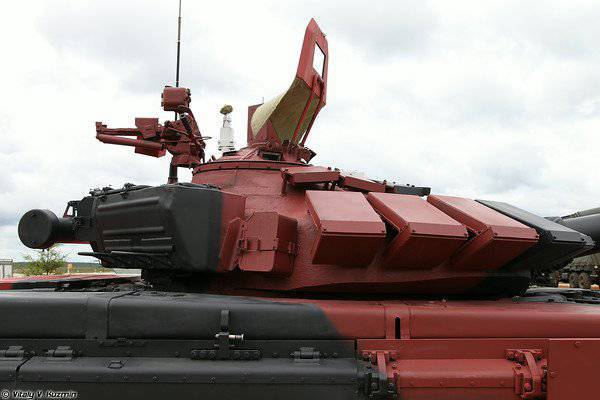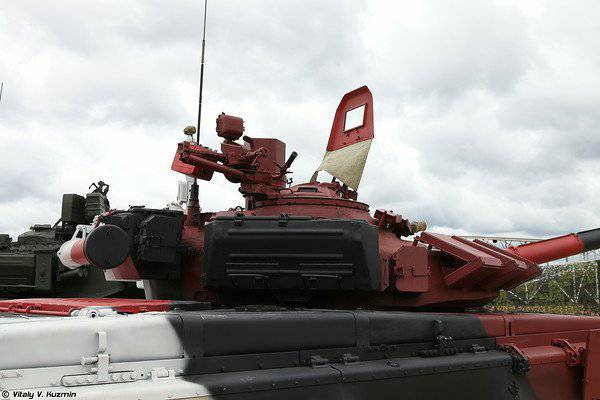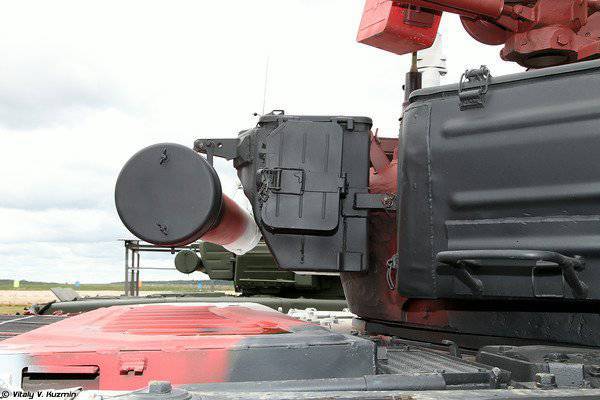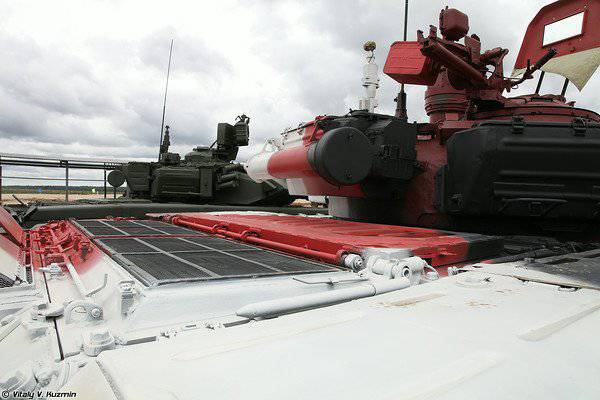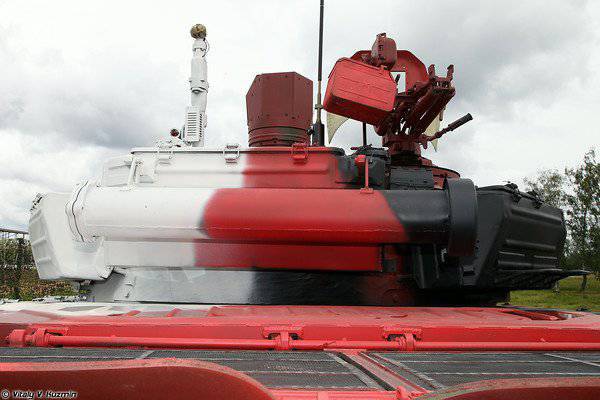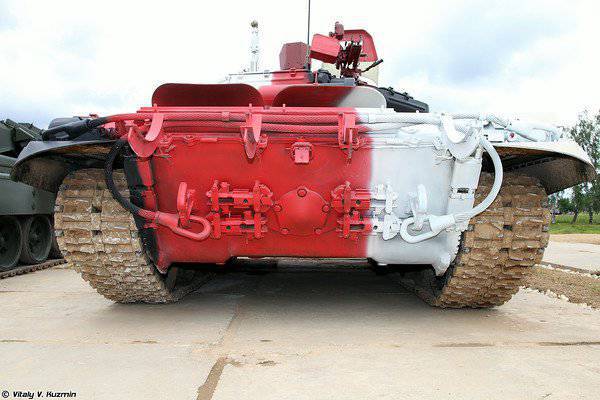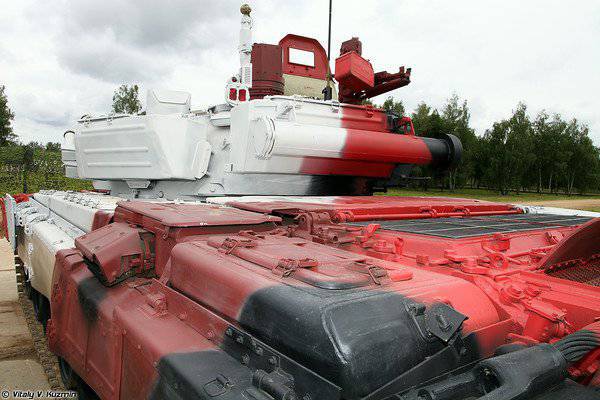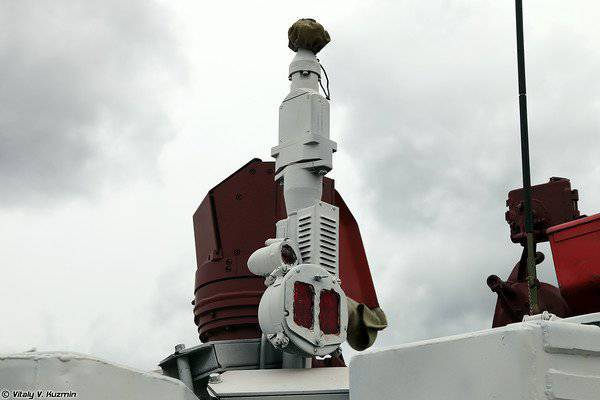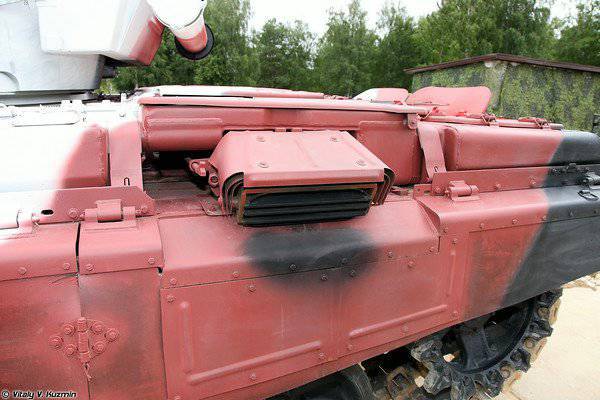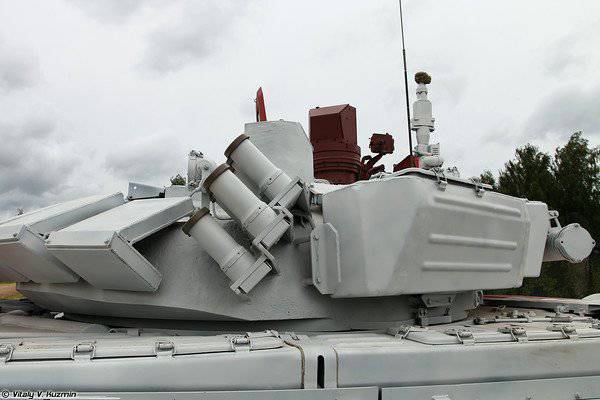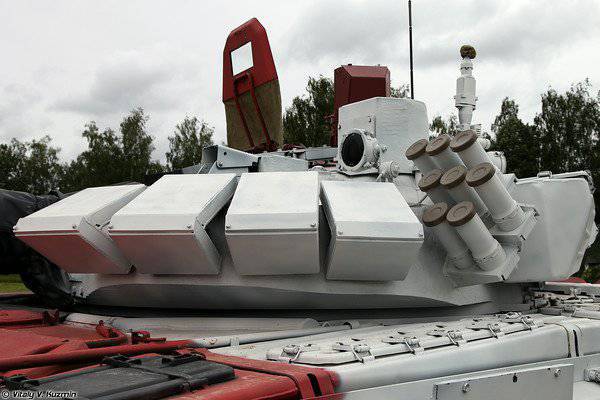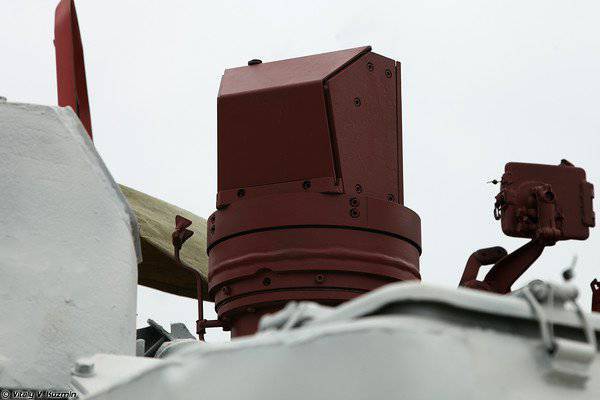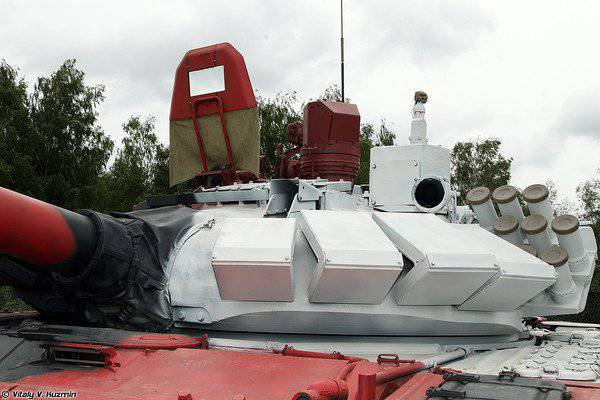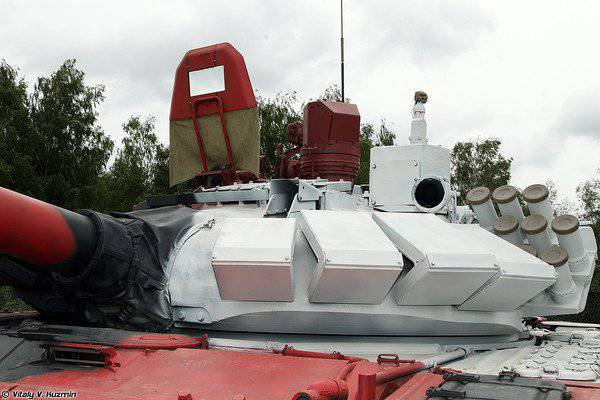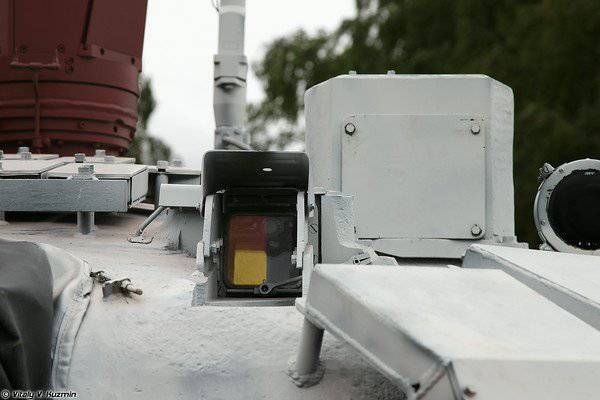 T-90A was exposed near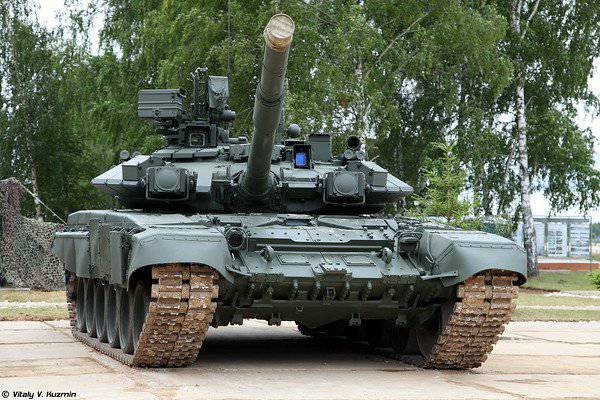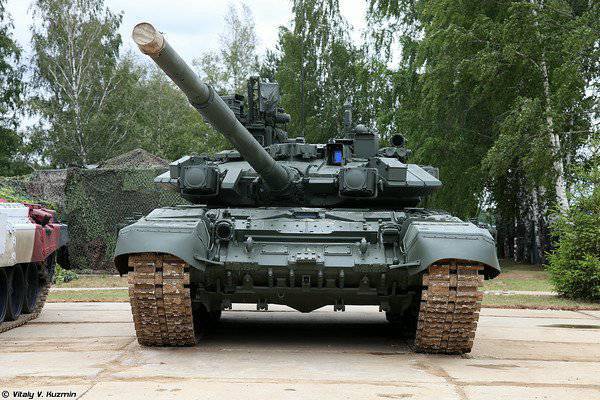 T-72B3M and T-90A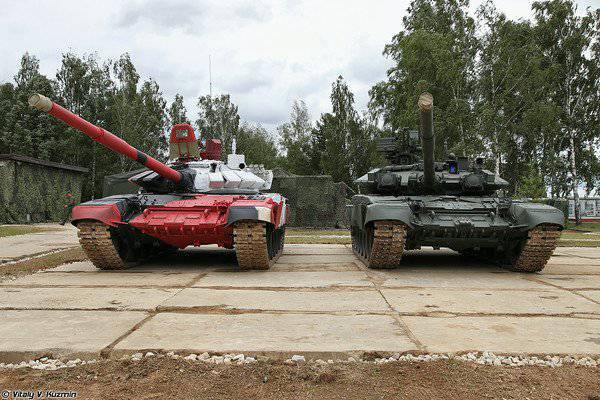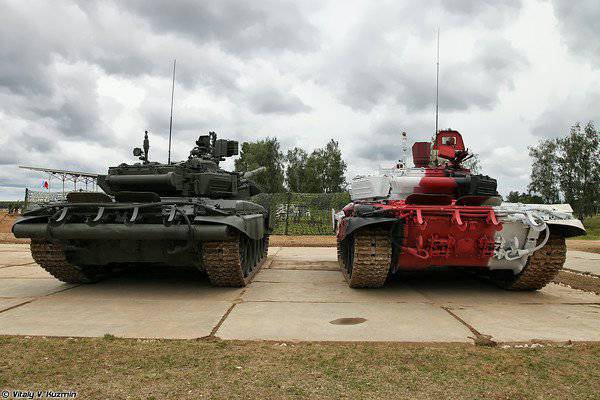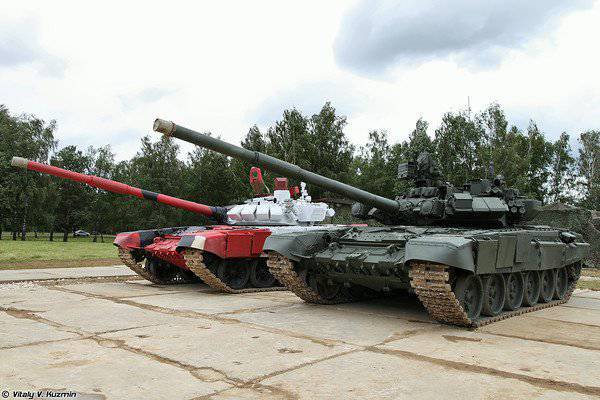 A bit different technique.
BREM-1 (BREM-1)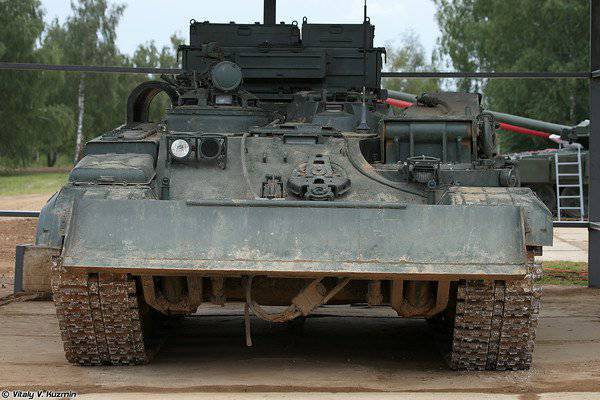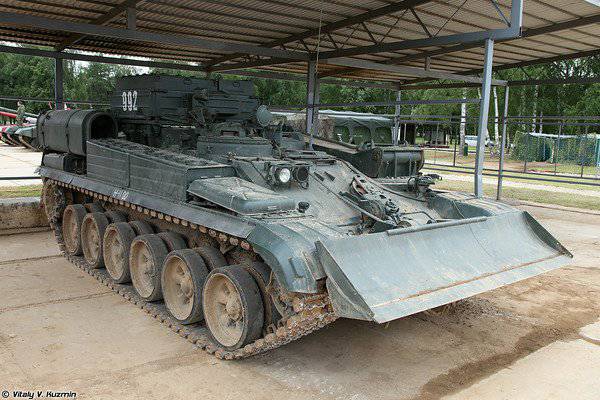 Maintenance workshop MTO-BT-1 (MTO-BT-1 maintenance vehicle)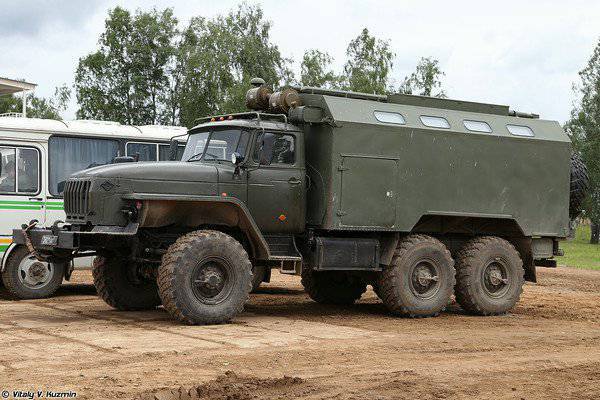 Ural-4320 (Ural-4320)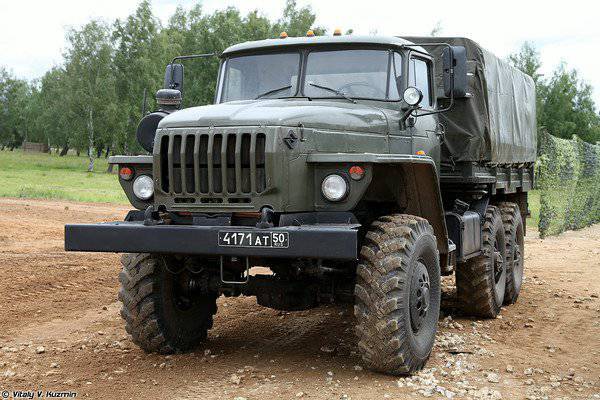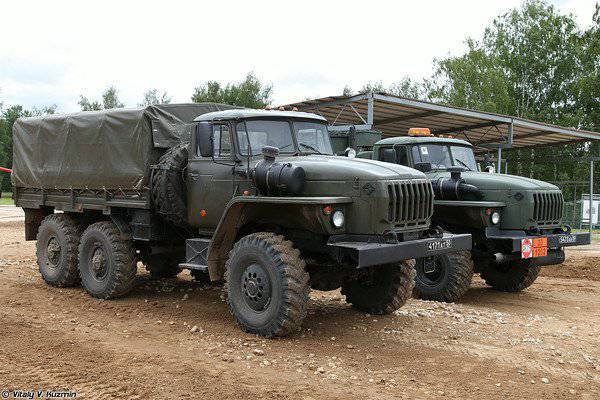 The second part of the report from the final of the Russian stage of Tank biathlon. Photos of various military equipment presented at the site of static exposition for guests and participants of the event. I tried to shoot in a circle and in particular very interesting samples. It turned out quite a lot, I had to reduce my impulse to lay out as much as possible.
Armored recovery vehicle BREM-K
Information board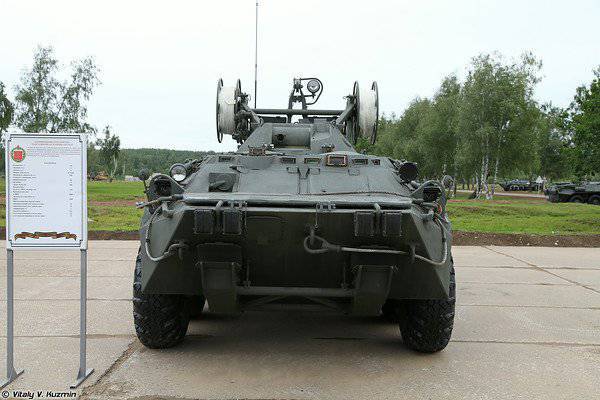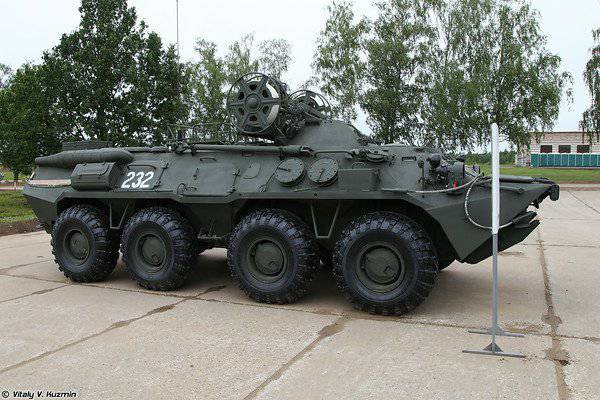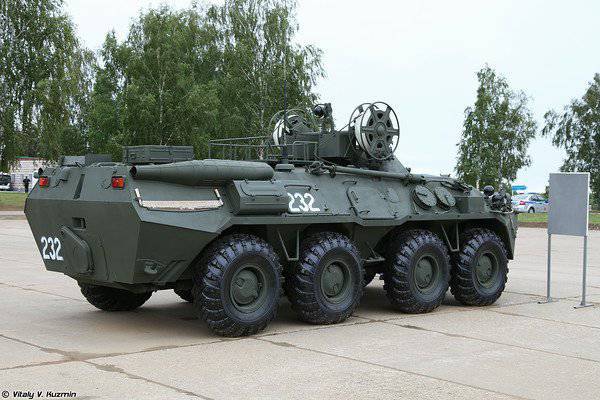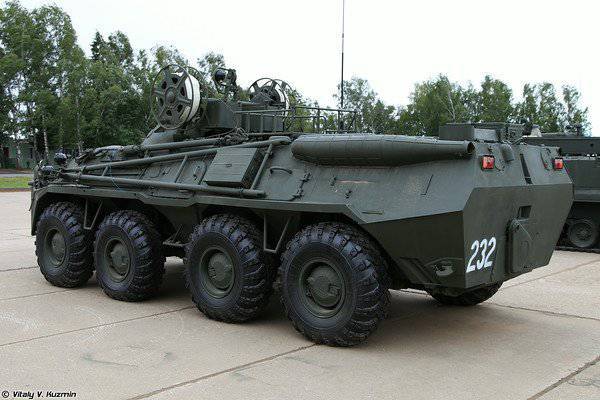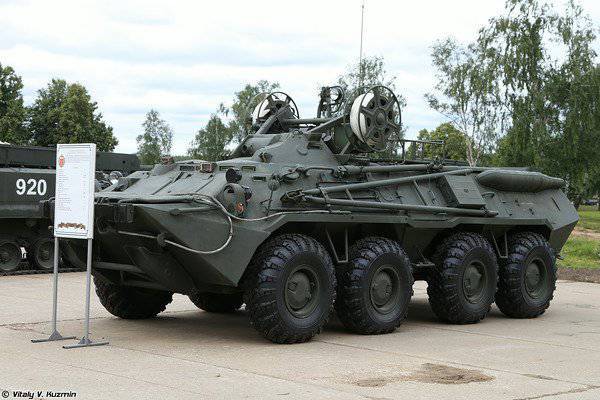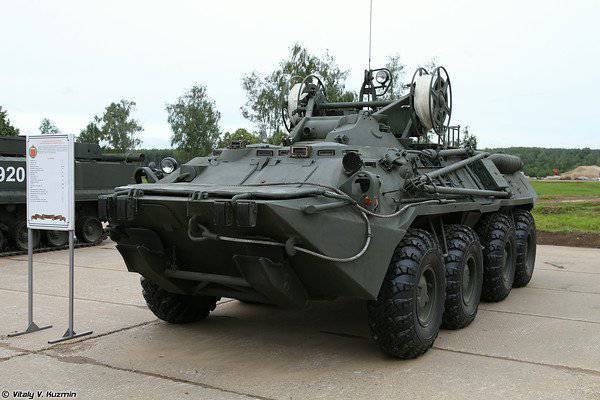 Armored recovery vehicle BREM-L
Information board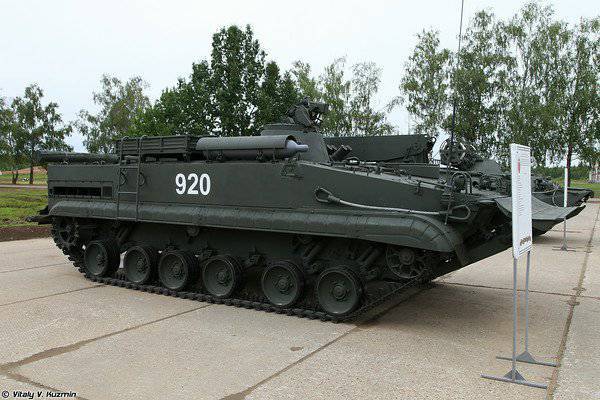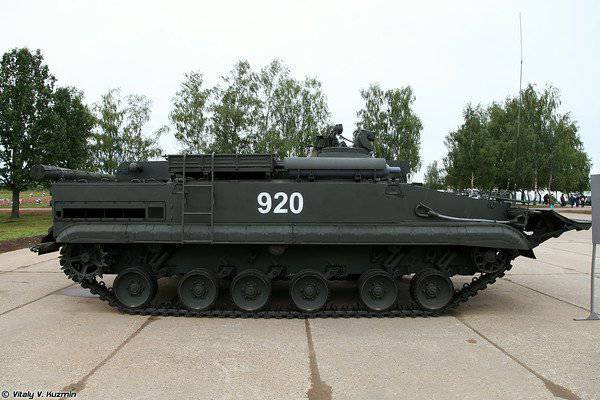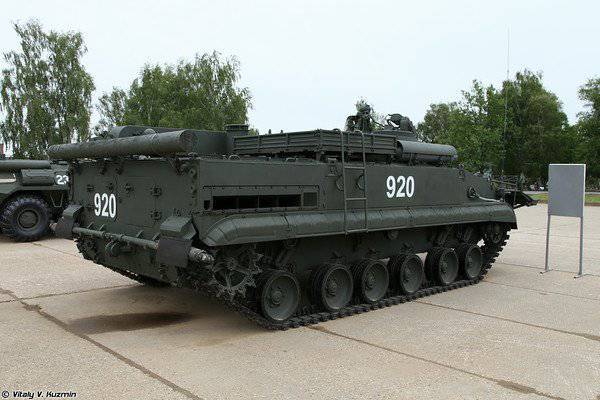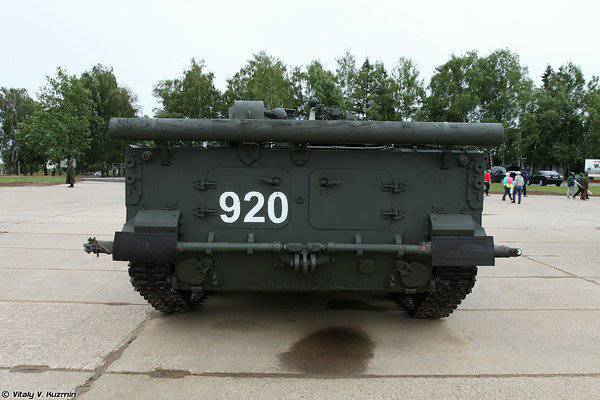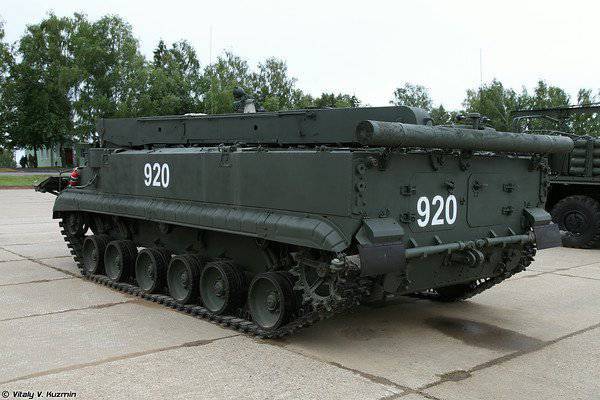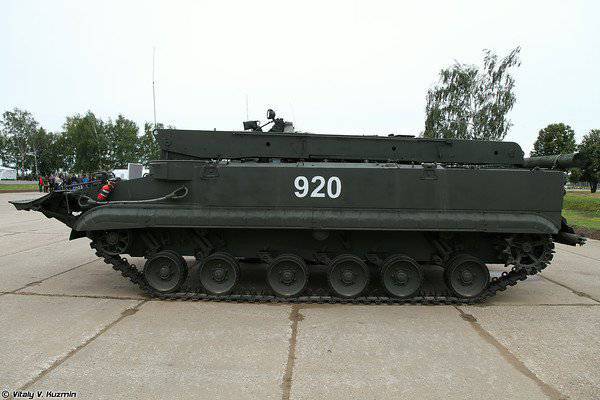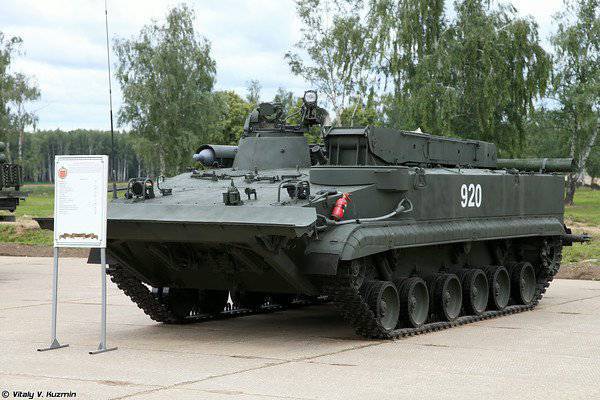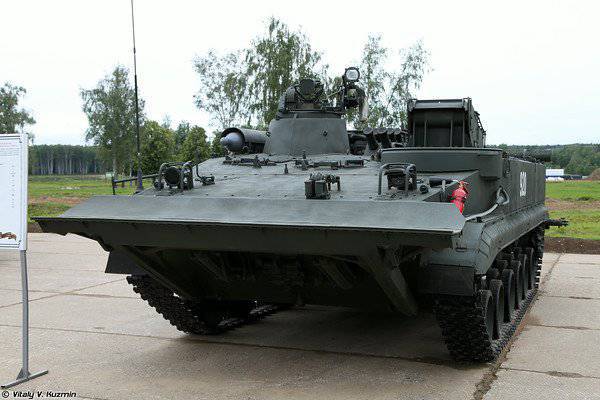 2F77М transport-charging vehicle from the ZNPC 2K22M Tunguska-M
Information board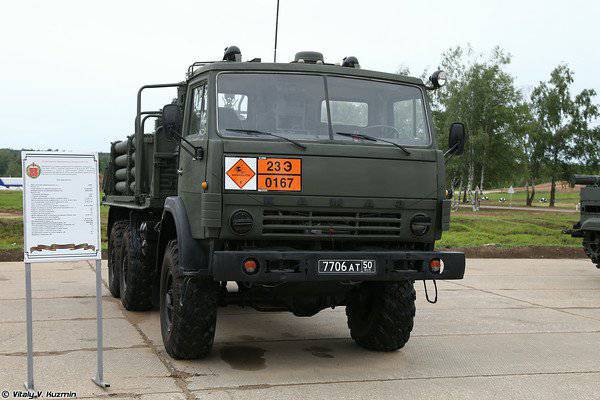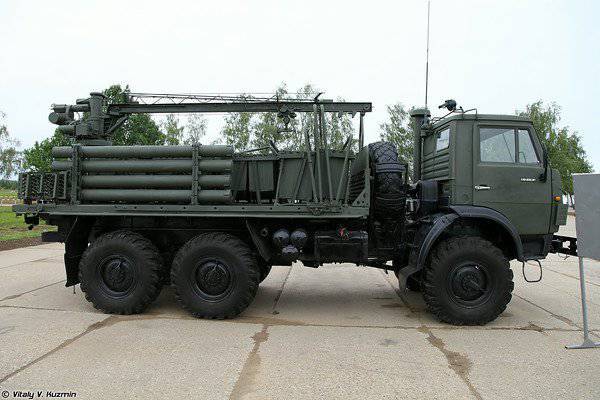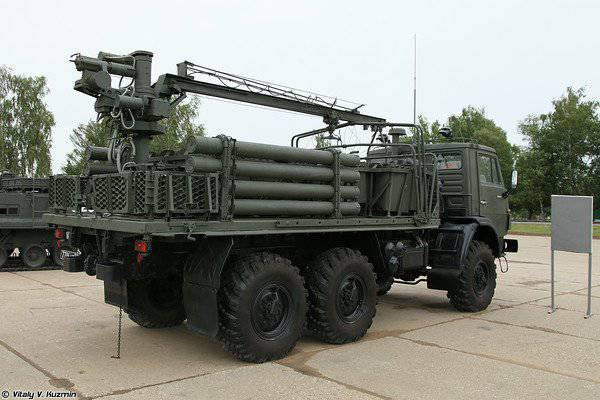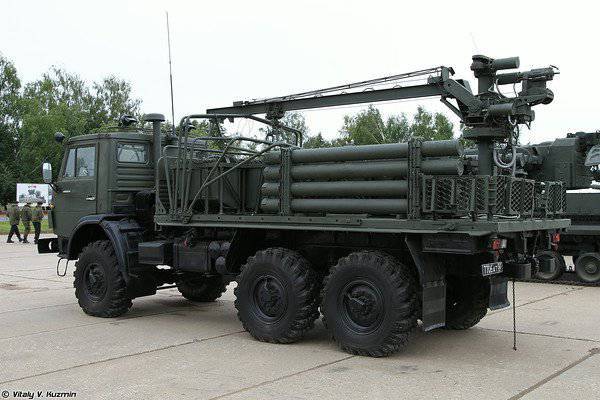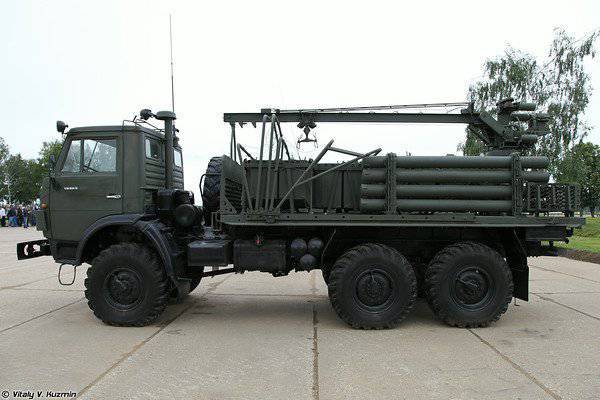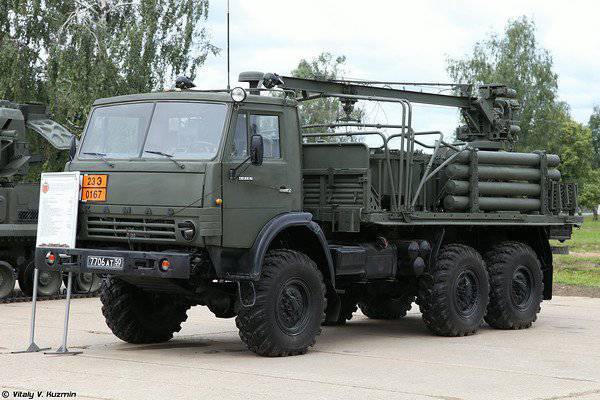 Anti-aircraft self-propelled installation 2C6M ZRPK Tunguska-M
Information board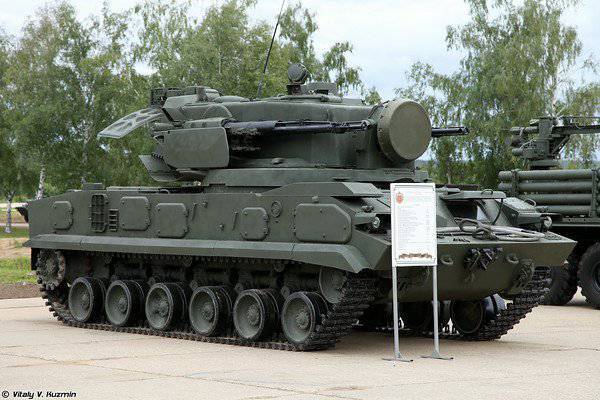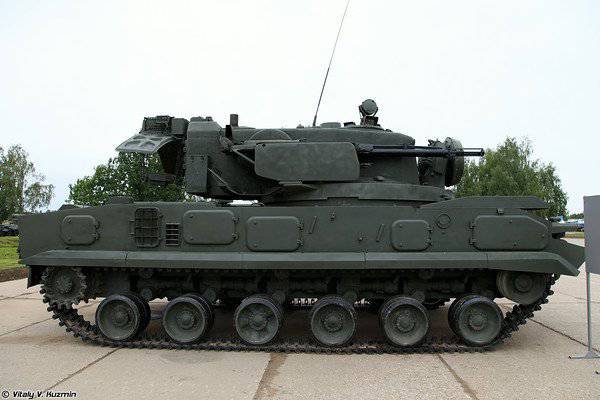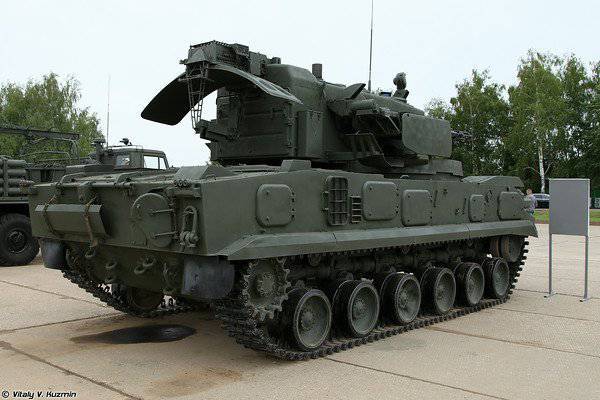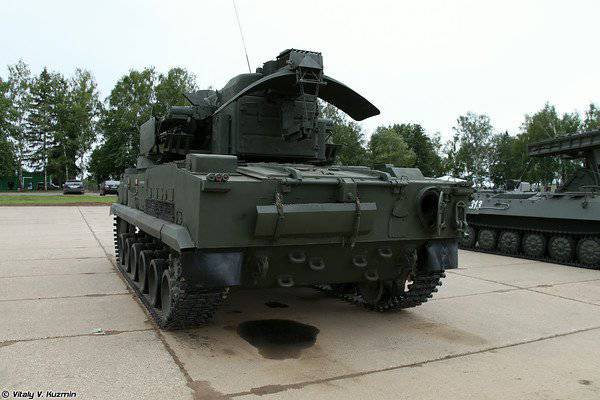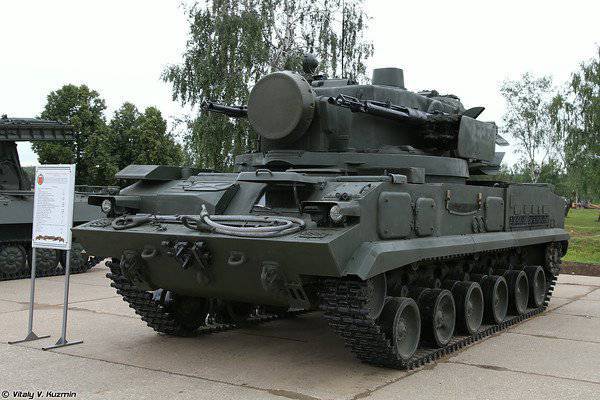 Fighting vehicle 9А35 ЗРК 9К35 Strela-10
Information board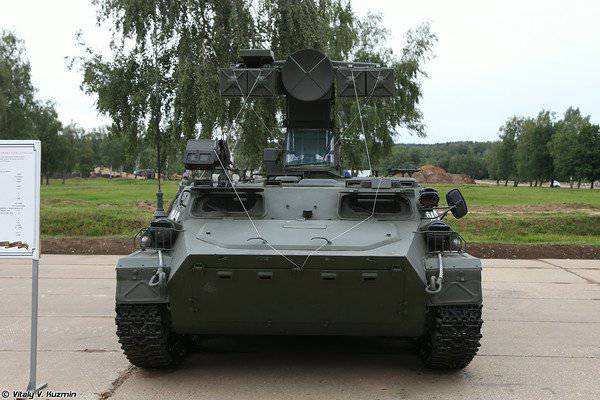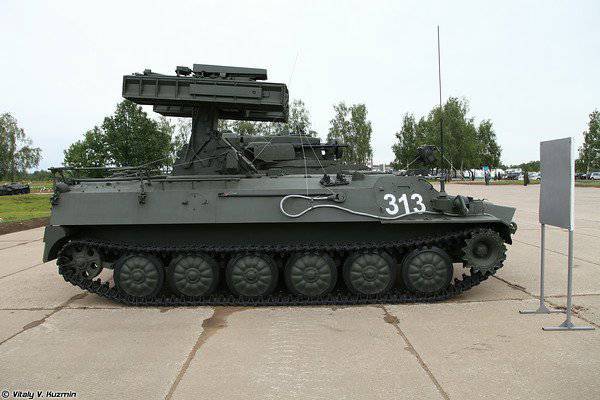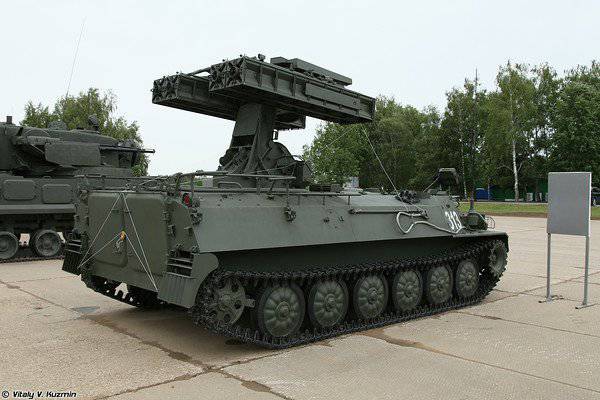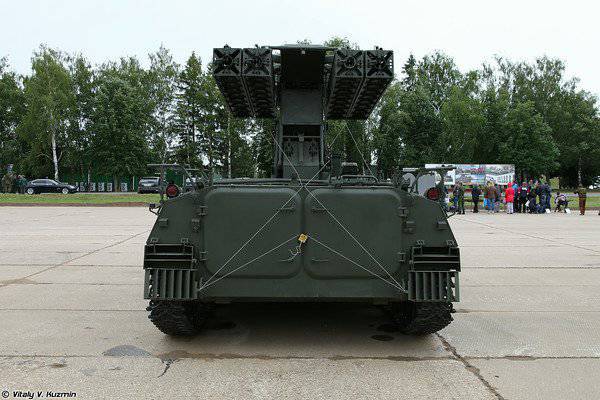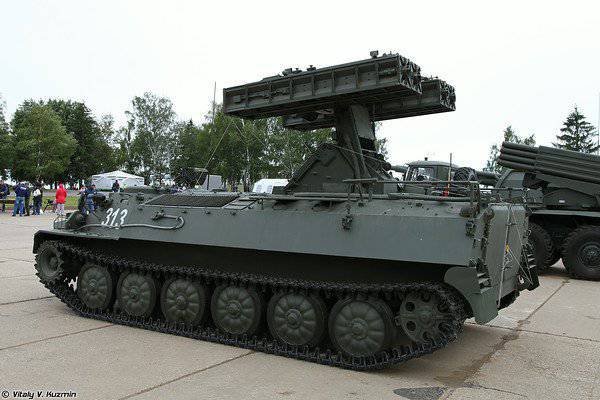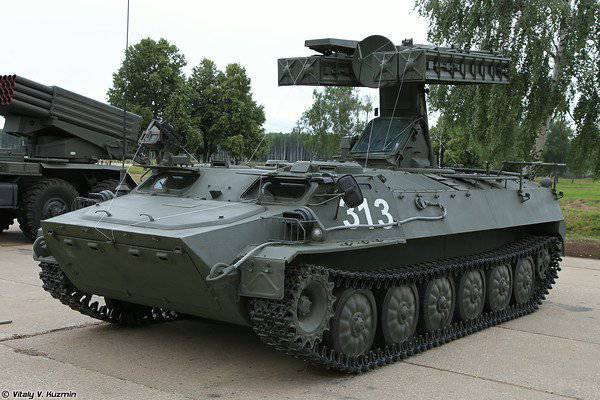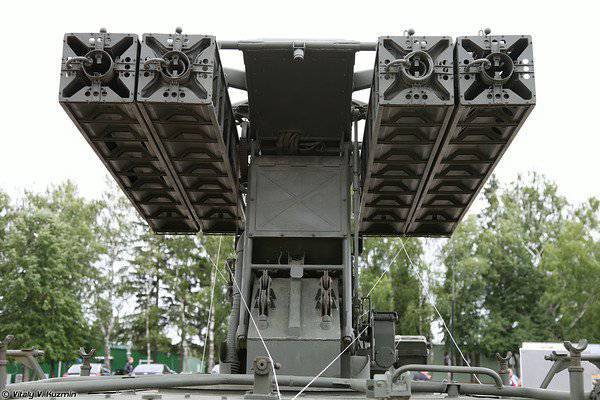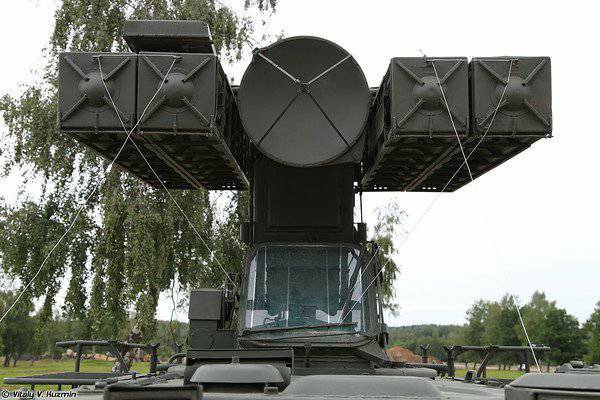 2B17-1 combat vehicle from the MLRS 9K51M Tornado-G
Information board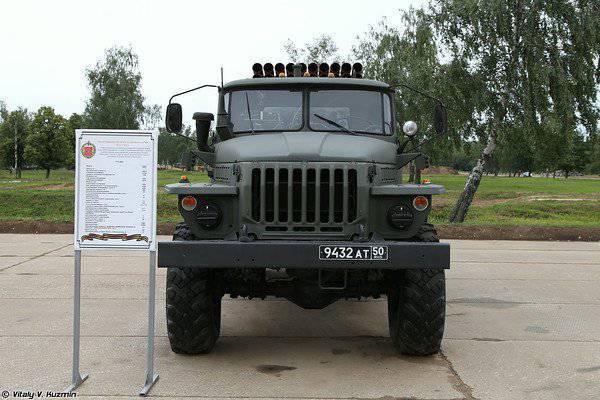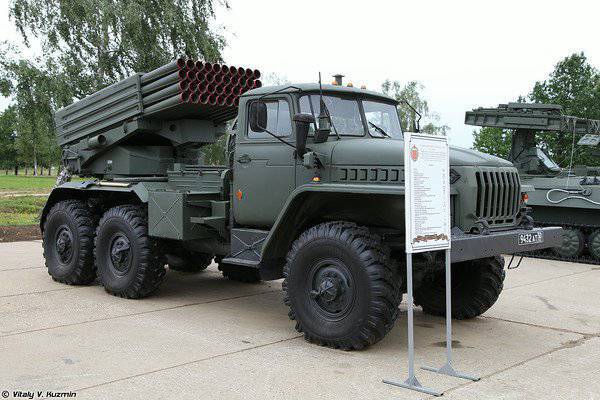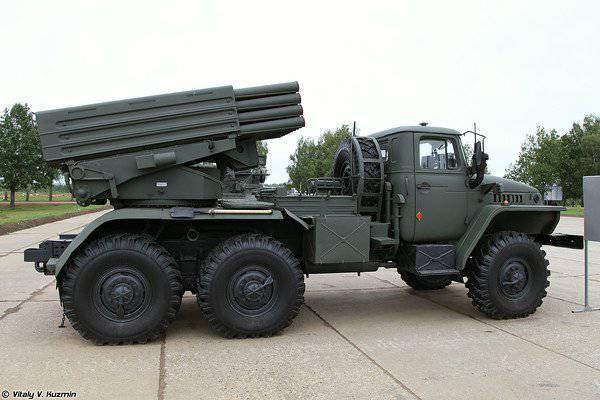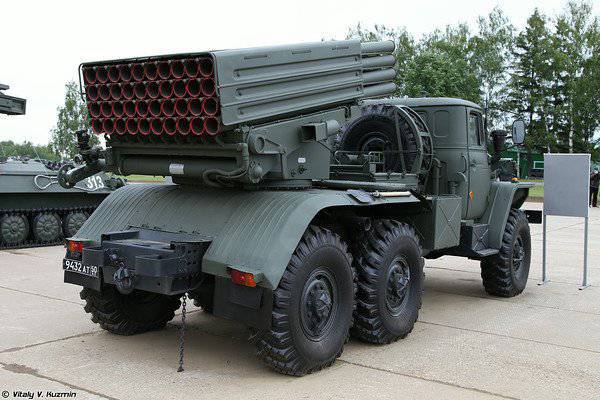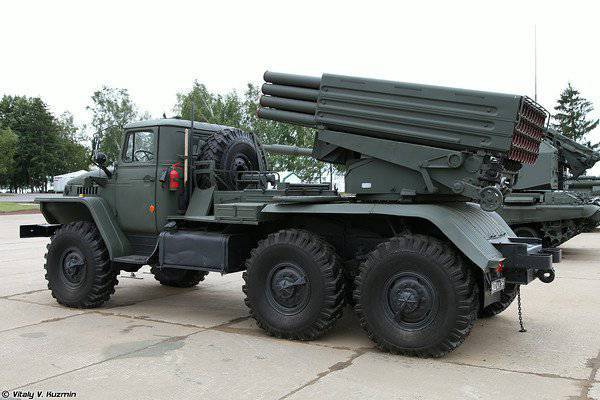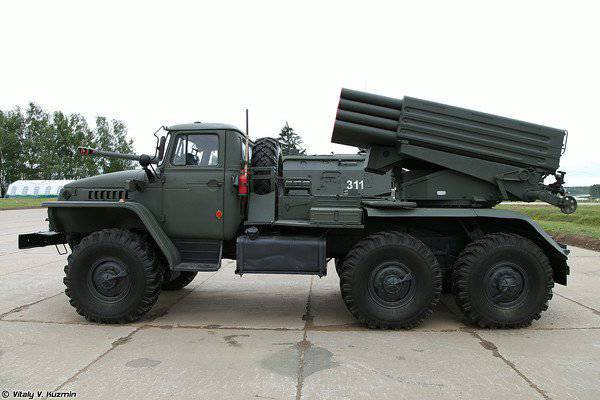 00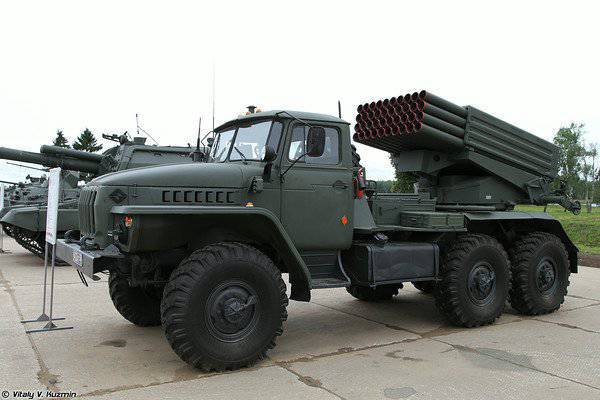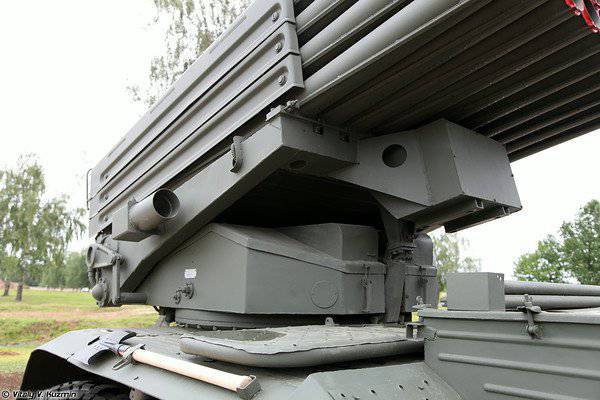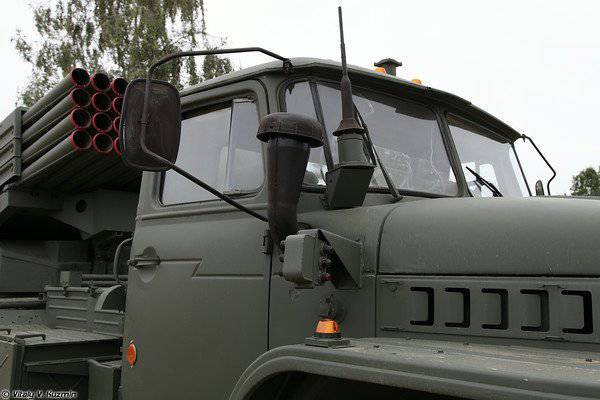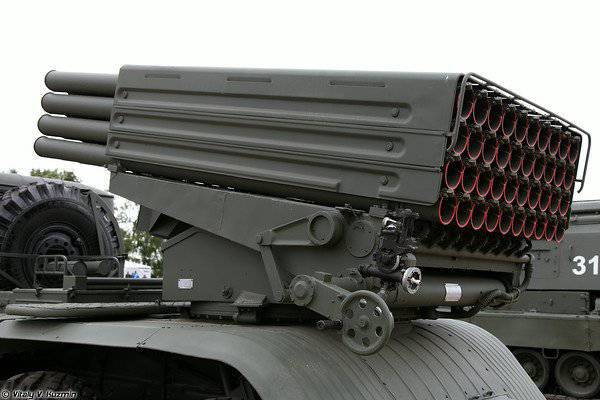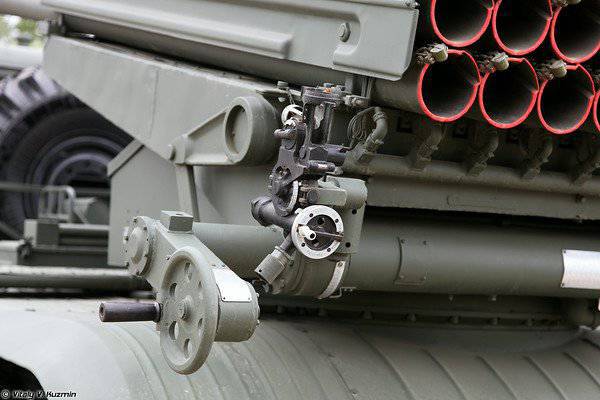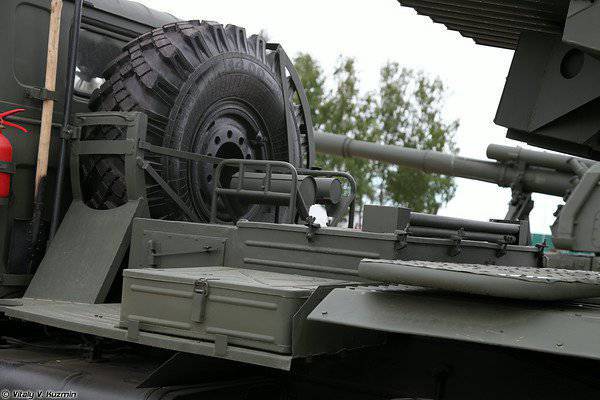 SAU 2C19М1 Msta-S
Information board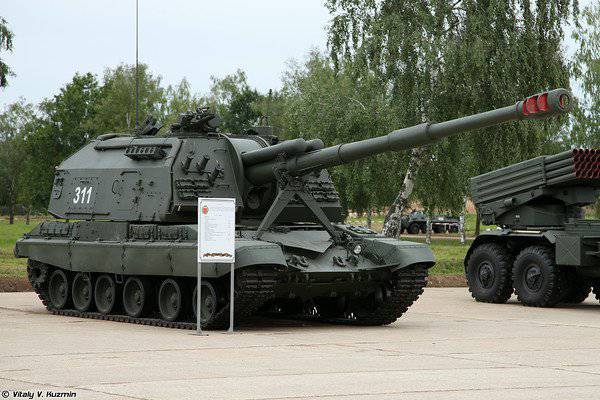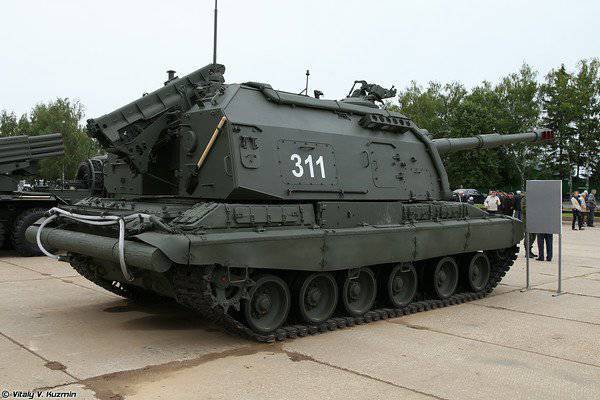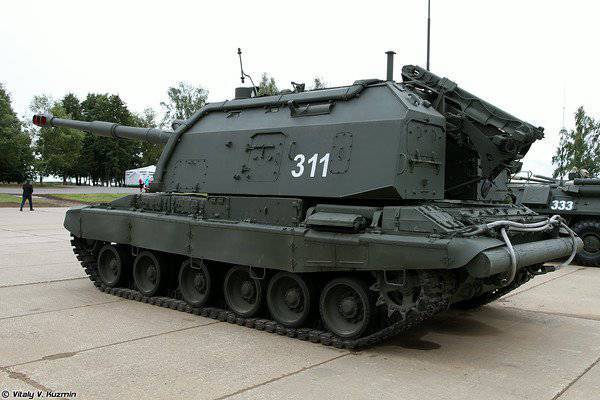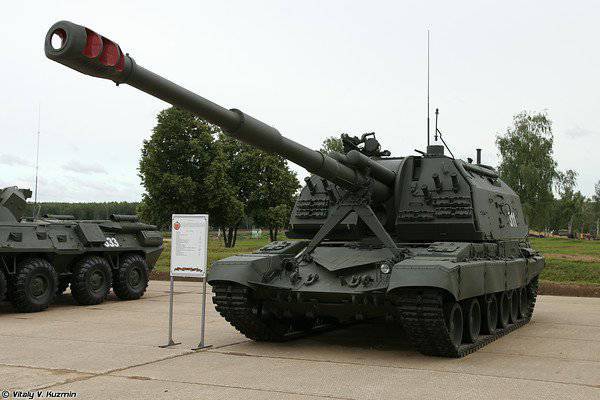 BTR-82A
Information board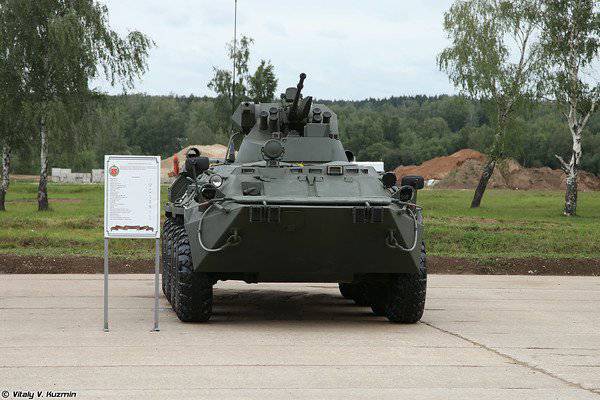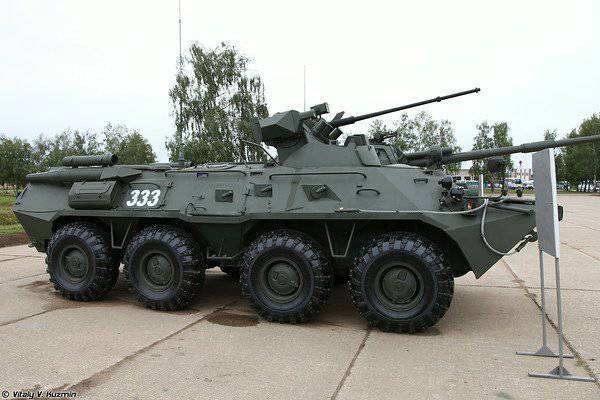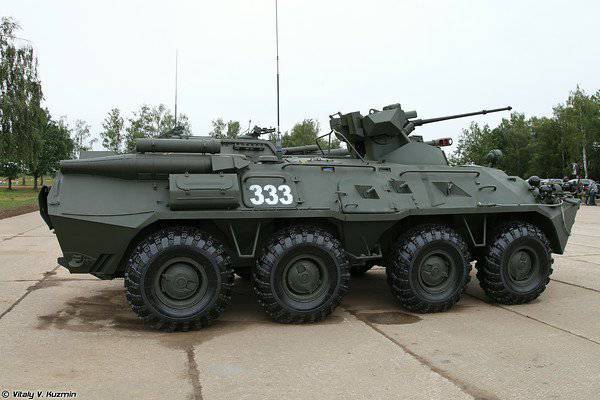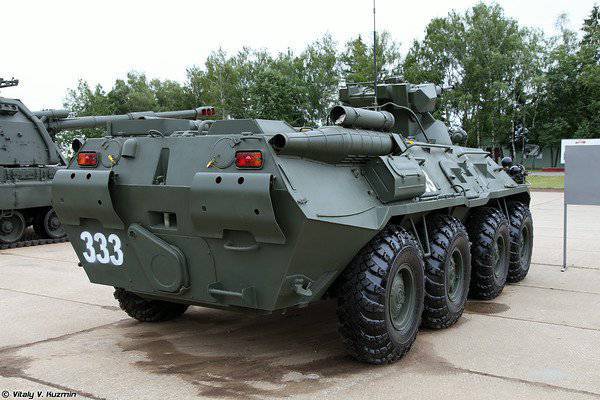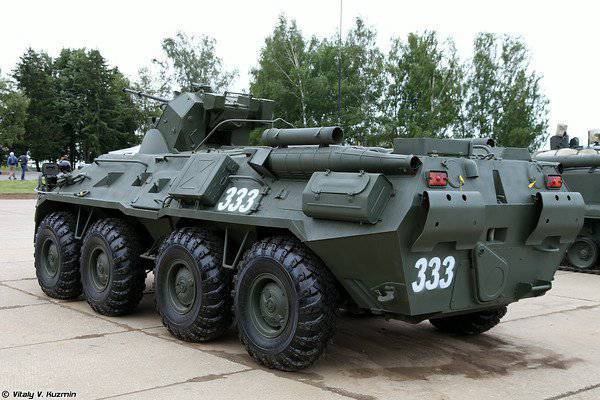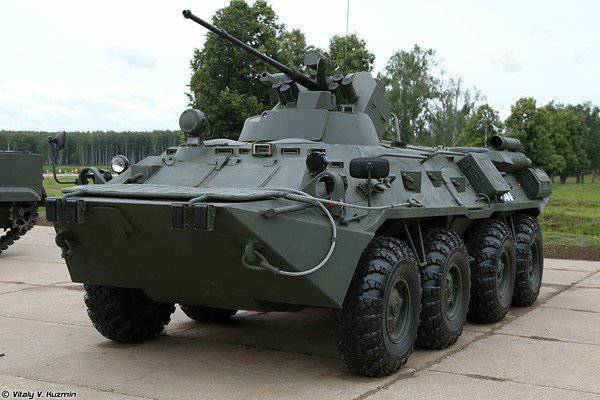 BMP-3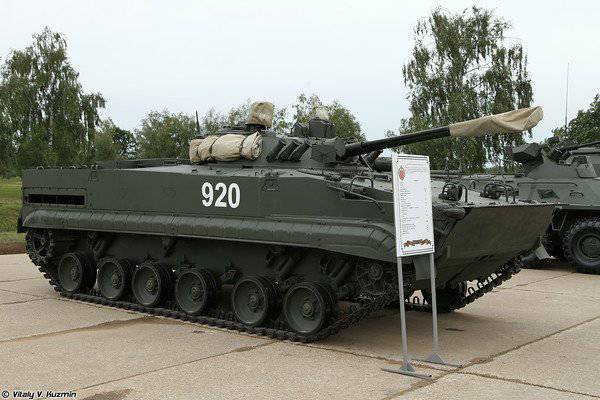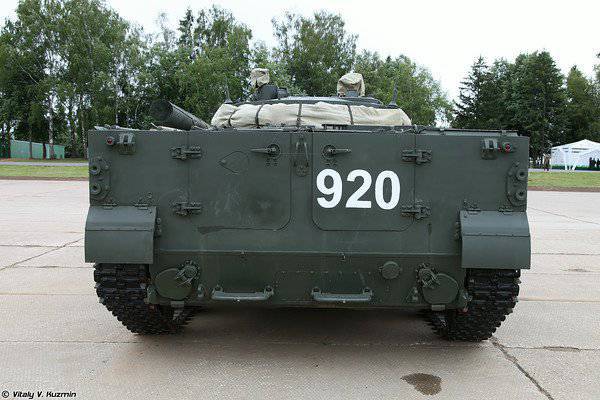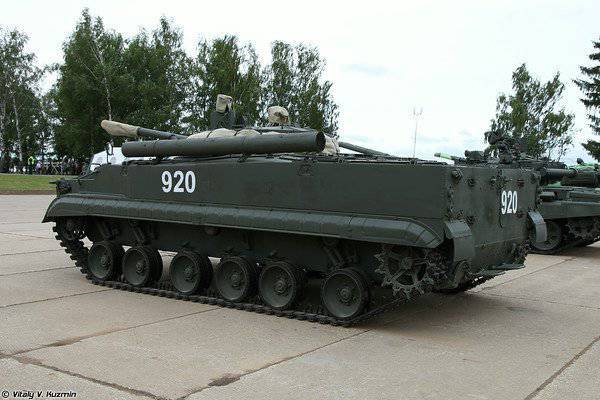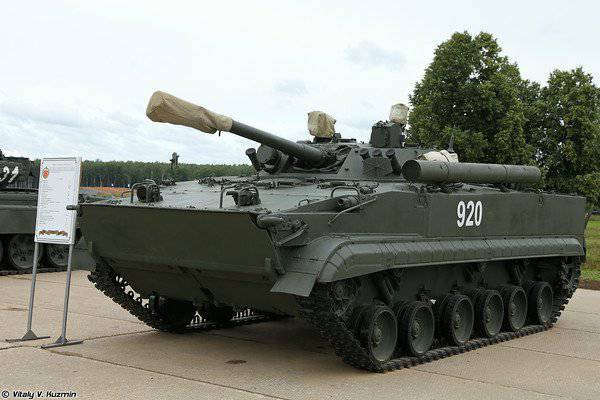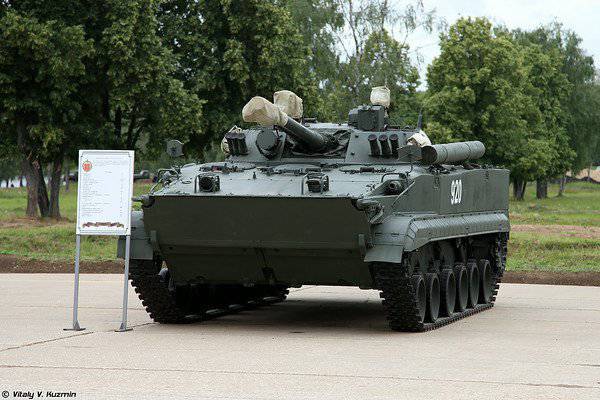 T-90A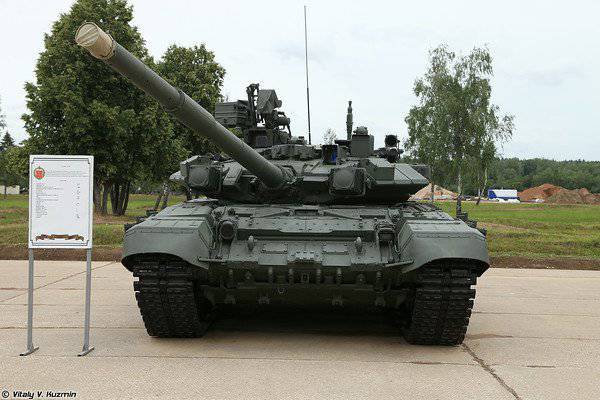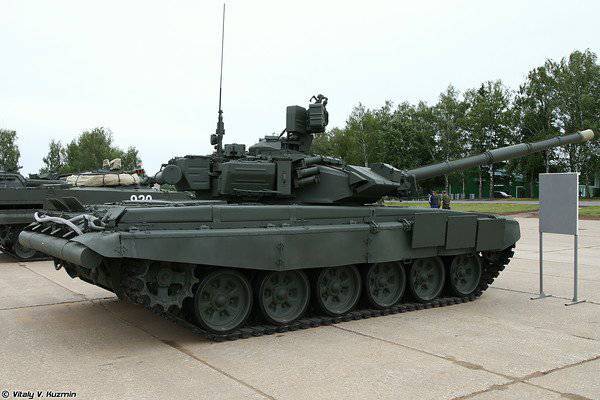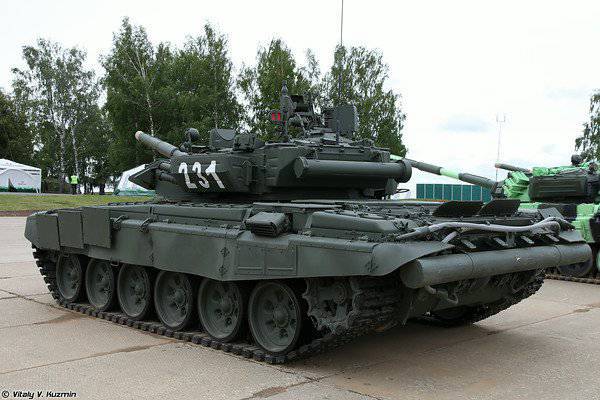 The third and final part of the report on visiting the Russian Tank Biathlon Finals 2014. In this part there will be various small arms.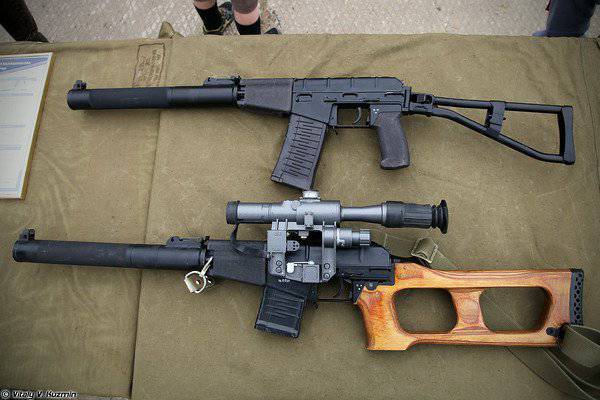 Automatic special silent speaker shaft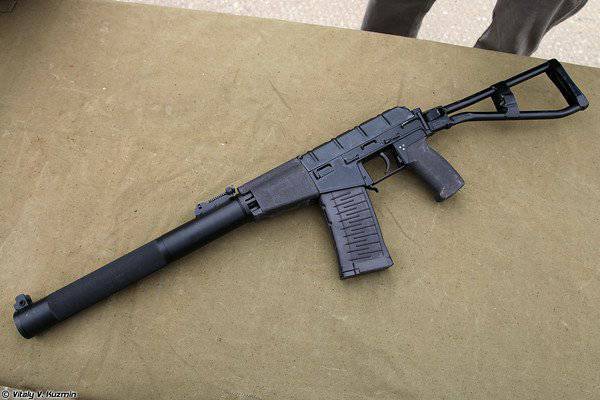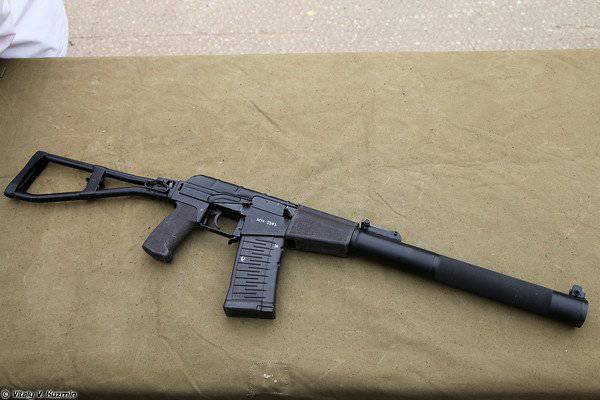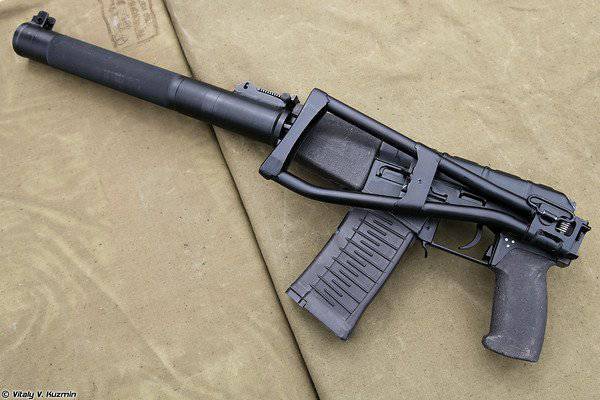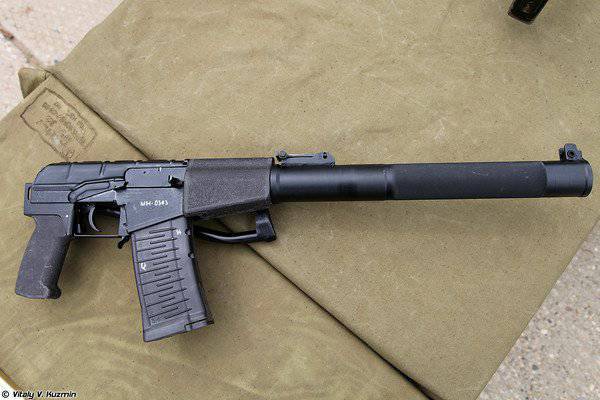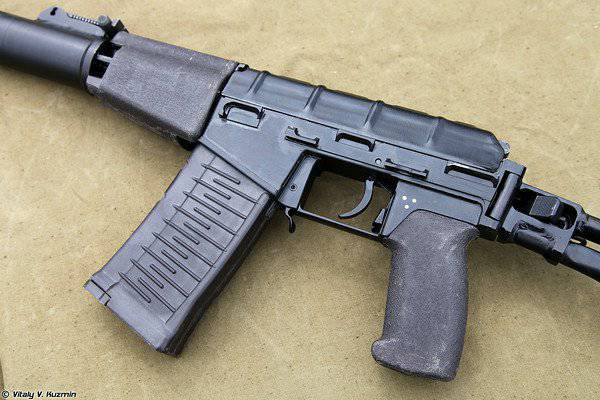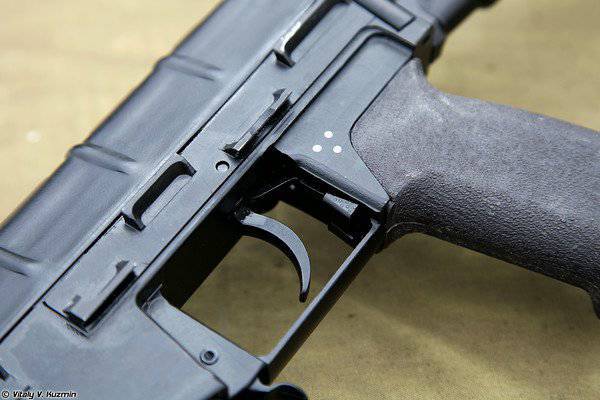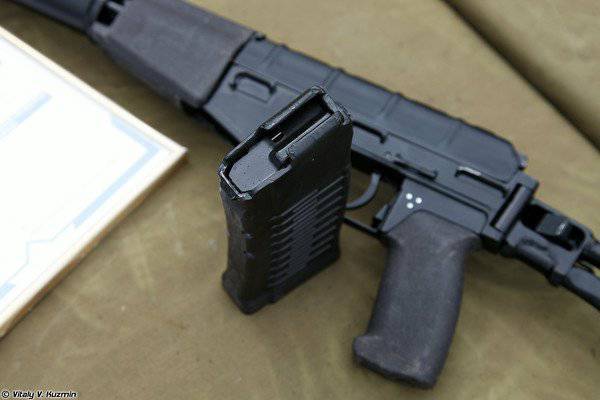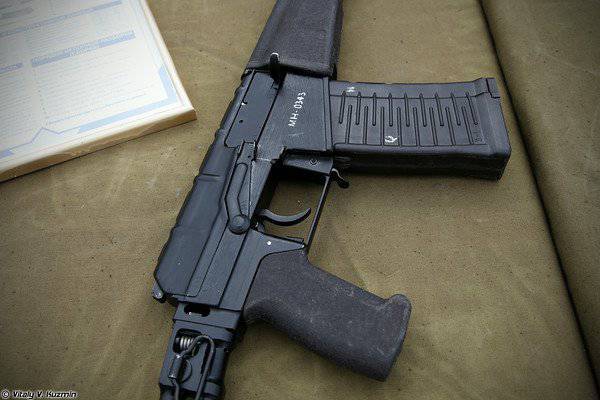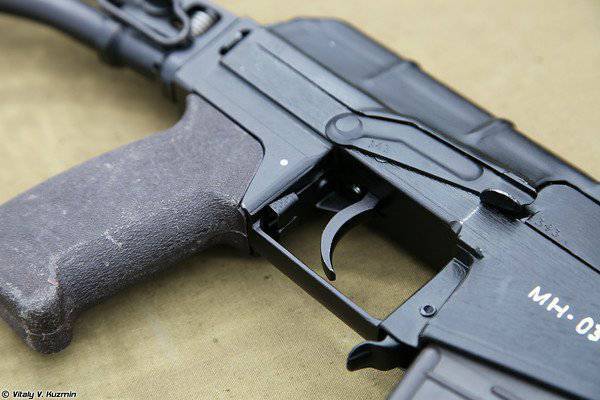 Sniper rifle VSS Vintorez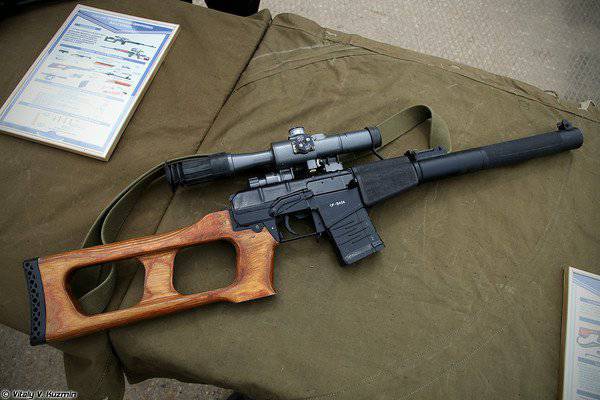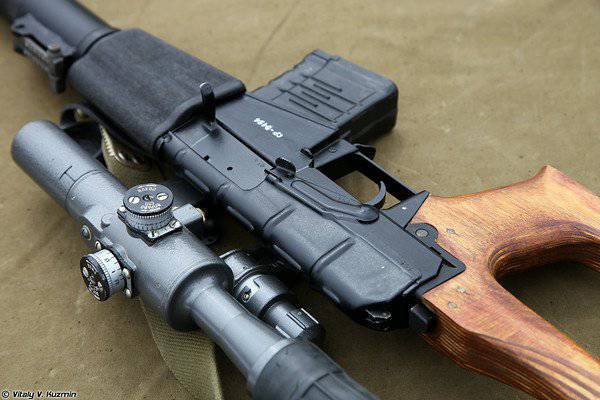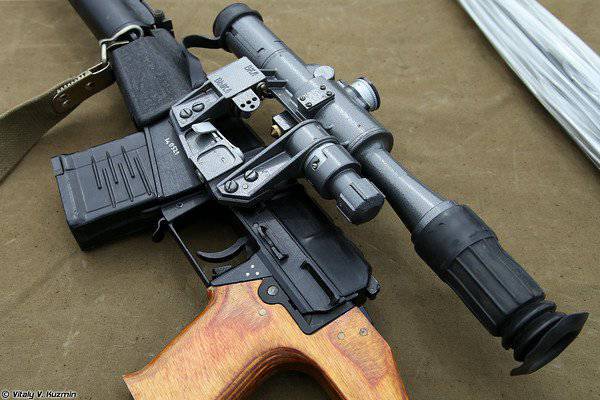 Prototype automaton AN-94, sources referred to as LI-291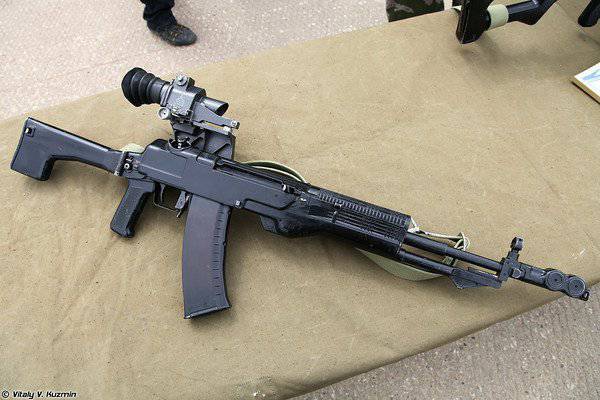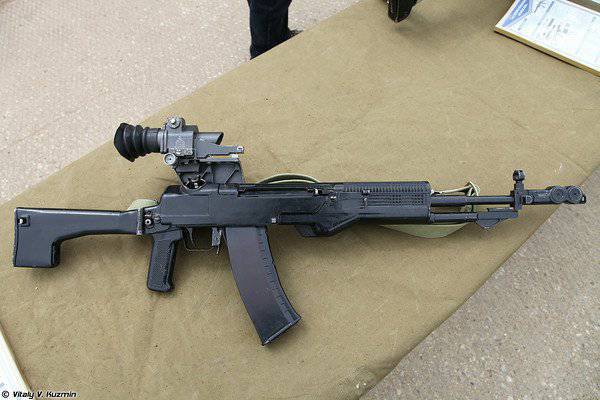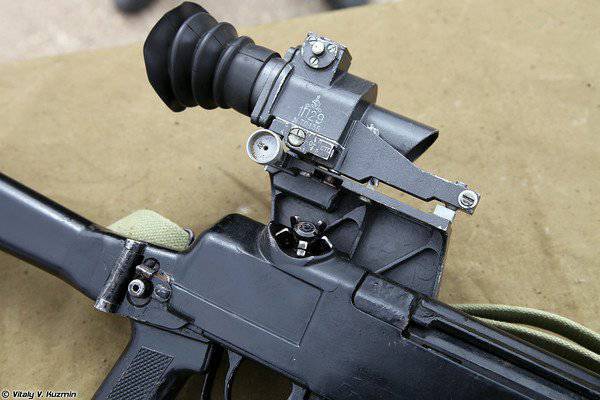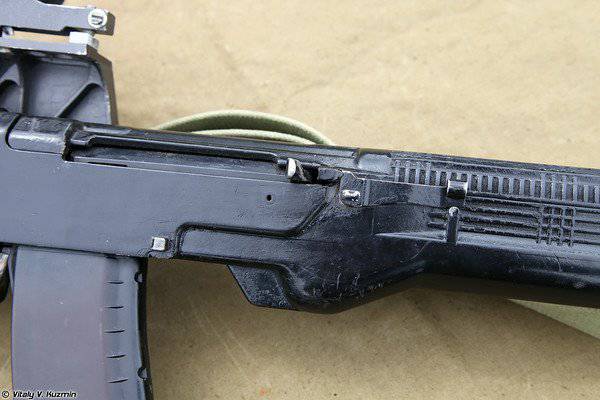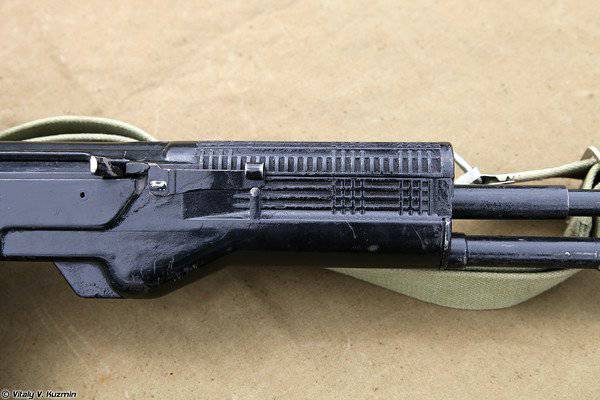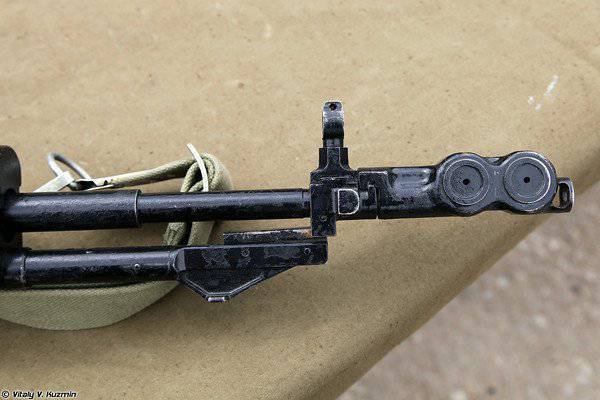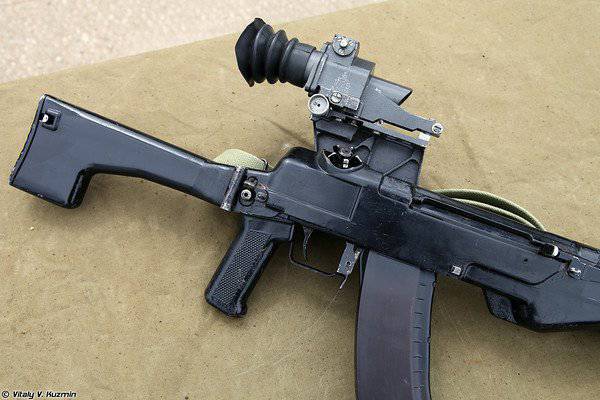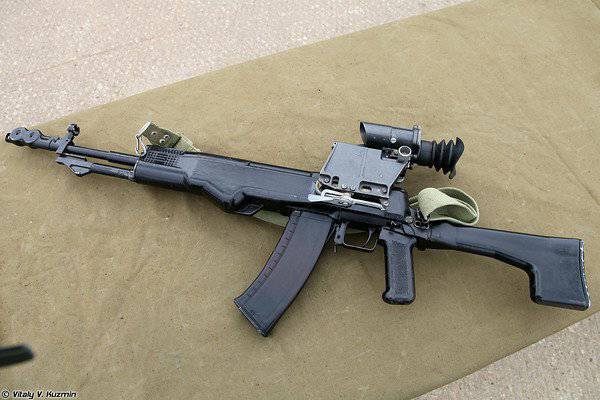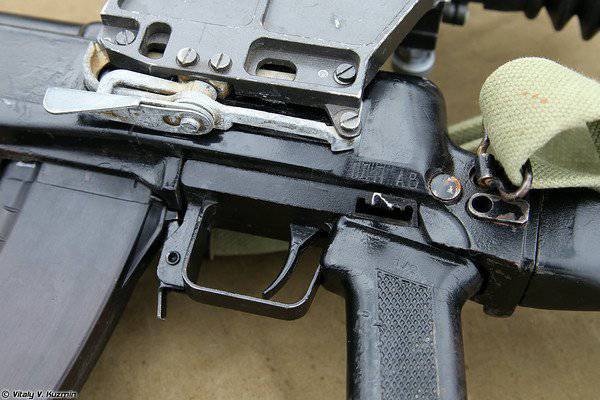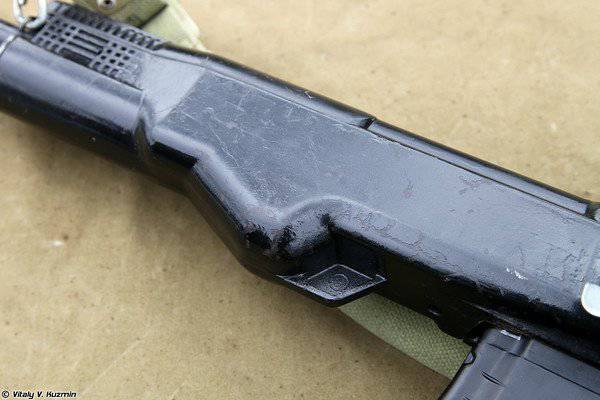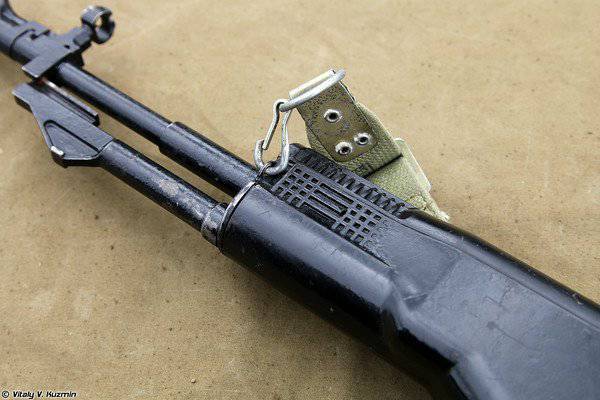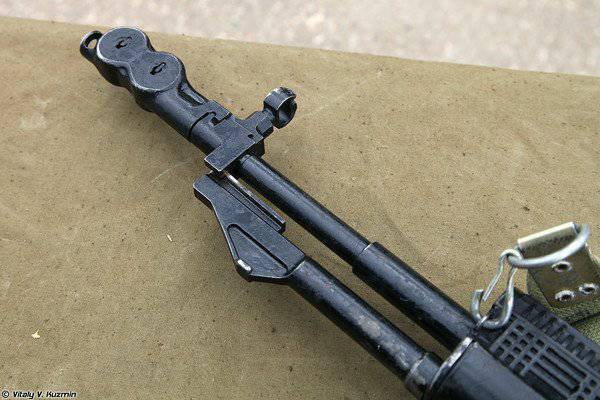 AKM with PBS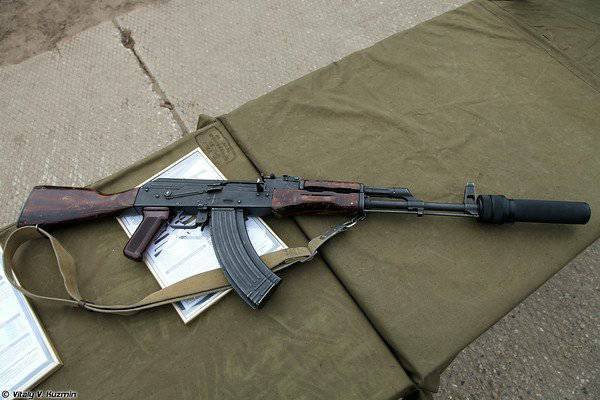 Svds Sniper Rifle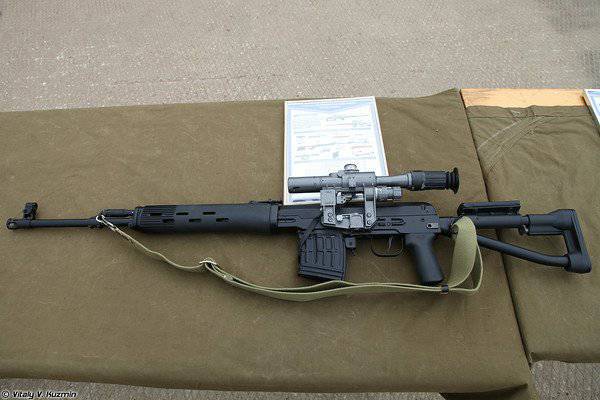 Self-loading special gun PSS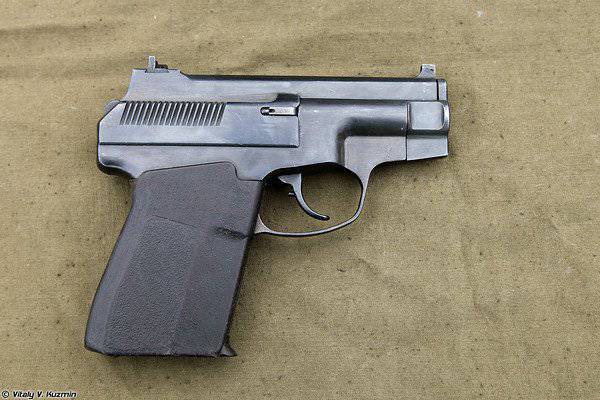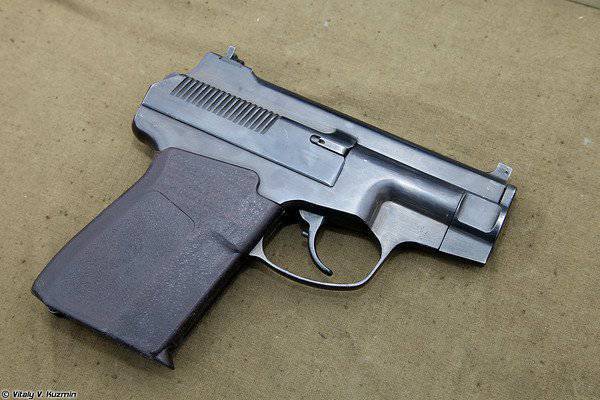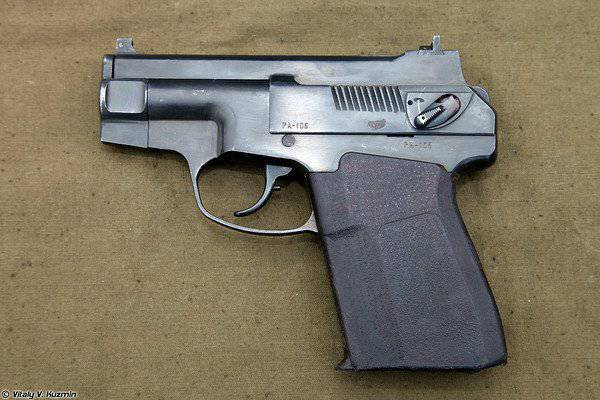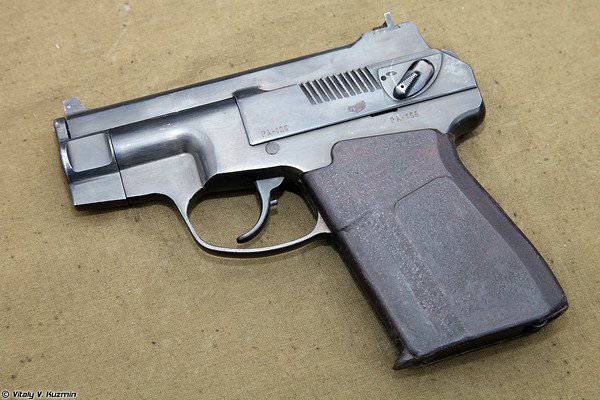 Pistol silent PB 6P9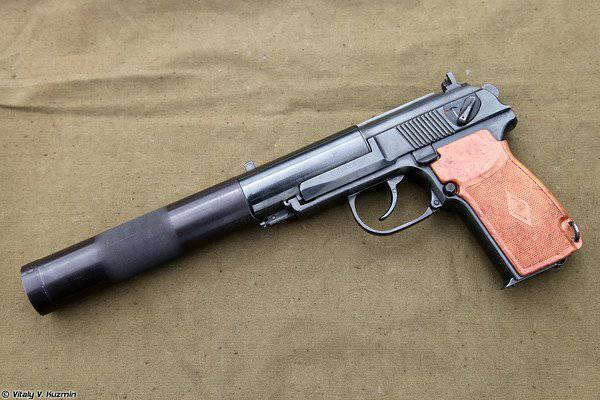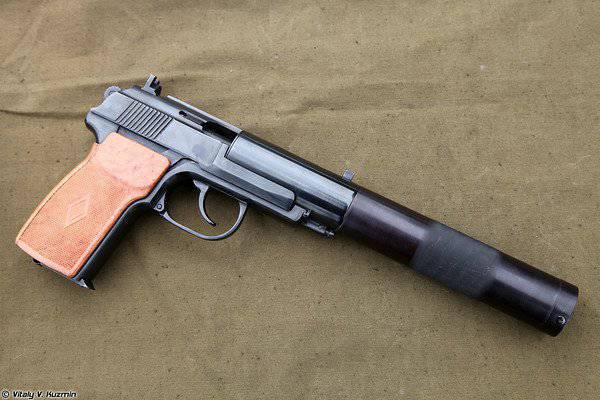 AGS-17 grenade launcher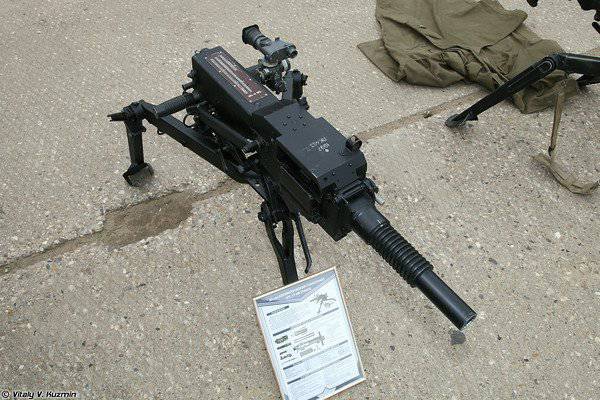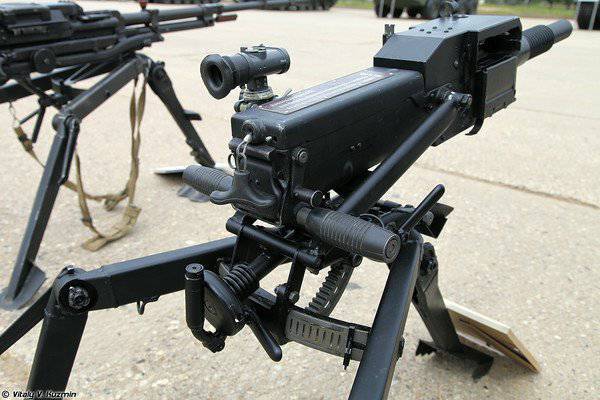 AGS-17 grenade launcher and NSVS-12,7 machine gun
RPG-7B1 grenade launcher