Spottersday NATO Tiger Meet is the military training exercise of NATO member countries, which is the largest air force training exercise in the Alliance in Europe. This year tactical guests
aviation
Squadron 51 (city of Jagel, Germany) as a winner according to the results of previous exercises that took place in Norway. This year, the exercises began on June 12 and will last until June 28. 65 aircraft and eight helicopters from 18 countries take part. At the same time, only formations (from the air force) that have the mascothen of this teaching on their chevron are allowed to participate in the traditional maneuvers - a feline predator. True, the latter does not mean that it is a "closed club":
http://www.natotigers.org/tigerunits/index.php
http://www.natotigers.org/tigernews/index.php?newsID=208
The list of participants at the ongoing exercise (as of 18 May 2014):
59 / 1 Sqn (HUN) - Gripen
211 Sqn (CZE) - Gripen
221 Sqn (CZE) - Hind Hip +
6 Sqn (POL) - F-16 Fighting Falcon
313 Sqn (NLD) - F-16 Fighting Falcon
31 Sqn (BEL) - F-16 Fighting Falcon
192 Filo (TUR) - F-16 Fighting Falcon
ec 1 / 7 (FRA) - Rafale C
ece 5 / 330 (FRA) - M2000-5
11F (FRA) - Rafale M
Staffel 11 (CHE) - Hornet
TaktLwG 74 (DEU) - Typhoon
TaktLwG 51 (DEU) - Tornado
JTS (AUT) - Saab 105
814 NAS (GBR) - Merlin
1 Sqn (NATO) - E-3A Sentry (er fliegt von MOB)
Khr 36 (DEU) - Tiger
GFD (DEU) - Learjet
I turn to the photos with brief comments.
View of the checkpoint:
From the KPP area we were taken by bus to the place. The weather changed its mood quite often. But if there was an opportunity, the pilots did not forget to include the "Klim" for us.
The following photographs are arranged in chronological order: the first two digits indicate the time in hours, the second pair, respectively, in minutes. Enjoy watching!
1138: After:
1232: About half past twelve, the fun began ...
1234: I decided to warm us up.
1238: This day was quite lively.
1256: the sun seemed for a while, and brought the play of colors to the game.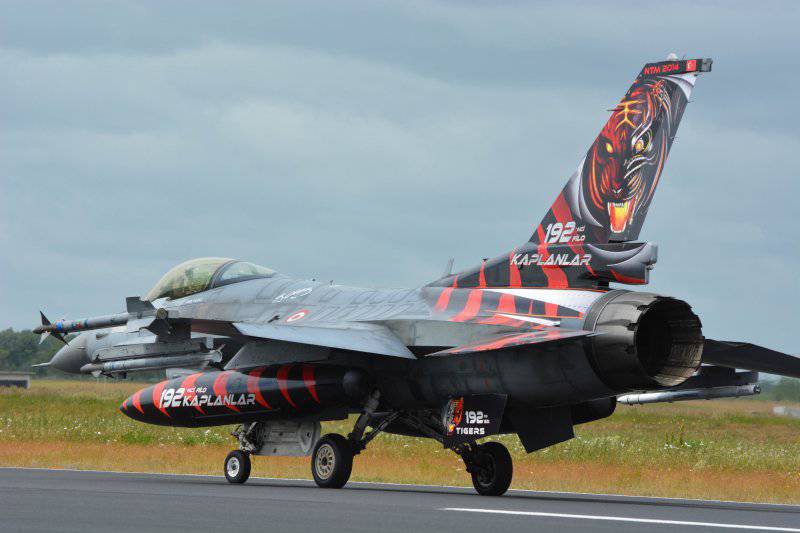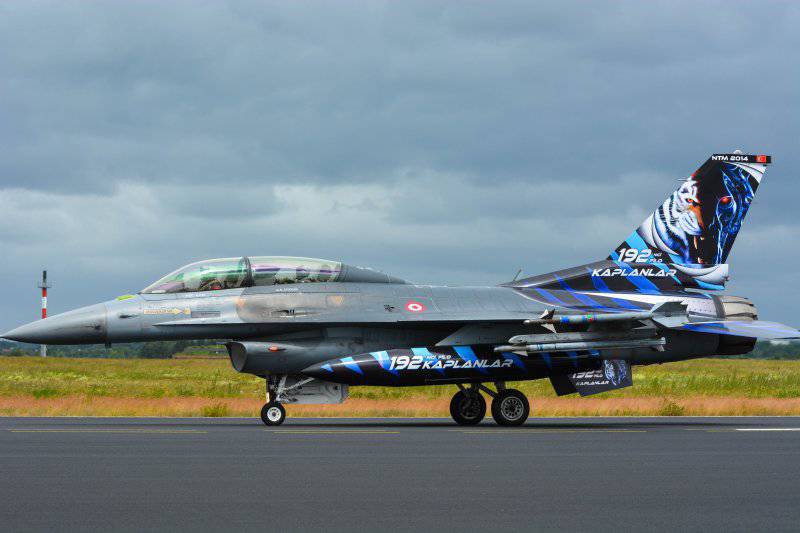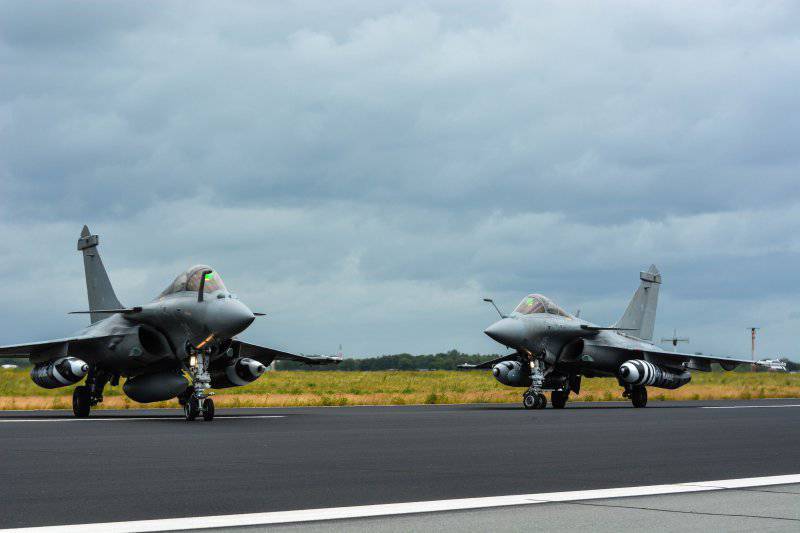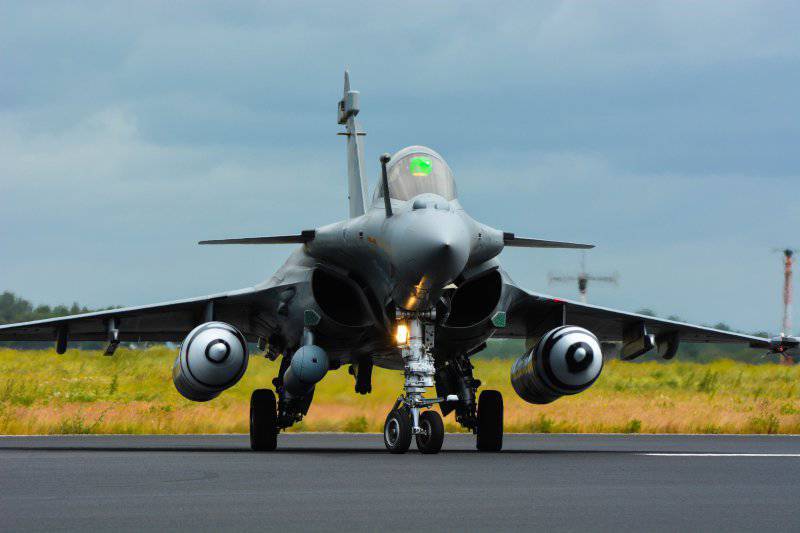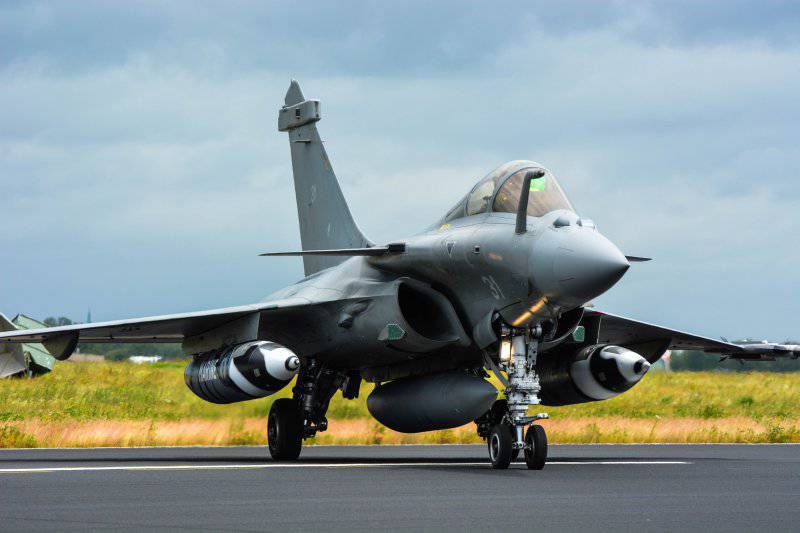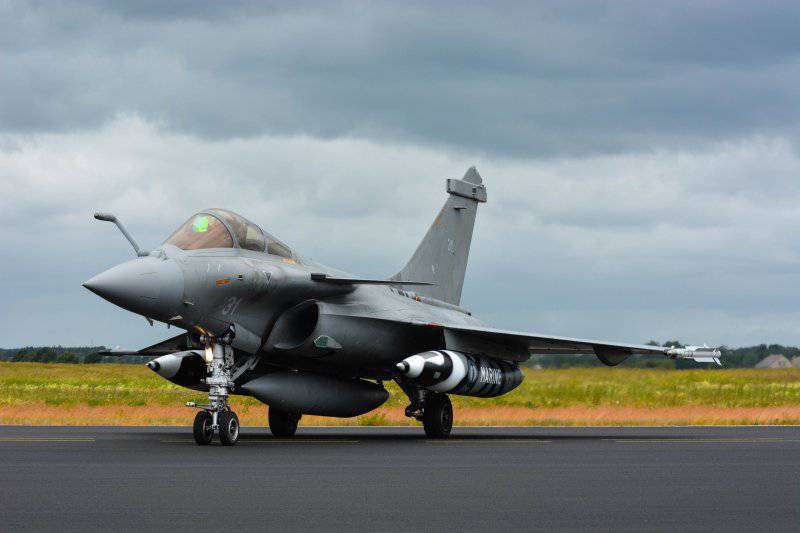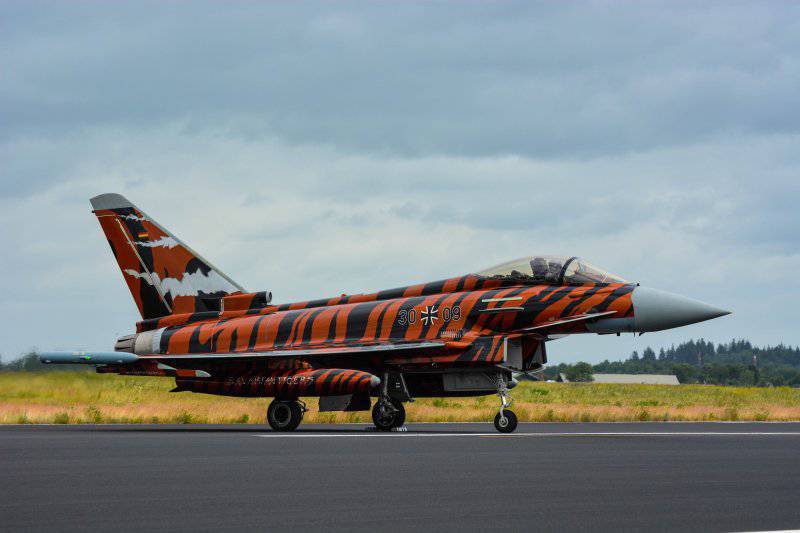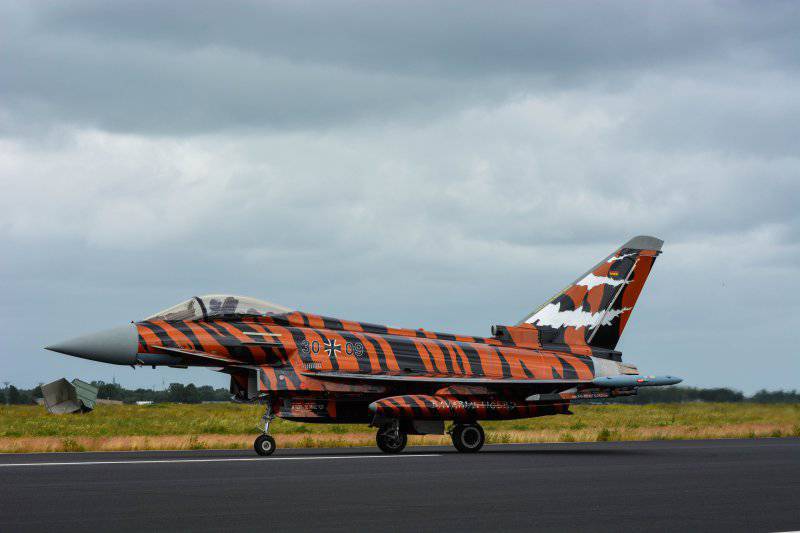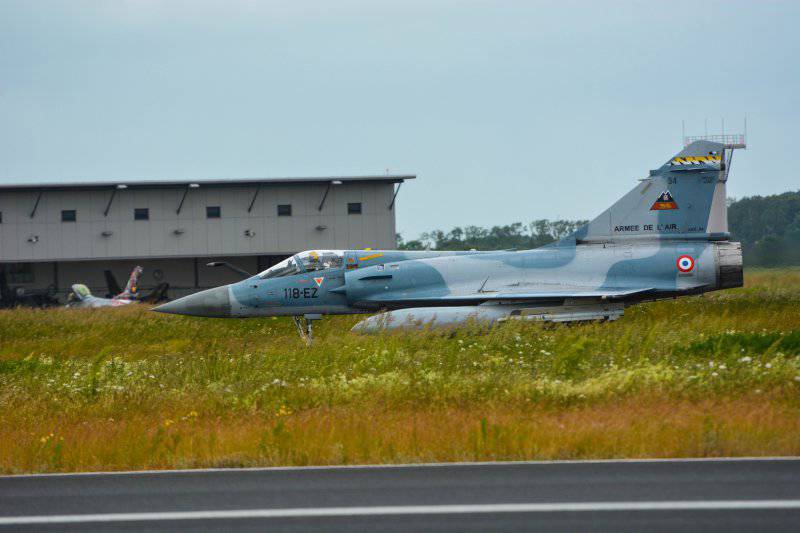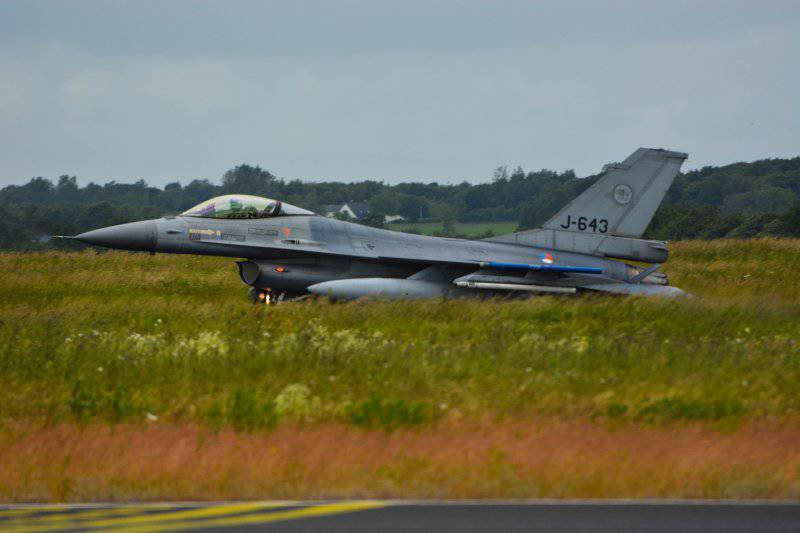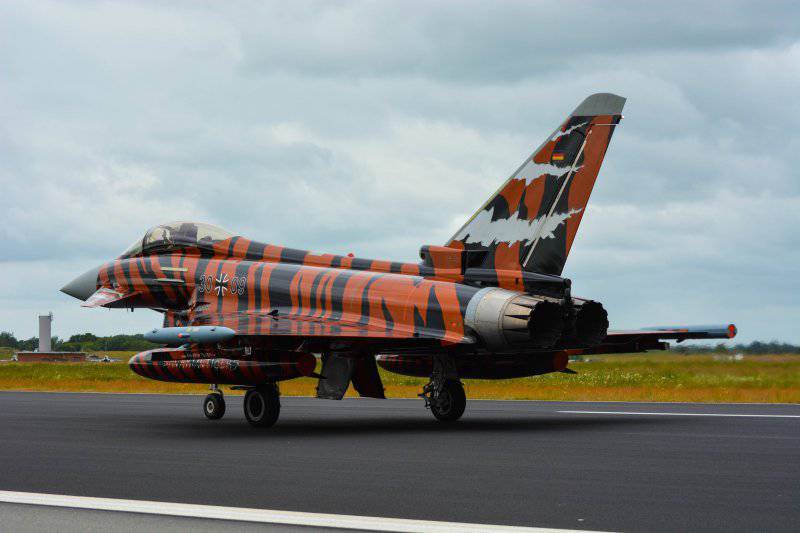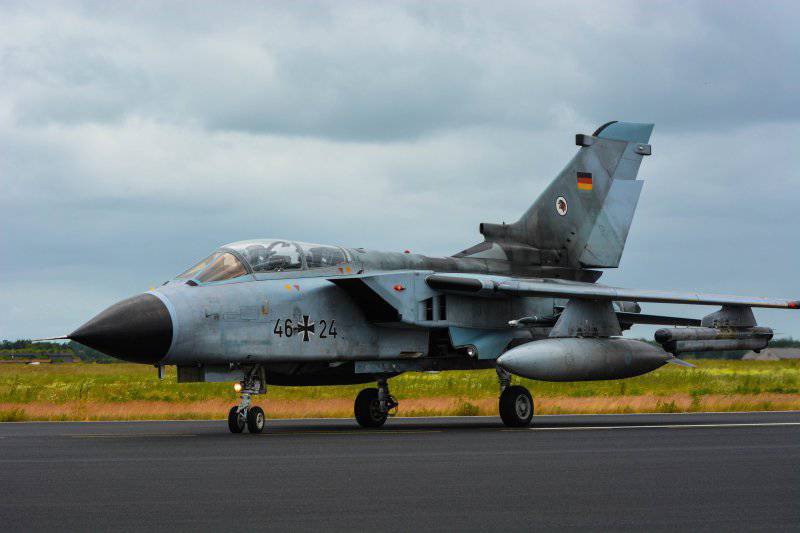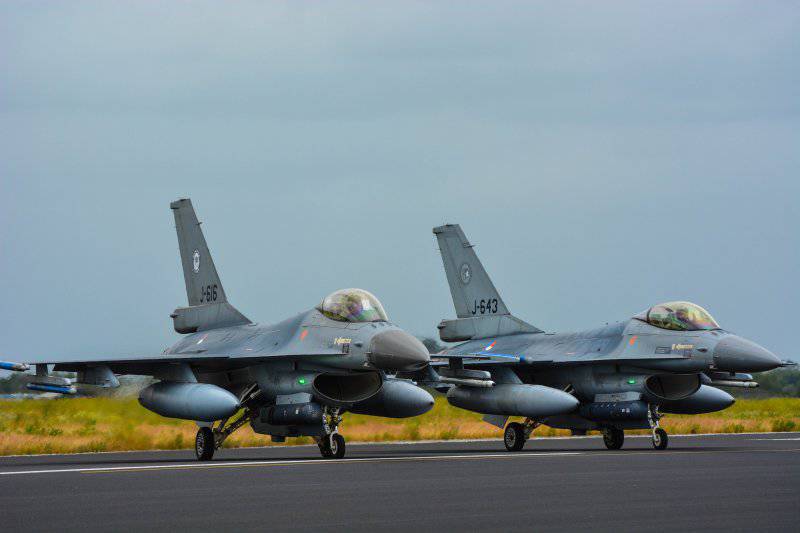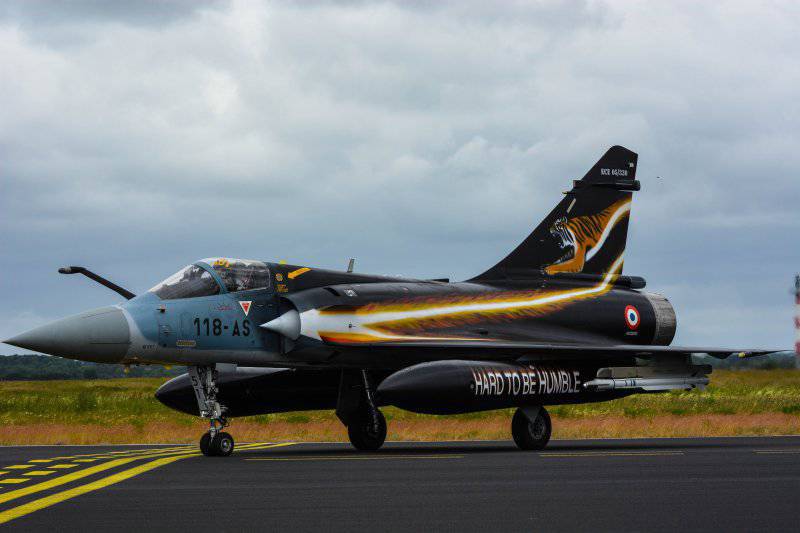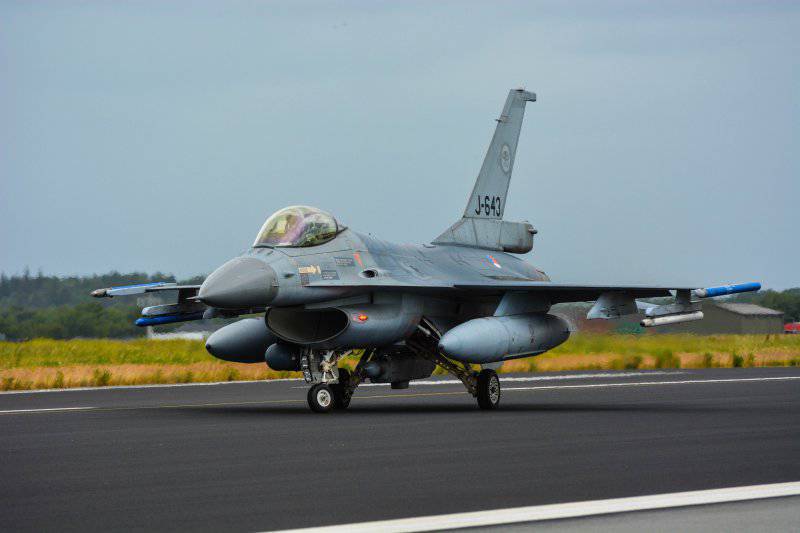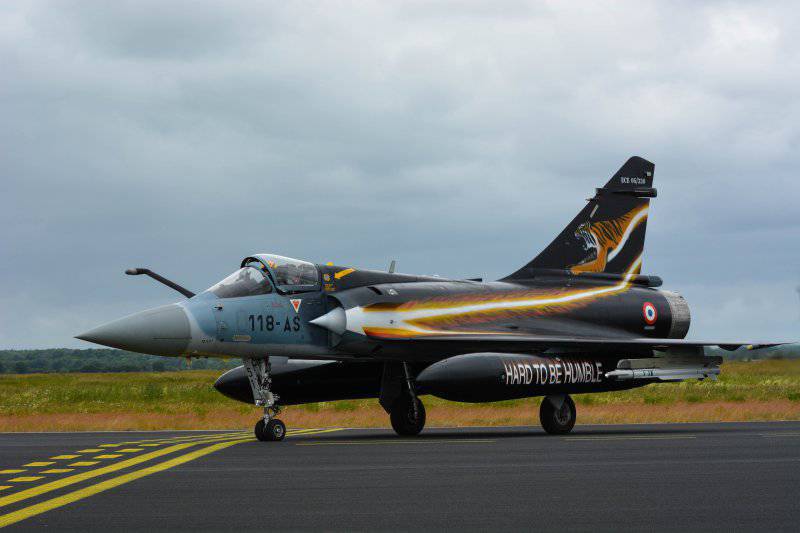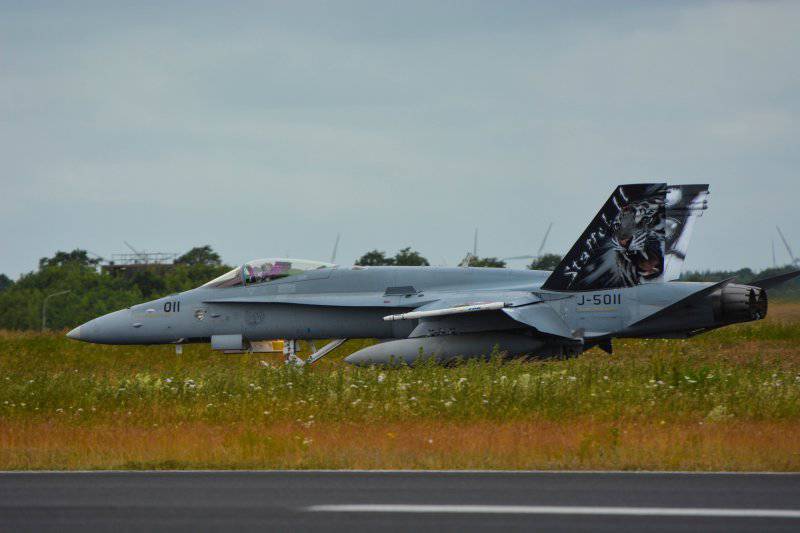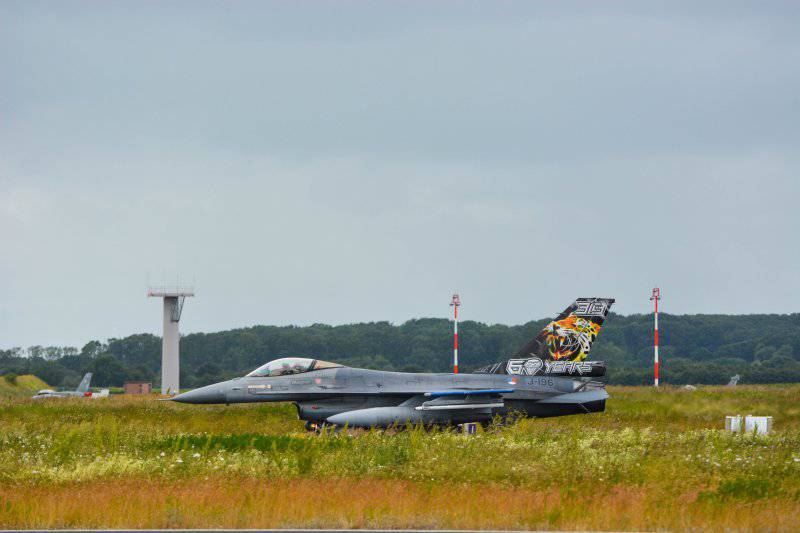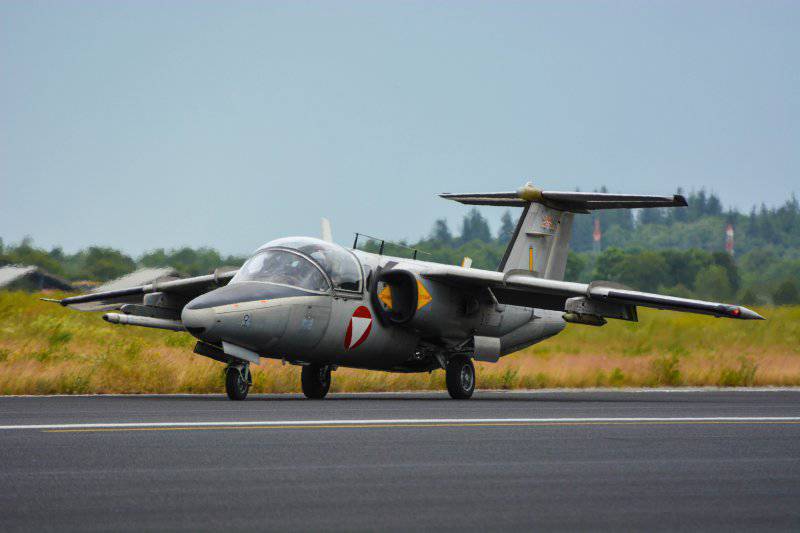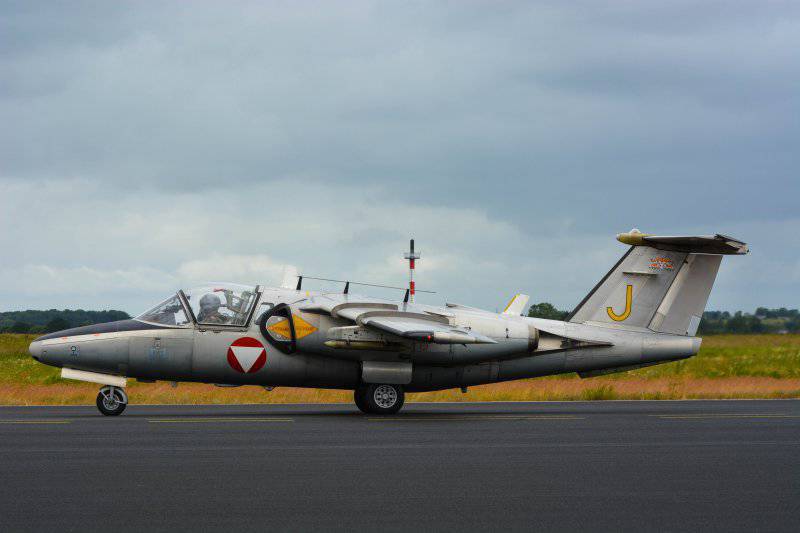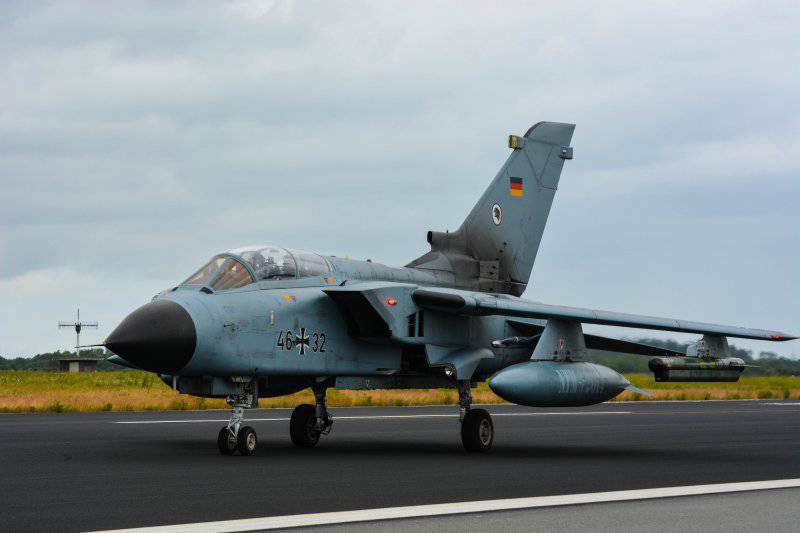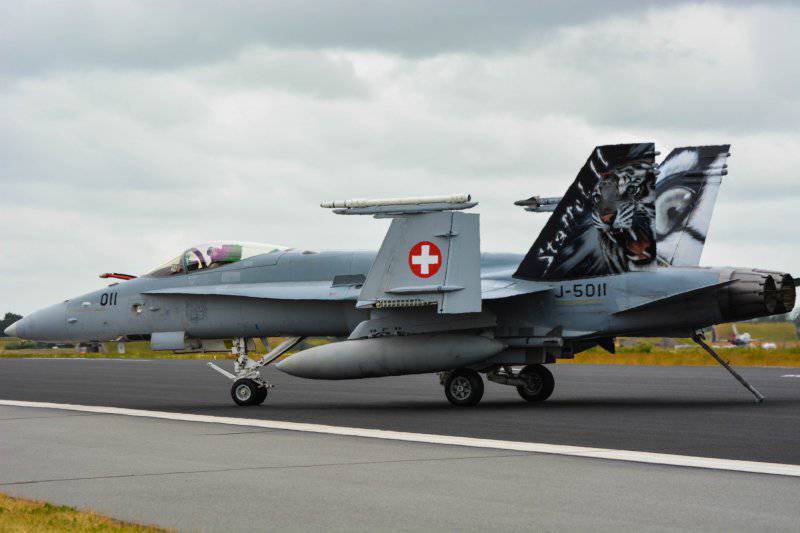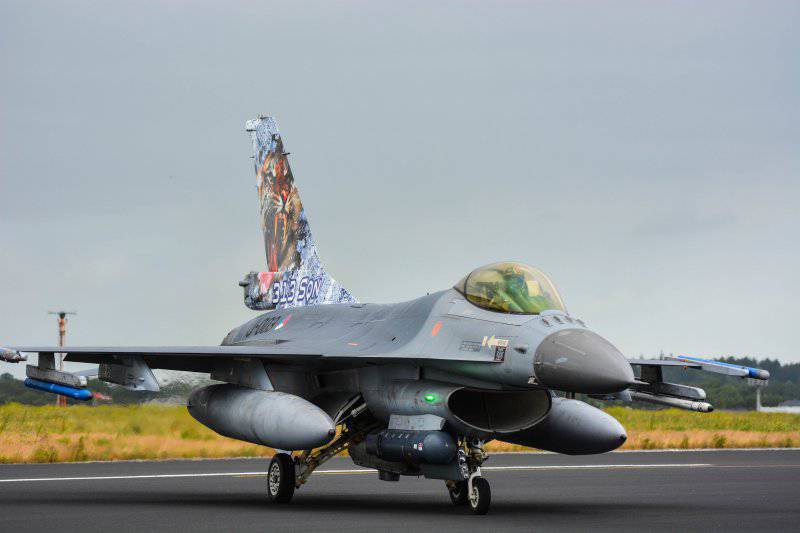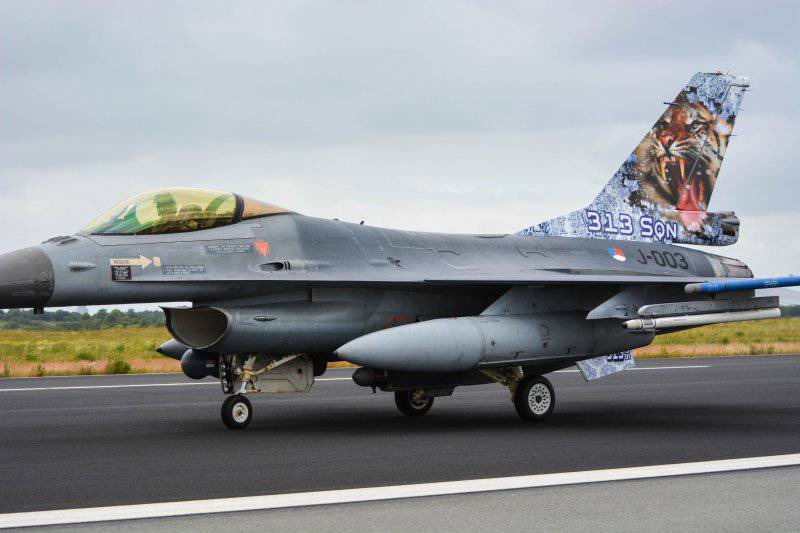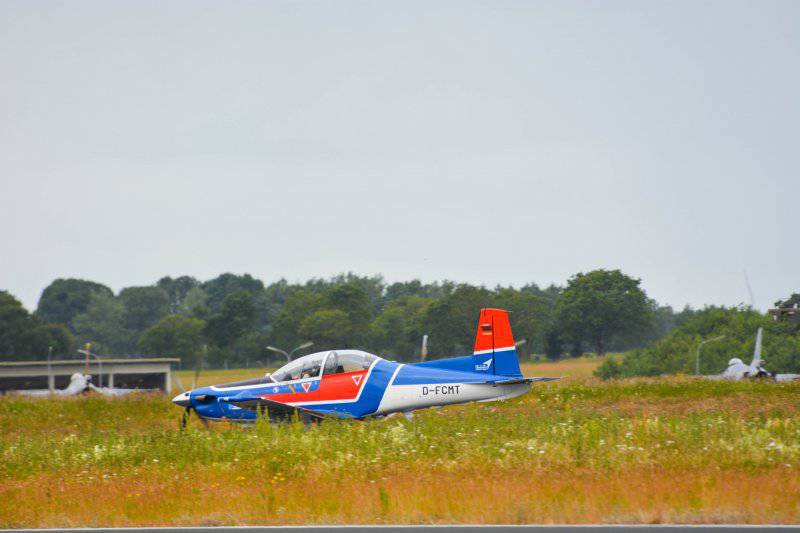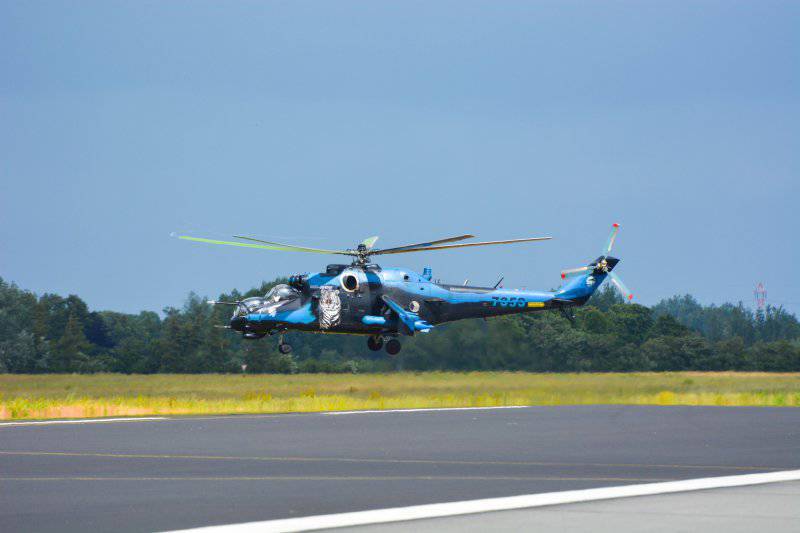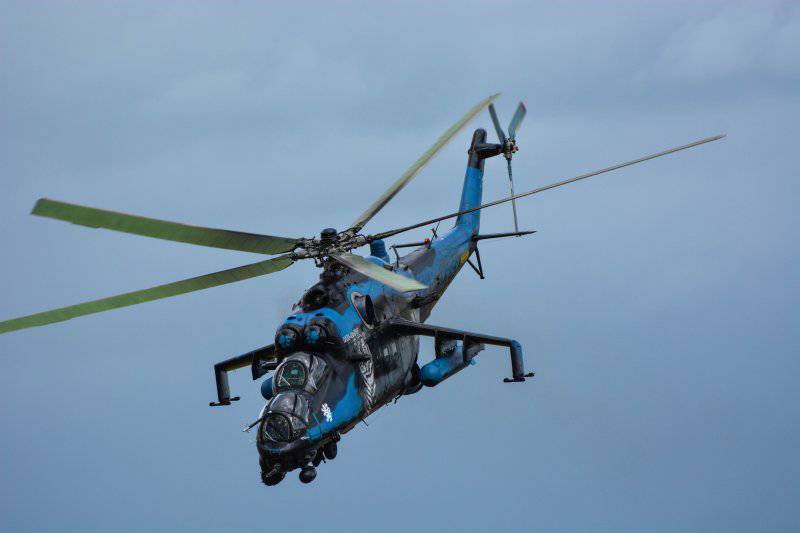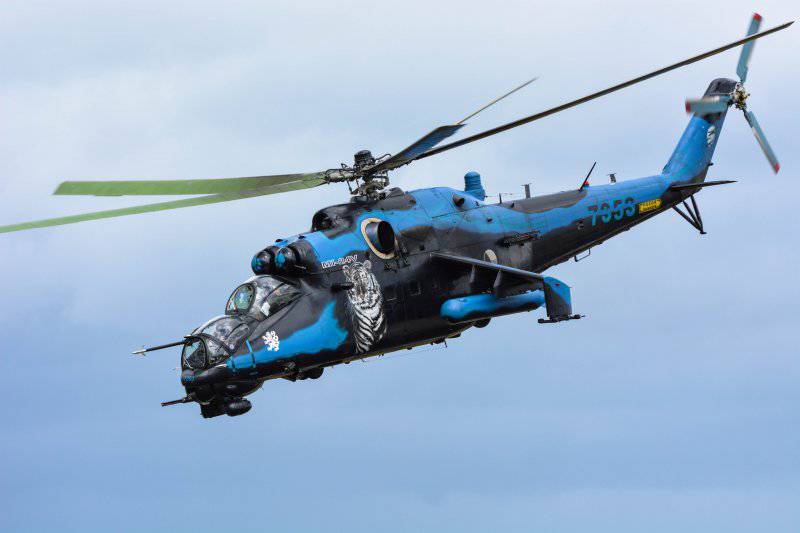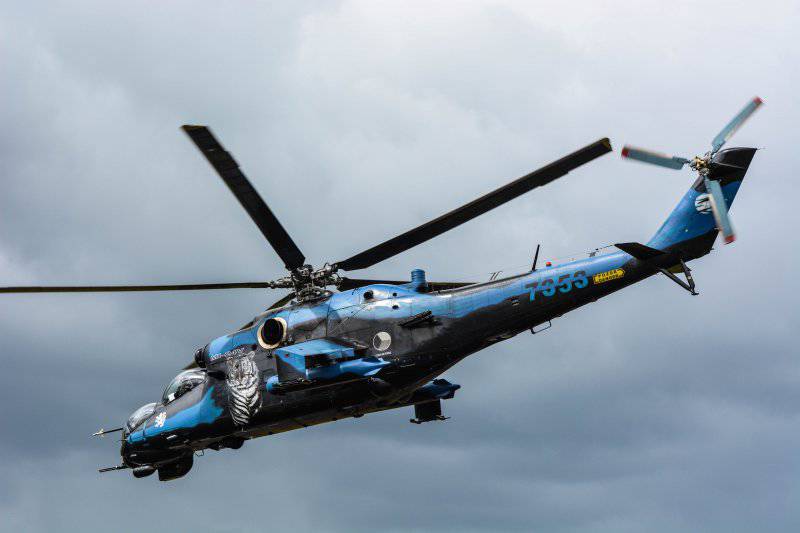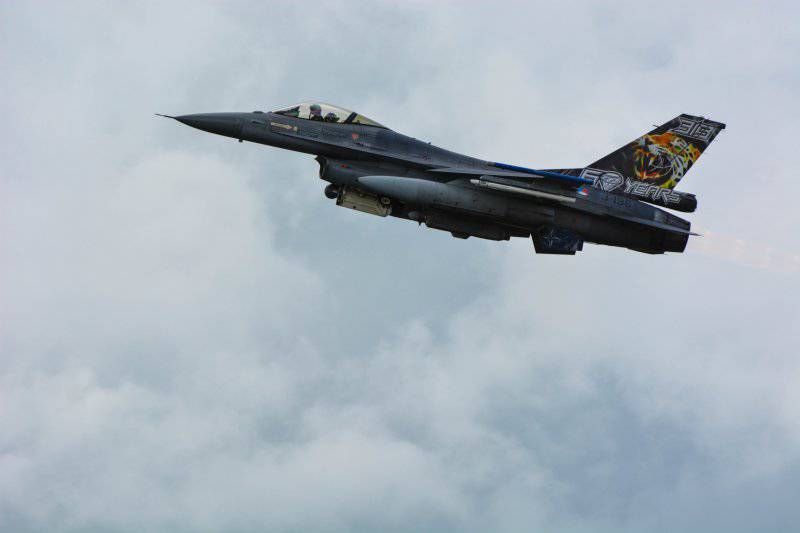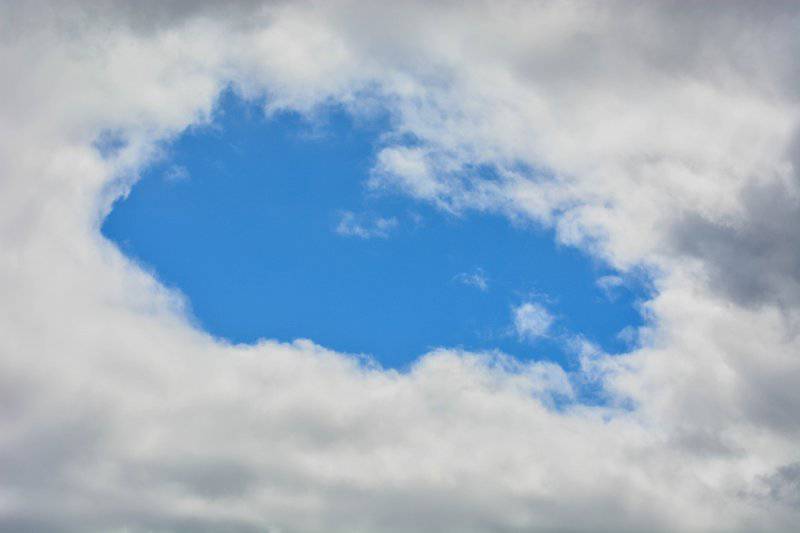 [/ Center]
1512 1514: The sun looked through these gaps.
1703: The air target simulator finished its work that day.
After a while, everyone else was reaching for him.
I did not take off the landing, although I managed to take one photo. Then the pouring rain passed, and the spotters began to go home.