According to the
"Popular Mechanics"
, Boeing specialists upgraded one of their B-52 bombers, turning it into a support point for the CONECT (Combat Network Communications Technology) combat system. In the future, it is planned to upgrade the 76 aircraft.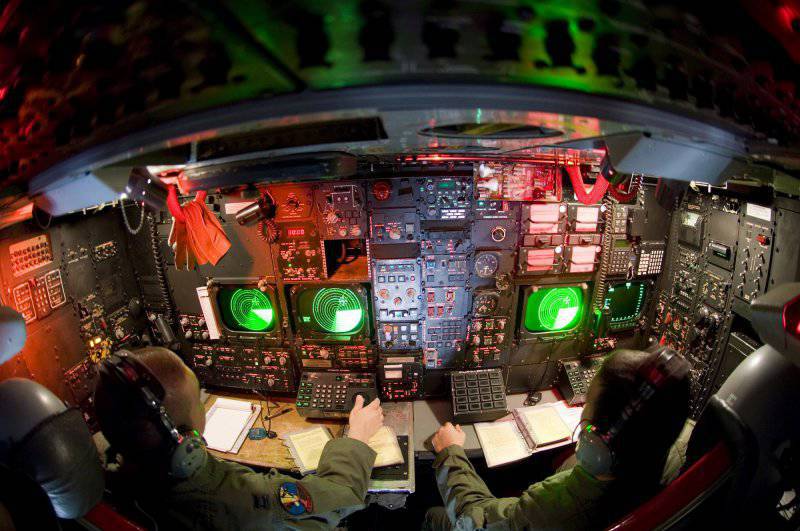 The bomber received a system of broadband access to the satellite network. He maintains constant communication with the Ministry of Defense and various staffs, which makes it possible to carry out instant corrections of mission plans, obtaining the necessary data at high speed, and also remotely monitor "intelligent
weapon
».
It is worth noting that the updated B-52 is not equipped with the most modern equipment. In particular, fortified keyboards and trackballs are used, since, according to US officials, touch screens do not have the required degree of reliability.