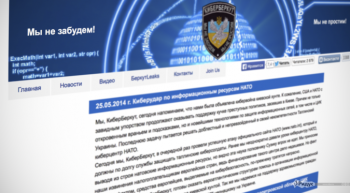 According to the
"RT in Russian"
, CyberBerkut activists gained access to a computer and e-mail to the Assistant Governor of the Donetsk Region and the oligarch Igor Kolomoisky, finding evidence of the sponsorship of the National Guard under the Ukrainian National Guard in the south-east of the country.
"Among the documents downloaded from Salkoch's computer, we found information on the financing of I. Kolomoisky of the battalions of the National Guard" Dnepr-1 "," Donetsk-1 "," Lugansk ", the special purpose battalion" Artyomovsky ", said the hackers.
In addition, the instructions and plans of the UNA-UNSO for the seizure of power and the promotion of its candidate in the presidential election were revealed in Alexey Salkoch's documents.
Also, hackers reported found autobiographies of corrupt police officers, millions of bills for the purchase of medicines, cold
weapons
, communications equipment, food for personnel and surveillance equipment for roadblocks.
It is worth recalling that the organization of hackers CyberBerkut arose shortly after the special unit of the Ukrainian Ministry of Internal Affairs Berkut was disbanded. Members of the organization keep their names secret. According to them, they "help Ukraine to preserve independence from military aggression by the West, which is ready to defend the neo-fascist government."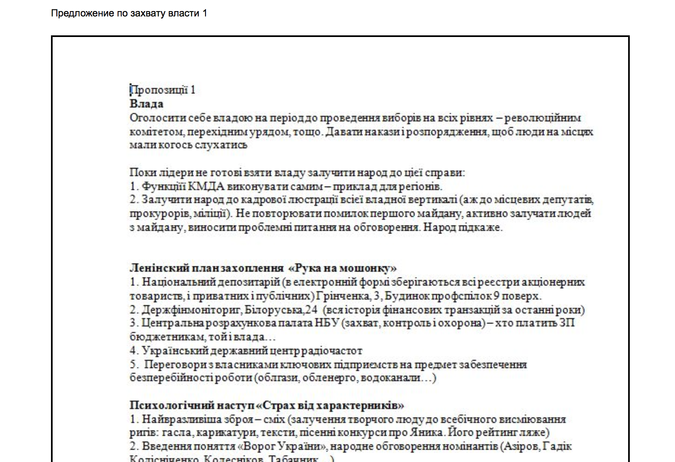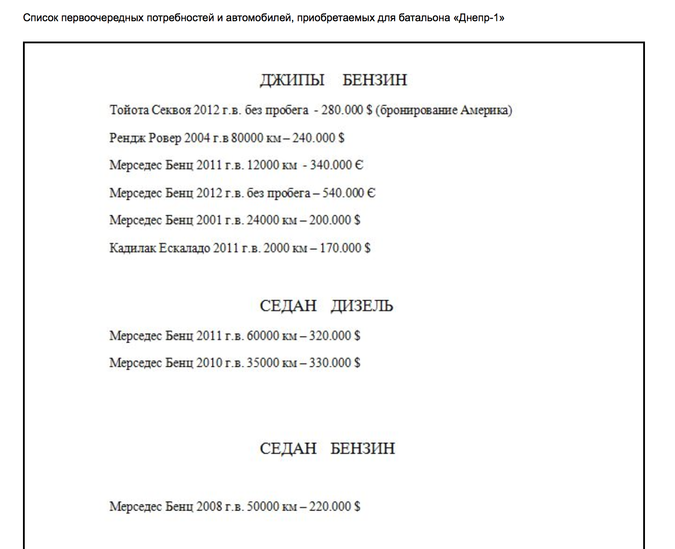 Screenshots cyber-berkut.org