Big replenishment in the Southern Military District
Press Service of the Southern Military District
reports that more than a thousand and a half units of military equipment and the latest weapons systems will go to re-equip military units of the Southern Military District. Such modernization is planned to be held before the end of this year.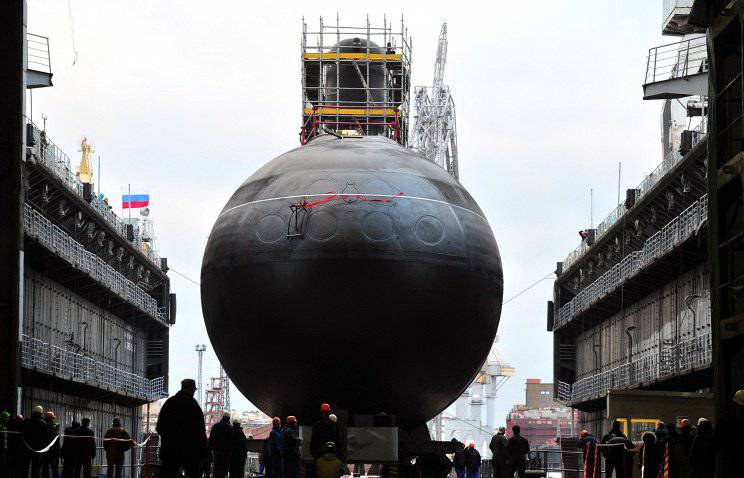 Naval group of the Black Sea Fleet of the Russian Federation and the Caspian
flotilla
in 2014, they will be replenished with new ships, including the watchmen of project 11356 Admiral Grigorovich and Admiral Essen, submarines of the 636th project Novorossiysk and Rostov-on-Don (to be delivered this summer). In addition, patrol and anti-sabotage boats and the Veliky Ustyug small missile ship will be launched onto the sea.
Aviation
the grouping of the Southern Military District will be replenished with more than 40 Su aircraft of various types and modifications (Su-27SM, Su-30SM, Su-30M2, Su-34, Su-35S), a dozen helicopters Mi-26T, Mi-8MTVV-5-1, Mi-35. Aviation units will receive a new generation of radio equipment.
The Ground Forces, parts of which are stationed in this district, also expect a modernization of the military-technical park of the Southern Military District.
The Rostov air base has already received two new Mi-35 helicopters as part of the modernization program. Reports about it the Rostov edition
"Business Quarter"
. These combat helicopters were built by Rosvertol. The helicopters are equipped with Sturm-V anti-tank missiles, 80 mm and 240 mm unguided rockets, one 12,7-mm and two 7,62-mm machine guns, 30-mm grenade launcher and bombs weighing from 50 kg.