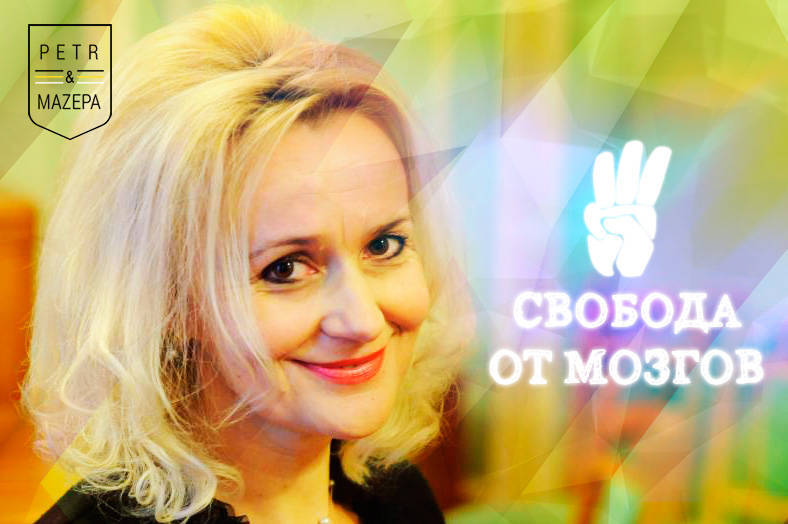 photo http://petrimazepa.com
The deputy of the nationalist party Svoboda, Irina Fahrion, said that the "beings" who take part in protest actions in the south-east of Ukraine "deserve only one thing - death," reports Navigator.
This opinion was expressed by the parliamentarian during the break in the Verkhovna Rada meeting. Fahrion commented on the actions of law enforcement agencies in Kharkov, and considered them rather soft.
"I would act much harder. I would just shoot them, I'm sorry. Listen, the enemy dominates our land. What are we talking about? He had to be driven away from here since the 1654 of the year. Therefore, today's reaction is absolutely adequate. But the measures should be much tougher, "said Fahrion.
On Tuesday, April 8, Ukrainian security forces armed with machine guns stormed the regional administration building in Kharkov, which from the previous evening was under the control of the protesters who disagreed with the policies of the new Kiev authorities.
As a result of the assault, special forces detained 64 activists, who were then taken to remand prisons. According to eyewitnesses, law enforcement officers treated the protesters rather rudely, "like criminals," despite the fact that the activists were unarmed.
Earlier, a record of a telephone conversation between Ukrainian presidential candidate Yulia Tymoshenko and former NSDC deputy secretary Nestor Shufrych appeared on the Web. During the conversation, the former prime minister of the republic said that it was necessary "to take
weapon
hands and go drench these katsap fucking. " This was the reaction of Tymoshenko in connection with the situation in Crimea.
Then Shufrich asked what the rest of the eight million Russians who remained on the territory of Ukraine now do. To this, Tymoshenko responded no less aggressively: "Damn, shoot them from atomic weapons!"