In order to increase the sales of services and goods of companies on the Internet, a so-called
lending
page. Literally translated into Russian, this means "selling page" - a section of the site that is of an advertising nature for promoting goods and services.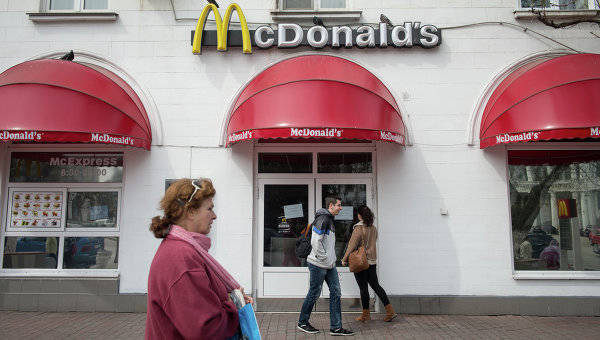 Against the background of growing volumes of world trade, today's sanctions against Russia look more than strange. The American authorities exert unprecedented pressure on their partners from other countries of the world to also impose political and economic sanctions on Russia. Many representatives of world politics are readily in the wake of the United States, but there are also many who see no prospects in connection with the introduction of sanctions against the Russian Federation.
Representatives of the European political and economic elite express considerable concern about the pressure on Russia. German experts are confident that if the pressure on Russia grows, then Moscow may include retaliatory actions that will affect numerous European enterprises. Today, the European economy is already suffering from the restrictions that EU countries are trying to impose on Russia. Some enterprises are forced not to voluntarily limit cooperation with Russian business, which leads to an increase in the number of layoffs from European industrial enterprises.
Russia has repeatedly stated that any sanctions are two-edged, and the pressure of world politics is clearly not resolved. After American politicians declared that it was necessary to strengthen economic sanctions against Russia, LDPR leader Vladimir Zhirinovsky proposed closing the McDonald's fast food restaurants in all cities of Russia without exception. The MP is motivated by the fact that the American fast-food chain clearly does not add to the health of Russian citizens. The Zhirinovsky initiative was supported by a number of other deputies of the State Duma. If the American fast food system in Russia closes, then, according to the deputies, it will replace it with Russian cafes offering delicious and healthy food to its customers.
Today in Russia there are more than 400 McDonald's restaurants, which bring billions in profits to their owners. If the deputies really decide to close this chain of restaurants, the economic blow to the food empire of Skinner and Thompson will be a big deal.