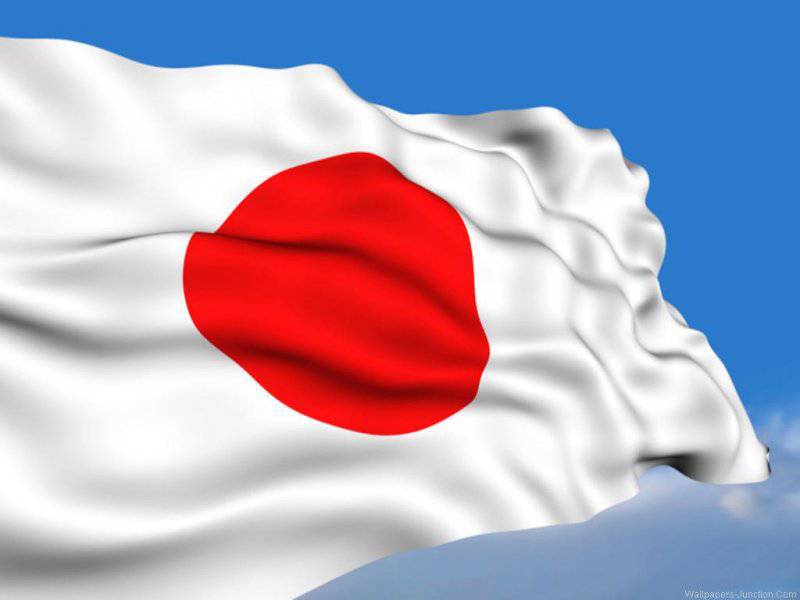 From today, Japan ends its policy of de facto export ban.
weapons
and military technology, ITAR-TASS. In exchange, the country's government adopted new principles related to the supply of arms abroad.
From now on, states that are not in a state of military conflict or under the restrictive sanctions of the UN Security Council can count on Japanese armament. In this case, the weapons supplied by the Land of the Rising Sun should contribute to the peace and security of Japan.
In 1967, Tokyo adopted three principles for exporting weapons - it was forbidden to sell them to communist states, countries under UN sanctions or conflicts. In 1976, the Japanese government announced that it was virtually completely rejecting such supplies in accordance with its pacifist foreign policy. However, then there were some exceptions - primarily for the United States.