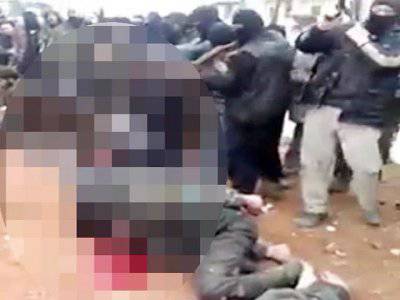 Syrian troops launched the liberation of Kasab (Kessab), a border town with Turkey, which is located 65 kilometers north of Latakia. Artillery batteries bombard positions of militants on the hills surrounding the city - on the mountains of El Kebir and El Coze, as well as in the village of Gimam.
March 30 Syrian troops returned to their control strategic height 45 and came close to the top of Nasr, from which a passage opens to the captured area. Militant missile launchers installed at Naba'a-Murr near the border strip were destroyed.
As reported by the news agency Surya Al-En, at the front in Kasab the initiative was completely transferred to the government forces. Army units having experience of battles in the mountainous areas of Kalyamun north of Damascus are transferred to the city.
Over the past two days, hundreds of militants have been destroyed in Khirbet-Salus, Nabayein and Samra. Suriya Al-En cites data from Turkish doctors, according to which the number of extremists killed was 2695 people. 5635 wounded from Syria were brought to hospitals in Turkey.
According to ITAR-TASS, at the front in Yabrud (70 kilometers from Damascus), Syrian troops are pursuing an enemy, retreating southwards - towards Rankus and Zabadani. The fighting takes place on the outskirts of the ancient Christian city of Maalyulya. In the border with Lebanon, Syrian soldiers managed to block 18 passes through mountain gorges, which were used to transport
weapons
and mercenaries. In the neighboring province of Deraa, 500 armed oppositionists surrendered to the troops.