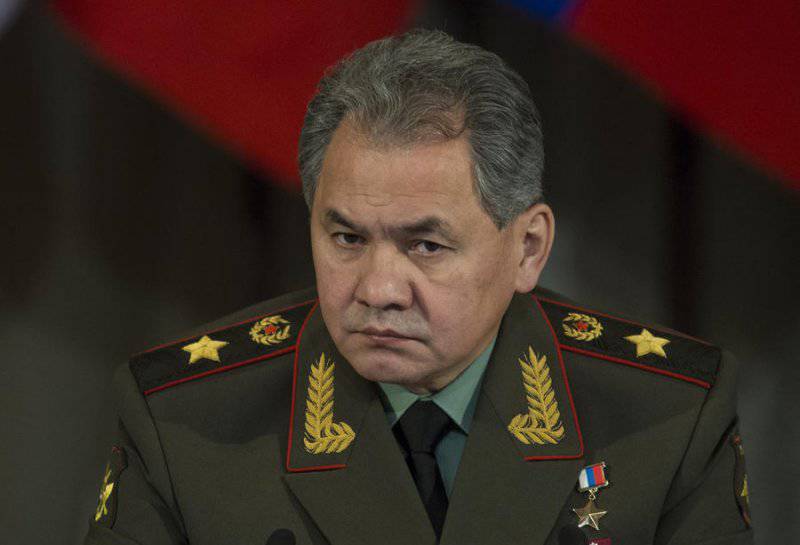 Russian President Vladimir Putin today ordered a sudden test of the combat readiness of the forces of the Western and Central military districts, as well as a number of combat arms. According to Russian Defense Minister Sergei Shoigu, the checks are not related to the situation in Ukraine.
Announced on Wednesday by the Supreme Commander of the Russian Federation, President Vladimir Putin, a sudden check of troops and forces in the west and north of Russia is carried out in order to check the combat readiness of our forces. On this, as reported by ITAR-TASS, said Defense Minister General of the Army Sergei Shoigu.
Answering the question of how the check of the troops of the Western Military District relates to the Ukrainian events, Shoigu stressed: "By and large, by no means". We do not bind these things in any way, "he added.
"These exercises will also take place at the borders of Russia with other states," Shoigu continued. "Ukraine may be among them." At the same time, the minister noted that if such a test of the combat readiness of the Russian troops will be conducted near the borders of Finland, this is unlikely to cause anyone's interest and will somehow be played up in the press.
Earlier it became known that in accordance with the decree of the President of the Russian Federation, troops of the Western Military District, as well as formations and military units deployed on its territory, the 14nd Army of the Central Military District, and the command of the Aerospace Defense, Airborne Forces, Far and Military Transport
aviation
.