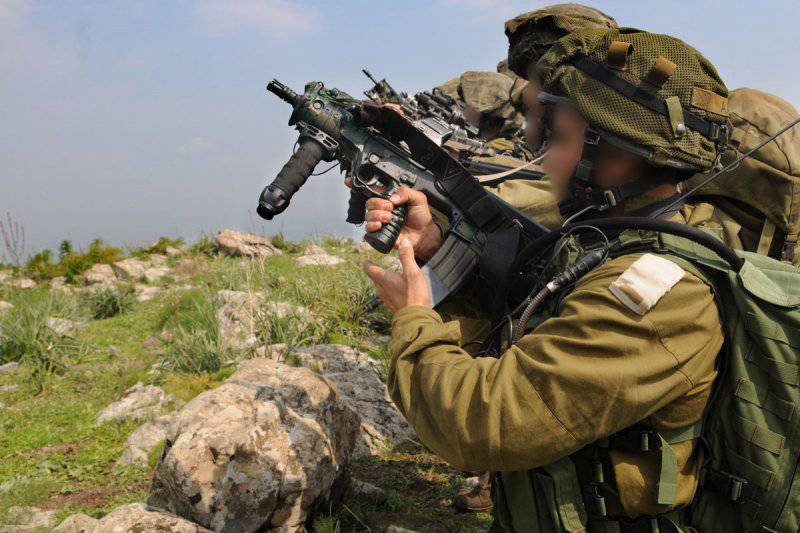 The Israeli Tavor (TAR-21) assault rifle manufactured by Taasiot Neshek (IWI) became the winner of the annual competition "
Weapon
of the Year, held by the magazine of the National Rifle Association of the United States.
Tavor, which is produced for the civilian market in the United States only in a semi-automatic version, has received the most accolades from experts and is so actively bought up by American weapons lovers that the demand for it exceeds supply.
Israeli weapons won the Golden Target award in the combat rifle category. The prize for best shotgun received Weatherby SA-08 Deluxe 28 Gauge, and for the best handgun - Kimber Master Carry Pro pistol.
The best hunting rifle 2014 of the year was recognized as the Remington 783, the best hunting shotgun - Browning Citori 725 Feather, and the best muzzle-loading rifle - Traditions Vortek StrikerFire.
The awarding of the 12 competition, which is already taking place, will take place in April in Indianapolis at the annual conference of the American Rifle Association.
The Tavor machine gun was officially adopted by the Israel Defense Forces in 2004, however, already in 2002, some combat units were armed with them during Operation Protective Wall.
In December, all four elite infantry brigades of the IDF passed to Tavor on the 2010 of the year, and in the 2012 year it became known that reservists would also be trained to work with new machine guns.
"Tavor" are very popular in the world. Various modifications of this modern Israeli machine gun are in service with the armies and law enforcement agencies of Azerbaijan, Brazil, Colombia, Vietnam, Georgia, Guatemala, Honduras, India, Macedonia, Nigeria, Portugal, USA, Thailand, Turkey, Ukraine, Philippines, Chad and Ethiopia. The semi-automatic civil version of the Tavor is in demand in the USA and Canada.