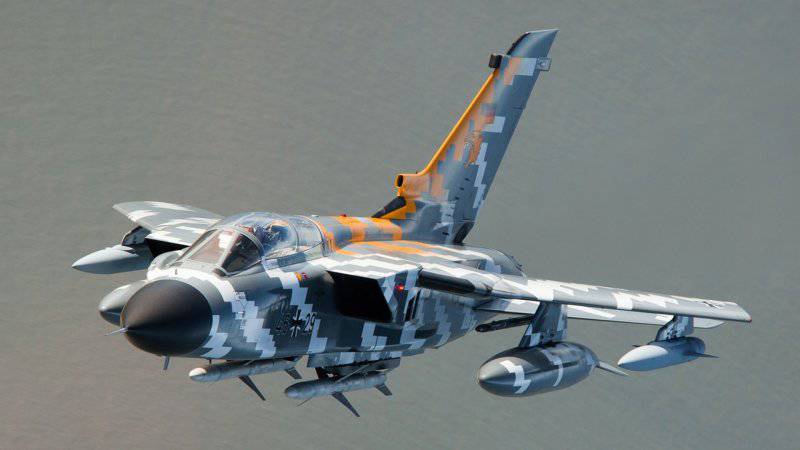 For the first time, the British Air Force lifted the Tornado fighters into the air, whose design includes metal parts printed on an 3D printer, representatives of the defense company BAE Systems reported.
BAE Systems said that the company's use of 3D printing technology to design and manufacture various parts could reduce the cost of the Royal British Air Force to 1,2 million pounds sterling (2,23 million dollars) over the next four years, reports RT with reference to The Australian.
The British defense company develops and manufactures parts for four squadrons of Tornado GR4 fighter jets, including the protective coating of aircraft cockpits. The price of some parts does not exceed 100 pounds.
According to Mike Murray, director of one of the departments of BAE Systems, using an 3D printer, details of aircraft design can be created in any place with the necessary equipment.
3D printing technology is widely used in various fields of human life. So, at the end of last summer, it became known that the scientist Darryl D'Lime, with the help of an 3D printer, managed to create a bio-articulated cartilage of the knee joint from the tissues of a cow.
In the autumn of 2013, the European Space Agency announced the launch of a new project, AMAZE, which aims to print metal parts for spacecraft, aircraft engines and rockets on the 3D printer. The most ambitious goal of the project is to create a space satellite assembled entirely from printed components.
In addition, firearms are already successfully printed on 3D printers.
weapon
including illegally.