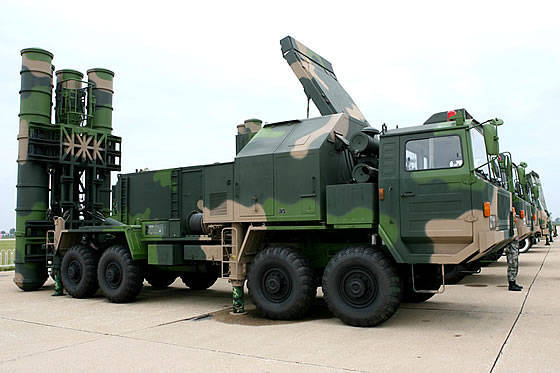 The US Congress intends this week to adopt a law prohibiting Turkey from using US subsidies to integrate Chinese air defense / missile defense systems planned for procurement, worth up to 4 billion, into the NATO air defense / missile defense system.
As reported by France Press, the United States expressed serious concern about the decision of the Turkish leadership to begin final negotiations with the Chinese company CPMIEC (China National Precision Machinery Import and Export Corporation) on the acquisition of HQ-9 complexes (export designation FD-2000). This company is under US sanctions for selling.
weapons
and rocket technology to Iran and Syria.
Turkey's intentions also annoy Turkey's NATO allies, who believe that air defense systems within the Alliance must be compatible with each other.
The annual budget bill contains a clause prohibiting the use of US subsidies in 2014 to integrate Chinese-made missile defense systems with US missile defense systems.
Committees for the Senate and House of Representatives Armed Forces said that such a system would not be compatible and should not be combined with the NATO missile defense system.
Without US subsidies, the cost of integrating Chinese-made ZRS for Turkey will increase substantially.
Turkey is expected to make a final decision on the purchase of Chinese air defense / missile defense systems next year.