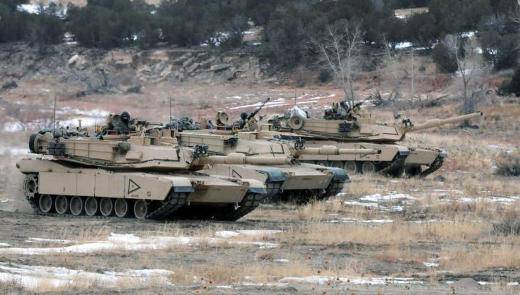 The US military is increasingly inclined to believe that the new version of the main combat
tank
Abrams will receive instead of a gas turbine AGT-1500 a diesel engine MB883 with a capacity of 1630 hp Currently, this power plant is mounted on the tank chassis and has recently been demonstrated. This aroused great interest among specialists of the armored forces.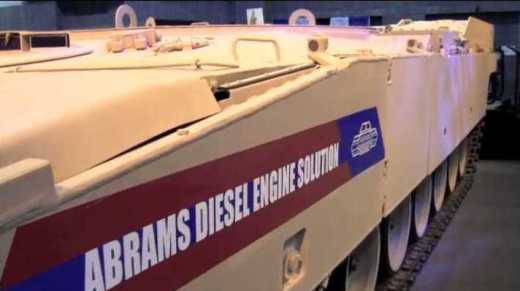 As the
defensemedianetwork
, besides the increased power (the old Abrams gas turbine gives out 1500 hp), the new German diesel is more compact, it has a longer service life. The MB883 engine is significantly more economical - by 50%. This will require fewer tankers.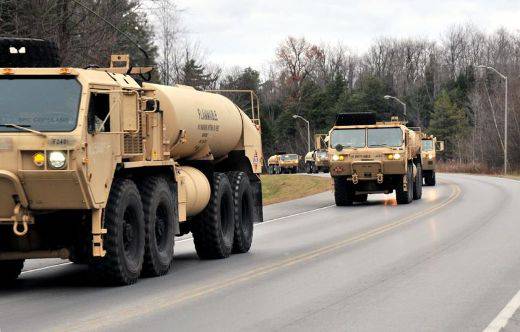 A major drawback of the Abrams tank was its high thermal visibility, which facilitated the detection of the tank with thermal sights and targeting high-precision sights.
weapons
. Thanks to the diesel engine, the exhaust is now 300% cooler.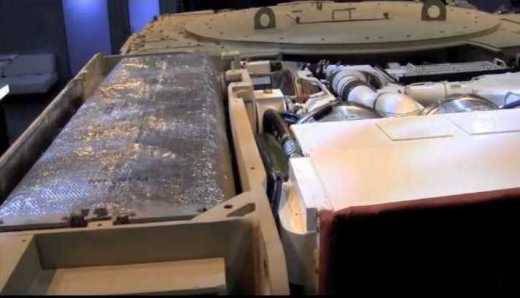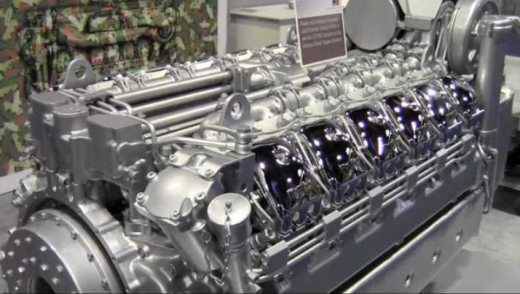 Experts say that it was possible to reduce the acoustic visibility of the tank. The test platform also received a new system of protection against weapons of mass destruction and new Dhiel tracked belts with a significantly increased service life and lower weight.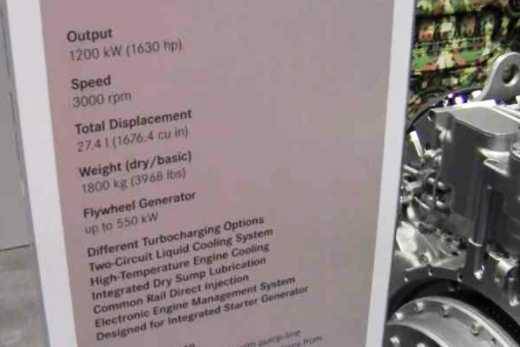 The tank chassis with MB883 must pass the necessary tests on the results of which, perhaps, decisions will be made on the diesel fleet of American tanks.