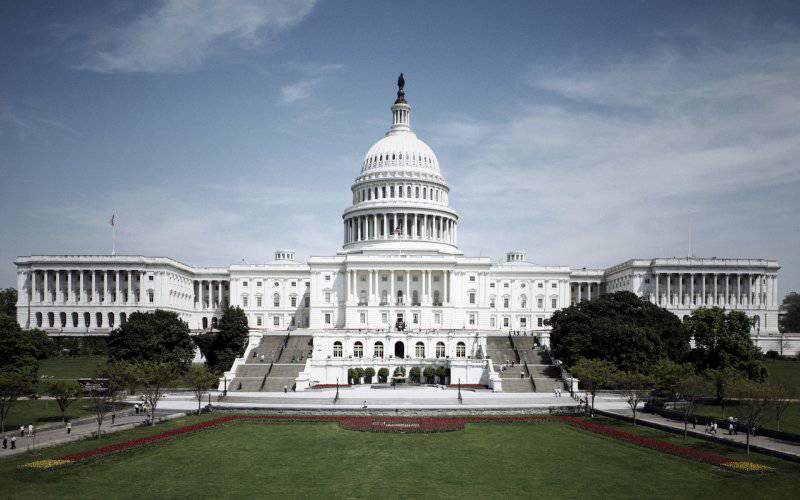 Washington is ready to adopt a plan for costly modernization of the American nuclear
weapons
, stationed in Europe, despite the overall cuts in Pentagon defense spending. The "B61 nuclear bombs life extension program will cost 8,1 a billion dollars," Jane's reported.
It is assumed that due to the upgrade of obsolete bombs that have been in service with the US since 1968, their strike potential will significantly increase. In particular, by installing a tailing control kit on nuclear charges, it is proposed to turn free-fall bombs into adjustable ones.
Upgraded munitions, the production of which may begin in the 2020 year, will be labeled B61-12. This type of weapon will be able to use both the strategic bombers B-2 and B-52, as well as tactical strike aircraft F-15, F-16, as well as the Fighter 5-generation F-35.
According to experts of the Federation of American Scientists (FAS), the significantly increasing combat potential of B61, which after the modernization can be applied to a point, contradicts the promises of the United States and NATO to reduce the role of nuclear weapons in Europe.
In addition, as FAS officer Hans Christensen points out, the US nuclear doctrine adopted at 2010 explicitly states that "programs to extend the life of nuclear weapons ... will not lead to the emergence of new military capabilities."
The exact number of US nuclear bombs in Europe is classified. Presumably, on the bases of the USA in Germany, Belgium and Italy is located near 200 ammunition B61. Meanwhile, many Europeans oppose the American nuclear presence in the Old World and demand the complete withdrawal of these weapons from Europe.
Recall that the total number of deployed strategic nuclear weapons and their carriers, which were in service with the United States and Russia, is limited to the ceiling in 1550 units, established in accordance with the START-3 agreement.
Currently, US President Barack Obama is actively seeking to include tactical nuclear weapons (TNW) in his disarmament agenda. Russia, which has a significant advantage in weapons of this type, is in no hurry to take on additional commitments and links possible progress in negotiations on reducing tactical nuclear weapons with the problem of deploying an American missile defense system in Europe.
Nevertheless, according to American experts, a new round of Russian-American negotiations on the reduction of nuclear weapons could begin as early as next year. According to Stephen Peifer, director of the Arms Control Program at the Brookings Institution, there could be a rational level of warheads for the USA and Russia in 1000.
"The level of 1550 warheads agreed to today is more than the US and Russia need to contain each other. I think that the prospect of striking the US with a thousand warheads from Russia, as well as the prospect of striking thousands of American warheads across Russia, will be quite deterrent and a sobering factor for the leadership of both countries, "the expert explained to the RG.