Interception "Matrix." The United States and its allies are in big trouble.
In a few days, with a slight movement of Putin's hand, the leaders of the United States and their satellites will turn into defendants in the criminal case. Although, perhaps, the opening of the case will be announced by someone like Markin. I do not know in what form it will be filed, but I put the chair more comfortably in advance.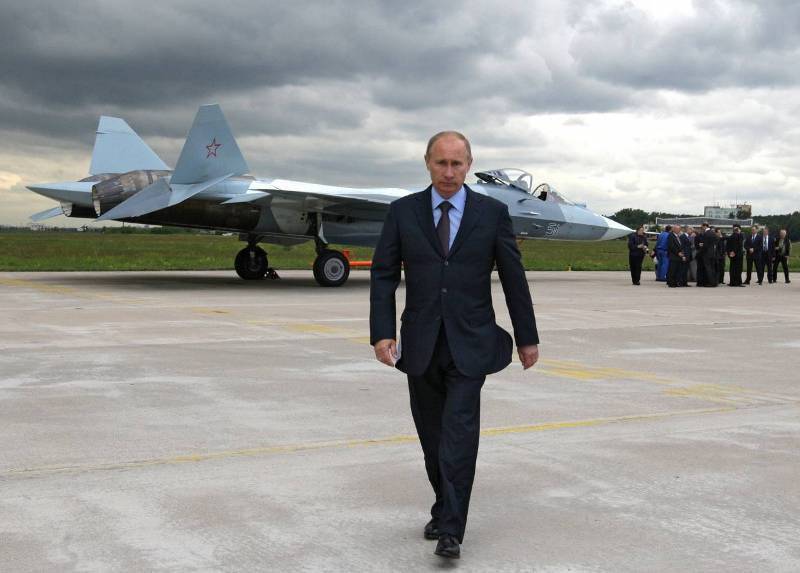 The result will be Russia's full moral and legal right to declare criminal any regime that supported the invasion of Syria. Or not hotly condemned him ...
And the funny thing is - they understand it themselves. And the Americans, too - not for nothing have already begun to bear the nonsense that Russia supplies chemical weapons to Syria. Americans say this is not for PR, but for the prosecutor. But the Yankees can lock themselves in their continent. And for those who are closer to us, there is no such consolation as the ocean separating us. Maybe the same "Baltic tigers" now would be happy to get off. But they have no choice. They deprived themselves of it. Mated. Soon you guys will come around in your torchlight processions ...
Guantanamo comes around. Fallujah. Killed grandchildren Gaddafi. Hiroshima.Russian "negros" in the Baltic States. Serb-cut organs. The failure of Russian terrorists. Vietnam. Financial fraud. Grenada. Drug trade. Financing terrorists in the Caucasus. The attack on Tskhinval. Terrorists in the Pankisi Gorge. The killing of Hugo Chávez. Torture in secret CIA prisons. Russophobic cries of the Baltic, Galich and Romanian Nazis. Oh, there is still a lot of things to be ... And in the end, the US will be accused of deliberately killing civilians with the help of a chemical
weapons
. All these good deeds will officially call "crimes against peace and humanity" and combine them into one criminal case.
Evidence collected for many years. Some were presented. Some not. But all stacked.
When Putin spoke about the priority of international law, it almost annoyed everyone in Russia. It was believed that he was showing weakness. Because everyone understood that "international law" is a US colonial instrument. It could not have occurred to anyone that this tool could be pulled from the other end and intercepted the "right to interpret law" from the Yankees.
When Putin tolerated a fifth column of the Echo of Moscow type, nursed human rights activists and listened to lectures by "de-Stalinizers", we were perplexed and indignant. And he did everything right. He, unlike them, knew that Big Brother would soon get into trouble. And not just in military trouble - it would be nothing, wounds can be licked. Everything is much worse. "A terrible thing happened ..." The American regime "has lost legitimacy in the eyes of the world community." But the Russian president is surrounded by human rights activists from the HRC and he "regularly consults" with them. "Ay yes Pushkin, ah yes son of a bitch ..."
At the same time, the army was re-equipped. At the same time, very smoothly, patriotic propaganda was growing. Instead of boring Soviet political information made a lot of TV shows. People themselves go to the box to watch political information in the evening, why drag the ears?
All these BRICS, CSTO, SCO, seemingly useless party loser, suddenly began to work. Russia enters this terrible war in alliance with China. At the same time, most of the world shows us at least benevolent neutrality. This is a huge military and political success, which in August 2008 would seem incredible.
And in the Western information space, surprisingly, Putin beat them too. With the help of RT, "Voices of Russia" and other counter-propaganda tools. The "Electronic Berlin Wall", built by the Anglo-Saxons over its space, suddenly collapsed. Even Western journalists refuse to participate in the propaganda training of the upcoming crime. If they do, then with irritation and somehow without a soul. People, if not complete idiots, are afraid to plunge into it.
Putin beat them. The world will not be the same. Uncle Sam slept heavily, he is now wanted ...
Believe me, the Great Ström is now going around the world. At this moment a lot of luggage is being packed. And not only because of the future war. Everyone understands - this is not just a war. This is a bill for 25 years of fun. There will probably be a separate conversation with Eastern European puppets. Amnesty still need to earn good behavior.
However, their happiness that the Russian people are easily ...