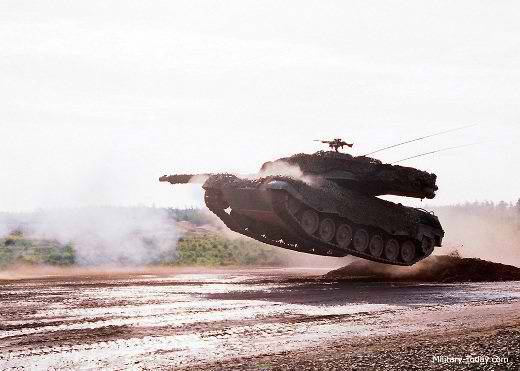 In the late 70s, the armed forces of Canada acquired 127
tanks
Leopard 1, which received the designation C1. In 2000, 114 of these tanks were brought to standard C2.
During this modernization, significant measures were taken to enhance the protection of the combat vehicle. Thus, the Leopard C2 tanks received additional armor, as well as an improved system of protection against
weapons
mass destruction and high-speed fire extinguishing equipment.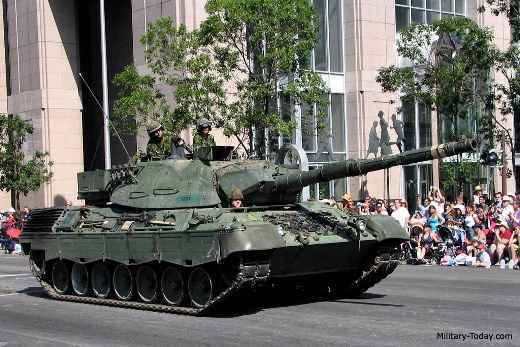 In 2006, before being sent to Afghanistan, some of these combat vehicles were equipped with additional kits from anti-tank anti-tank grenades and improvised explosive devices.
The crew of the tank - 4 man. The main armament of the Leopard C2 is the L105A7 3-stabilized rifled gun. It is able to use the entire spectrum of NATO 105-mm tank ammunition. Ammunition 51 projectile.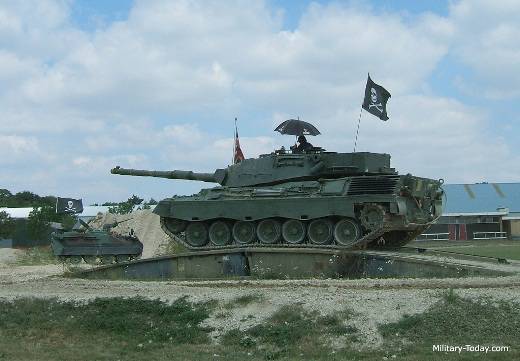 Additional armament consists of two 7,62-mm machine guns. One of them is paired with a cannon, the other is at the top of the roof. Ammo 5500 ammo.
New computerized fire control system has a thermal sight.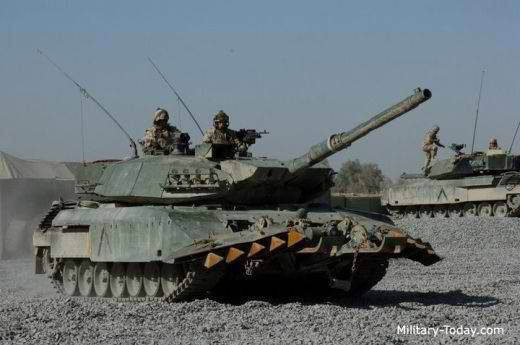 Power of the multi-fuel engine hp Leopard 830 This is enough to accelerate the 42,5-ton tank to 65 km / h. Power reserve up to 600 km.
The engine and transmission are made in one unit and can be replaced in the field for 20 minutes.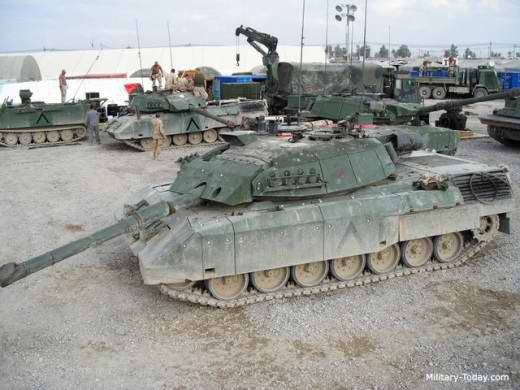 These tanks were used by the Canadian contingent in Afghanistan, but, despite rather flattering official responses, were replaced by Leopard 2 also with enhanced armor protection.
Currently, despite all the improvements, the Leopard C2 can no longer be considered a modern combat vehicle. Therefore, he will remain in service with the Canadian army only until 2015.